It's time to fowl (or is it foul?) a few feathers in our cap to hand out OIB's Turkey Of The Year Awards.
Hmmm, where do we start, with so many?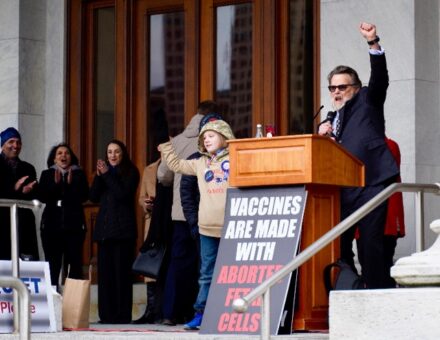 State Rep. Jack Hennessy for throwing his political godfather, former State Rep. Chris Caruso, under the poultry bus in favor of specious City Councilwoman Maria Pereira who had guaranteed his victory over City Councilman Marcus Brown. Enjoy retirement, traitor Jack.
Pereira for guaranteeing Hennessy's win, then stuffing her bank account with her largest political pay day. Talk about a losing investment.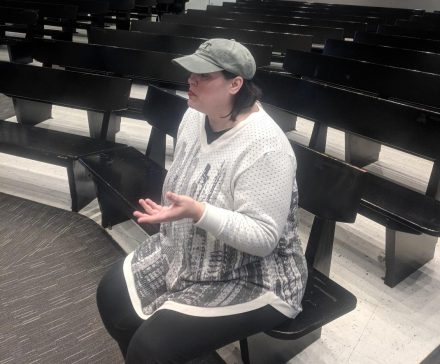 City and state election officials for placing a cache of absentee ballots in the wrong bag during the Brown-Hennessy primary. Where's magic man David Copperfield when you need him?
Failed state senate candidate Juliemar Ortiz for declaring herself the epitome of former State Senator Ed Gomes then turkey trotting to the beat of Pereira whom Gomes loathed. Ortiz was rotisseried at the polls.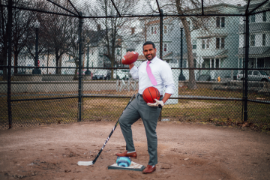 State Senator Dennis Bradley for a premature gobble victory dance on primary night against victorious Herron Gaston. Dennis, put the bird back in the oven, please.
Former Mayor Bill Finch for dancing with Bradley. Birds of a feather flock together. Oops, your slips are showing.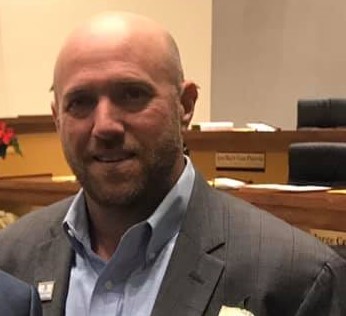 Black Rock City Councilman Matt McCarthy for whining Assistant Chief Administrative Officer John Gomes didn't show up for work, then marveling Gomes had a lot to offer when he lost his job. Talk about an accountant who can't count. Make up your mind!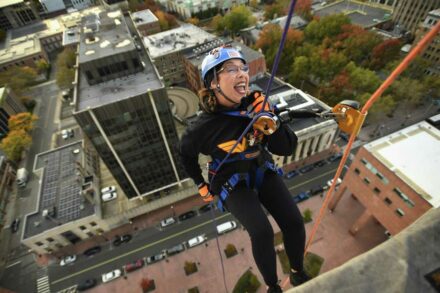 Retiring Acting Police Chief Rebeca Garcia for finally leaving the cop house for a public relations stunt rappelling down Bridgeport Center only when her job was on the line. The good news? She'll receive a nice retirement safety net.
Former Superintendent of Schools Michael Testani for bailing to suburban Fairfield's top job. Well actually, can you blame him for that? Bridgeport's school board is a messy place.
Republican candidate for Governor Bob Stefanowski for burning the bird after coming within a few points of Governor Ned Lamont in 2018. Bob, meat thermometer?
We missed a whole bunch, you say? Ah, Christmas is around the corner. What could be under Santa's tree?