Incumbent Marilyn Moore and challenger City Councilman Marcus Brown will square off for the Democratic Party endorsement in the 22nd State Senate District via a Zoom meeting May 19 at 6 p.m. Brown is the favorite for the endorsement backed by a majority of the party infrastructure in Bridgeport.
This is familiar territory for anti-establishment Moore who did not receive the party endorsement in 2014 challenging incumbent Anthony Musto or in 2016 when as an incumbent she defeated Tom McCarthy, former City Council president, in a primary. She was endorsed by the party in 2018 with no primary opposition.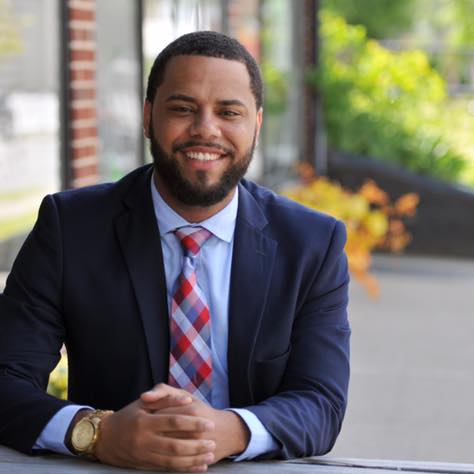 In 2019, she challenged Mayor Joe Ganim losing a close primary. Ganim won the general election handily with Moore as a write-in candidate after her campaign failed to secure sufficient signatures to appear on the Working Families Party line.
The senate primary will take place August 11. Moore, given the power of incumbency and name recognition in the district, is the favorite.

The district includes portions of Bridgeport and Monroe and all of Trumbull. Presuming Brown is endorsed, Moore would need just 15 percent delegate support to qualify for the primary ballot which she should receive from suburban delegates. In lieu of that her campaign can petition onto the ballot.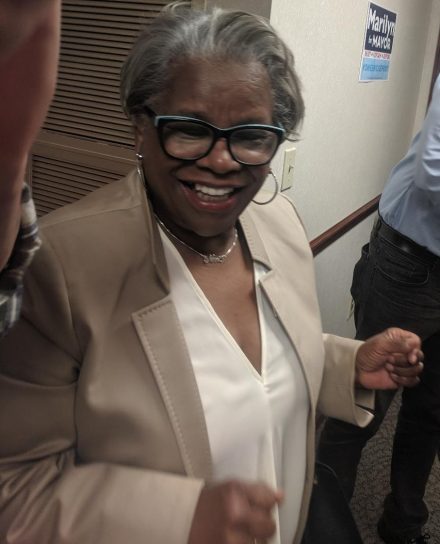 Moore and Brown are raising money under the state's Citizens Election Program of publicly funded races that will provide both roughly $100,000 to spend for a qualifying grant.
Connecticut Secretary of the State Denise Merrill recently announced that her office will mail absentee ballot applications to all voters in light of the health care emergency.
The era of COVID-19 has added a surreal component to candidates with minimal retail campaigning and fundraising outside of live events.