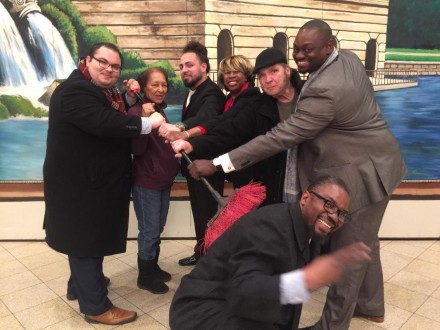 Two years ago primaries in six districts kept campaign operatives busy for control of the Democratic Town Committee in what turned out to be a good night for Mayor Joe Ganim and Town Chair Mario Testa.
Come March 3, only one potential primary is on the horizon in the West Side 132nd District.
Election workers in the Registrar's Office are reviewing petition sheets to verify signatures of slates seeking ballot qualification.
Town committee members make up the infrastructure of the party. Members endorse candidates for public office and select party officers.
Why so quiet?
A number of factors. Sometimes it takes a coalition of forces to organize districts. This time around no passion existed to take on Testa for control of the party. Others, who'd normally engineer slates, are eyeing state office this year. They want to put that work into their own elections rather than the labor-intensive process to win town committee seats this winter. In addition, some districts carved out deals for seats to keep the peace.
One of the big surprises is Black Rock, the only area Ganim lost in the general election to claim another four-year term after surviving a primary scare from State Senator Marilyn Moore. The neighborhood is loaded with activists anathema to Ganim. Two years ago Black Rock District Leader Danny Roach, a close Ganim ally, held off insurgents aligned with Moore. The Roach slate won eight of nine seats. This cycle Roach is getting a breather from competition.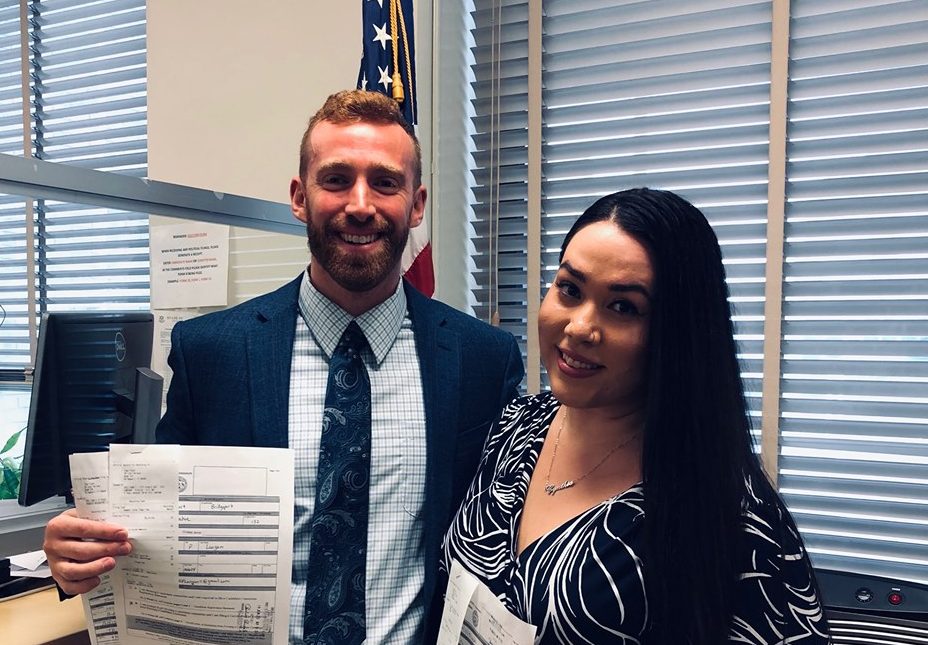 In the West Side former City Councilman Kyle Langan is part of an anti-establishment slate against long-time political veterans. Langan is running with Jason Chacon, Cynthia Torres, Linda Robak, Dasha Spell, James Bradshaw, Steve Farrell, Lillian Alves and Antoinette Giles.
In the Upper East Side a challenge slate led by Tony Barr and Ty Bird, who won seats two years ago, did not qualify for the ballot against former City Council members Anthony Paoletto and Nessah Smith, Kevin Monks, Kelly Perez, Sarah Lewis, Claudia Phillips, Milton Johnson, Martha Santiago and Samia Suliman.
Two years ago Suliman ran on a slate led by Maria Pereira that failed to win any seats. Suliman and Pereira won City Council seats in November. Once aligned, Suliman and Pereira have parted ways politically. Suliman is now part of the Paoletto-Smith slate.
Pereira is not running a slate this year.