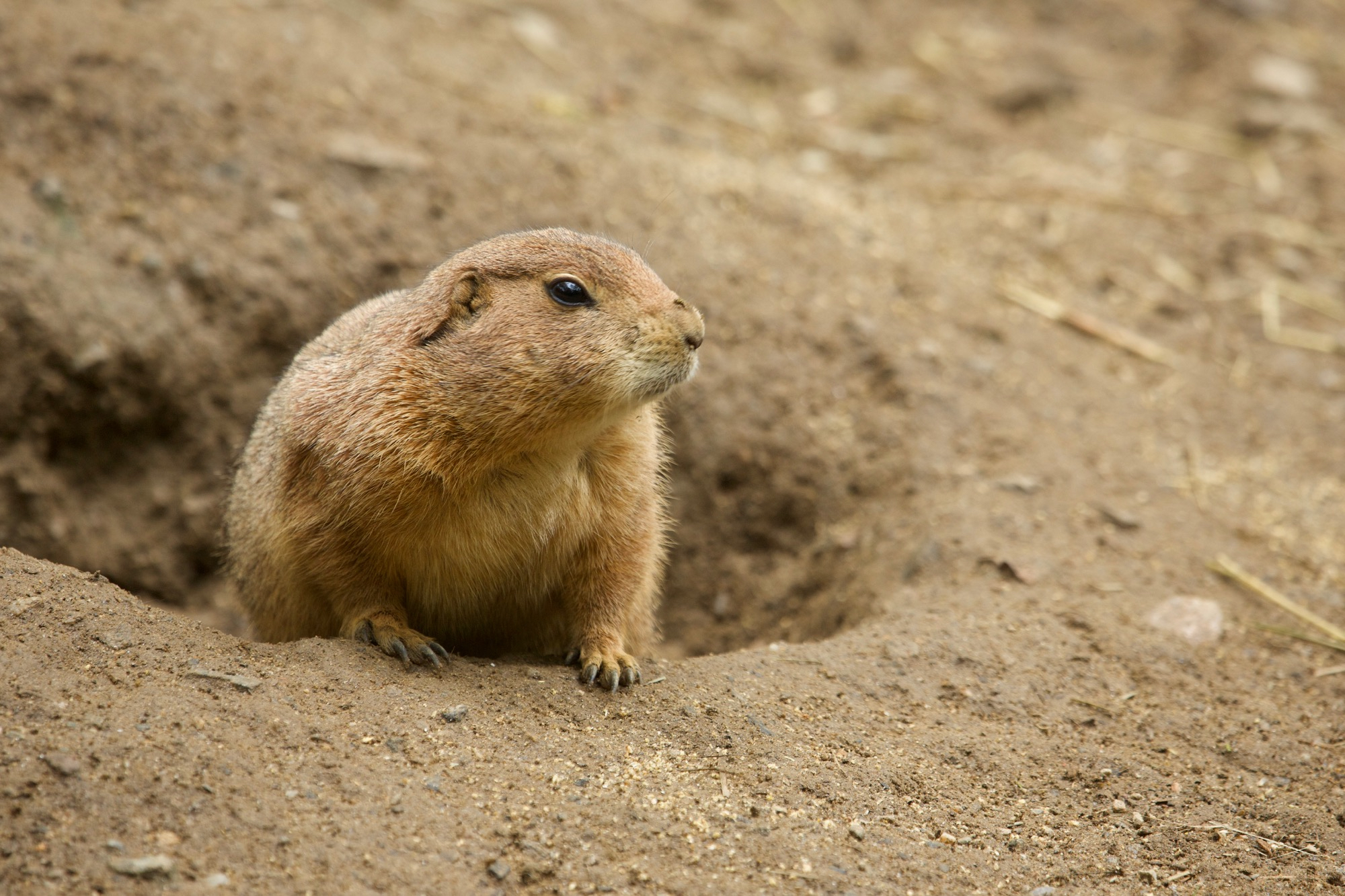 Spring isn't coming early, spring is here. So it seems, anyway.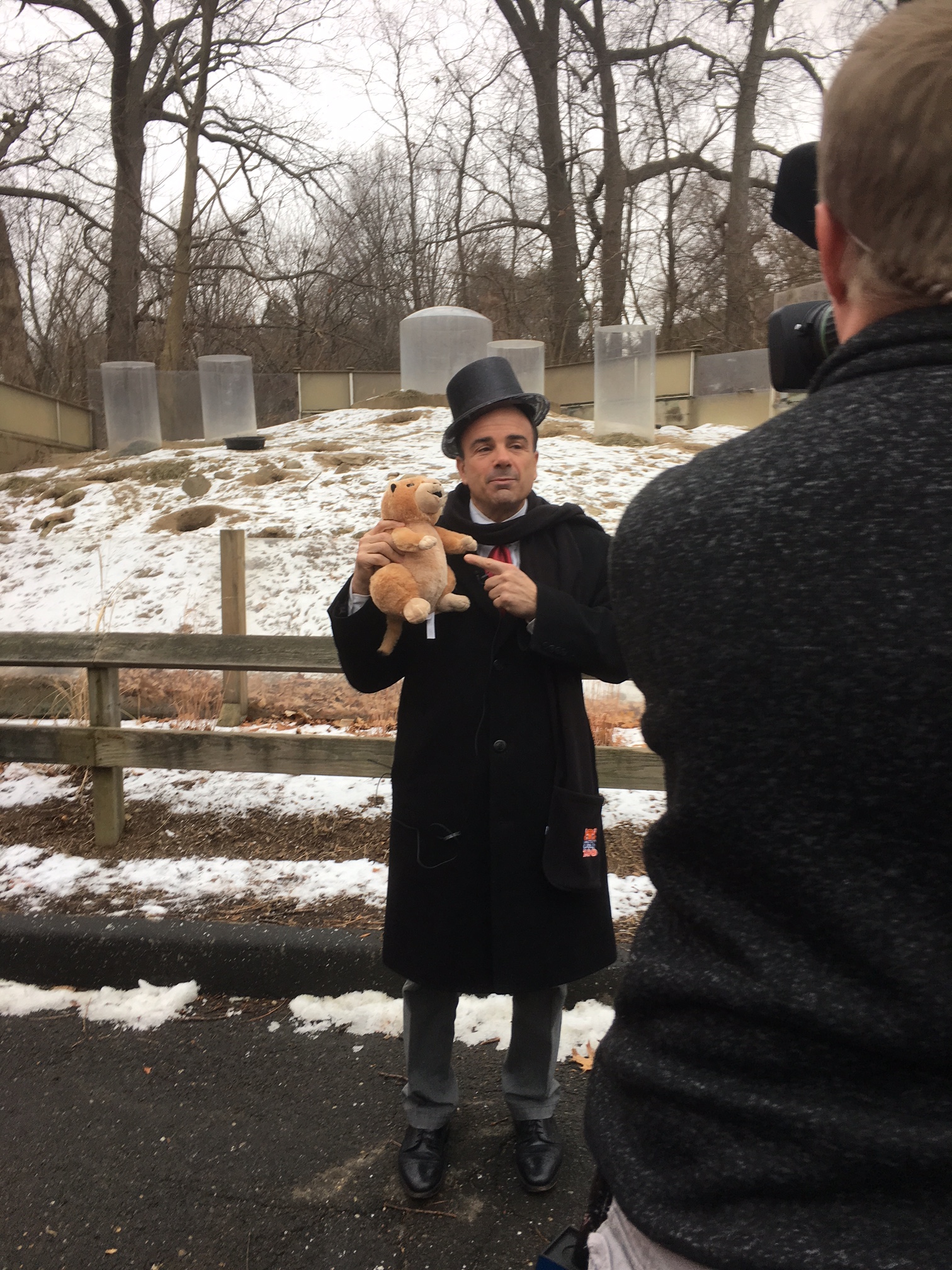 From Connecticut's Beardsley Zoo:
Who needs Punxsutawney Phil when you have 'Beardsley Bart?' Beardsley Bart, Connecticut's own Prognosticating Prairie Dog, came out early this morning to share his weather forecast with a small gathering of his friends. This year, he did not see his shadow, revealing that Connecticut will enjoy an early spring.

"Beardsley Bart is a very early riser and when he came out this morning, he confirmed that he did not see his shadow," explained Zoo Director Gregg Dancho. "But every year, Beardsley Bart says that spring is coming eventually, and he has always been 100 percent correct."

Dancho invites everyone to visit the Zoo throughout the cold weather, as that's when many of the animals are most active. A new Brazilian ocelot and a new male Golden lion tamarin can both be found in the Rainforest Building.

About Connecticut's Beardsley Zoo
Let your curiosity run wild! Connecticut's only zoo, celebrating its 98th anniversary this year, features 300 animals representing primarily North and South American species. Guests won't want to miss our Amur tigers and leopards, Mexican and red wolves, and South American rainforest with free-flight aviary. Other highlights include the new Spider monkey habitat, the Natt Family Red Panda Habitat, the prairie dog exhibit with "pop-up" viewing areas, plus the Pampas Plains featuring maned wolves, Chacoan peccaries and Giant anteaters. Guests can grab a bite at the Peacock Café, eat in the Picnic Grove, and enjoy a ride on our colorful, indoor carousel. For more information, visit beardsleyzoo.org.