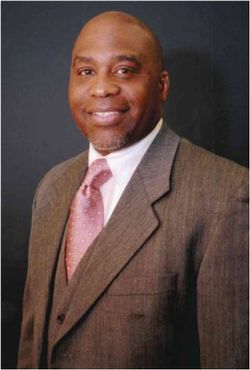 Ernie Newton has conceded his State House race to Board of Education member Andre Baker. Newton tells OIB: "The people have spoken. It was competitive. We didn't have the money that they had. You gotta go by the will of the people."

In the other Bridgeport State House race Chris Rosario is the unofficial winner over Christina Ayala.
Democratic State Senator Andres Ayala also defeated Scott Hughes in Connecticut's 23rd Senate District.