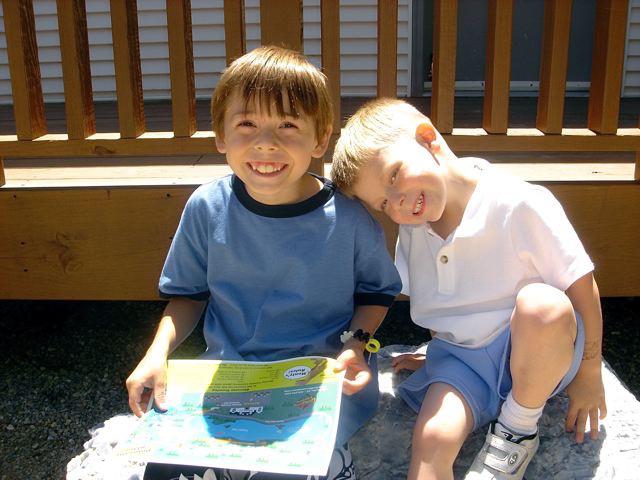 The host of CT Capitol Report Tom Dudchik and his wife Nora lost their two sons Anthony and Robert in a car crash Thursday morning in Branford.
The driver was identified as Megan Nicole Povilaitis, 17, of East Haven. Two brothers were passengers in the car — Anthony Dudchik, 20, of East Haddam, and Robert Dudchik, 22, of East Haven, according to the Branford Police Department.
"Connecticut son and my friend Tom Dudchik lost his two boys, Anthony and Robert, in a car accident," Governor Ned Lamont wrote in a Tweet. "Please keep Tom, Nora, and the greater Dudchik family in your prayers as they deal with this unimaginable loss."
Tom and Nora adopted their sons from the Department of Children and Families in 2007.
"They left us too soon yesterday," Tom said in a statement. "We cherish the 15 years they were with us."
Tom Dudchik's aggregated news site has become a Connecticut institution for followers of government and politics. He also hosts a Sunday morning show for WTNH TV Channel 8.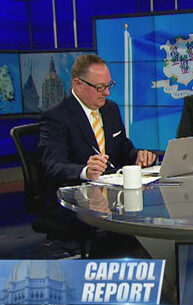 "The News 8 family is devastated over the tragic loss of Tom Dudchik's two sons. We are sending thoughts and prayers to Tom and his wife, Nora, during this difficult time. We are all heartbroken and stunned at this tragedy. Tom is part of our News 8 family, and our hearts are with his family," said WTNH's General Manager Rich Graziano.
The rise of CT Capitol Report has added prestige to OIB's following with state decision makers and influencers. For many CT Cap is one-stop shopping for the top news stories including those from OIB.
It's a laborious task for Tom keeping in touch with breaking news from his home perch in East Haddam. Often we'd converse while he was attending to his boys.
"Today there are countless children who are waiting to be adopted," he added. "Please make one of them your forever family, even if it may not be forever."
For more information on adoption in Connecticut, visit https://portal.ct.gov/DCF/CTFosterAdopt/adoption.