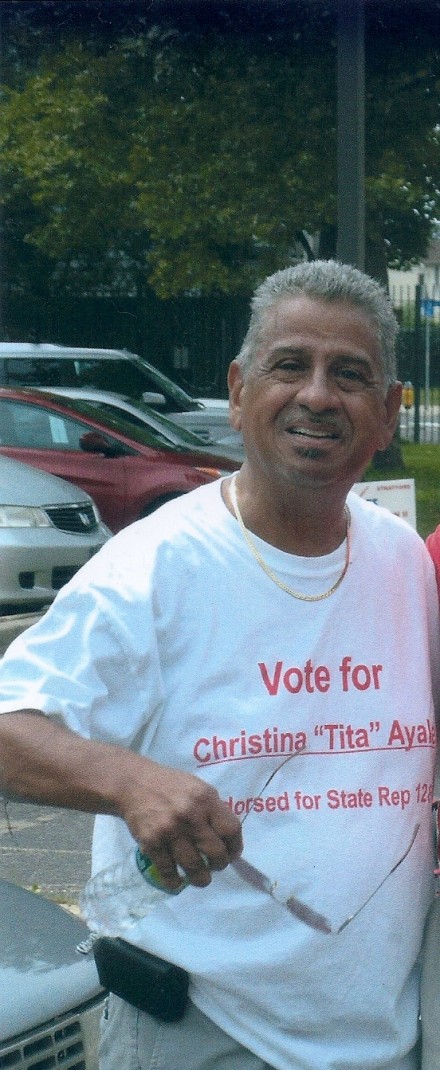 Maria Pereira, Charlie Coviello and Tito Ayala have hit the streets to secure signatures from registered Democrats to qualify for State House primaries in August. If they all make the ballot that means five of eight members of the city's state legislative delegation will be campaigning this summer.

Incumbent State Senators Ed Gomes and Marilyn Moore were denied party endorsements at their respective nominating conventions Monday night, but both had enough delegate support–under the rules of multi-town districts–to wage a primary which they will do in earnest against Dennis Bradley and Tom McCarthy respectively.
Under the rules of engagement for single-town State House districts, challengers must secure signatures from five percent of registered Democrats within the district, the number is generally 400 to 500 signatures. They have until June 7, 4 p.m. to submit signatures to elections officials.
Pereira and Coviello have been campaigning for weeks, raising money and building field teams to challenge State House incumbents Charlie Stallworth and Andre Baker respectively.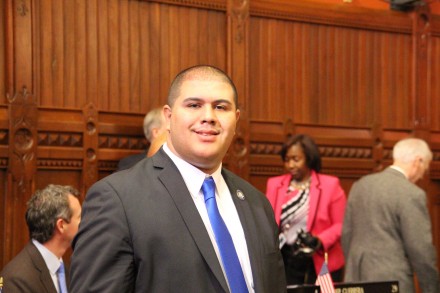 The surprise is Ayala's late entry against State House incumbent Chris Rosario in Connecticut's heavily Latino 128th Assembly District that covers the East Side and Hollow neighborhoods. Ayala, a former City Council member, is the father of Christina Ayala whom Rosario defeated in a 2014 August primary. Can papa exact revenge? Rosario is a popular figure with constituents and most of the city's political establishment. Ayala has catching up to do, especially if he wants to qualify for Connecticut's Citizens Election Program of publicly funded races. He'd need to raise $5,000 in small donations to receive a larger grant that would provide him more than $30k to spend.
Rosario is considered one of the bright lights in city politics with a future beyond the State House. A supporter of Bill Finch for mayor, Rosario was pink-slipped from his anti-blight city job by Joe Ganim after he won the mayoralty. Tito Ayala supported Ganim for mayor. Rosario is now working for Mayor Mark Lauretti in Shelton.