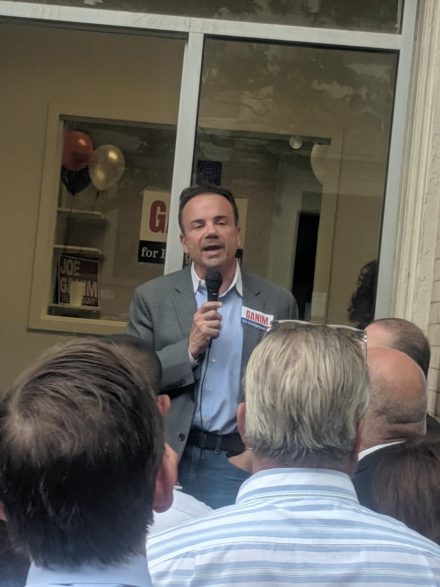 In the race for the mother's milk of politics, Mayor Joe Ganim's reelection campaign has raised roughly $235,000, closest opponent John Gomes $100,000 and Lamond Daniels $26,000, a crisp start considering the former Finch administration official did so in an exploratory stage allowing $375 as the maximum personal contribution, according to campaign finance reports filed with the Town Clerk's Office representing the final quarter of 2022.
For a full candidate committee, $1,000 is the maximum contribution.
Ganim's number is expected considering his history of raising money along with power of incumbency. He's well on his way to banking what he needs to make his case for another four years. See Ganim Report.
The Gomes number is surprisingly solid, considering he tallied all of it the month of December during the holiday season.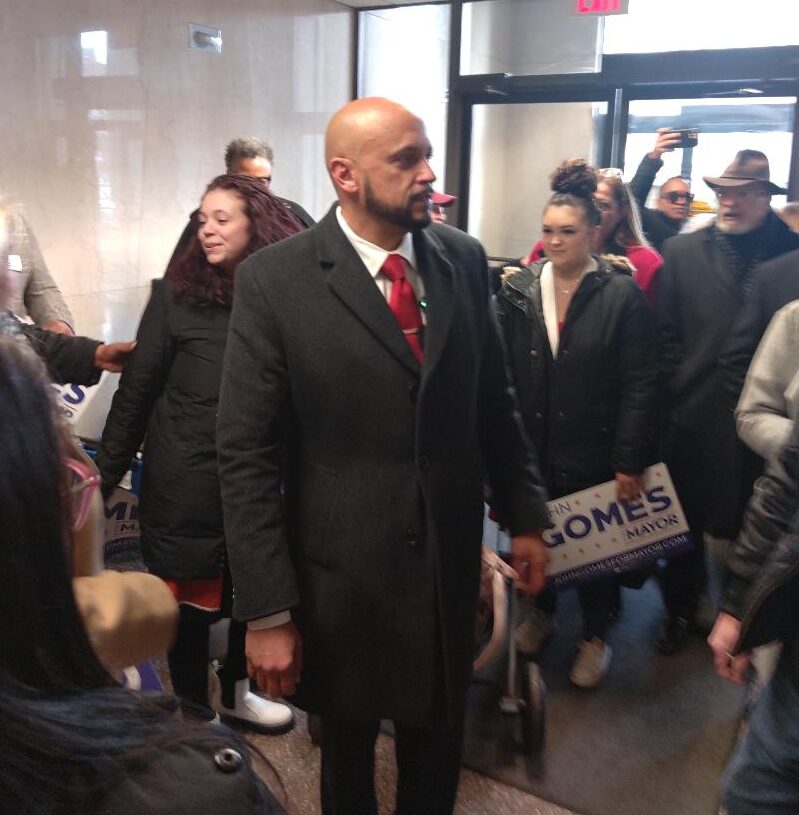 In politics strength builds strength. Gomes is now well positioned to raise additional dollars based on this performance and build name recognition with the Democratic electorate.
Gomes, an ex Ganim administration official, is backed by a number of operatives who supported Ganim's return to the mayoralty in 2015 such as former Public Facilities Director John Ricci and retired Board of Education transportation chief Raul Laffitte.
See John Gomes Report.
Gomes' fundraising prowess, as the opponent attracting support from anti-Ganim donors, could hamper State Senator Marilyn Moore's ability to raise money should she get in the race which is expected. Some donors will spread it around, but the majority will side with the horse perceived as the most viable against the incumbent.
Gomes has already raised in one month half the loot it took Moore to raise in eight months of campaigning against incumbent Ganim in 2019 when she provided him a primary scare. Moore is advantaged by bringing a base of support from her senate district. But if she's disorganized, as her campaign was in 2019 though coming close, it provides openings for Gomes and Daniels to be viable alternatives for the anti crowd.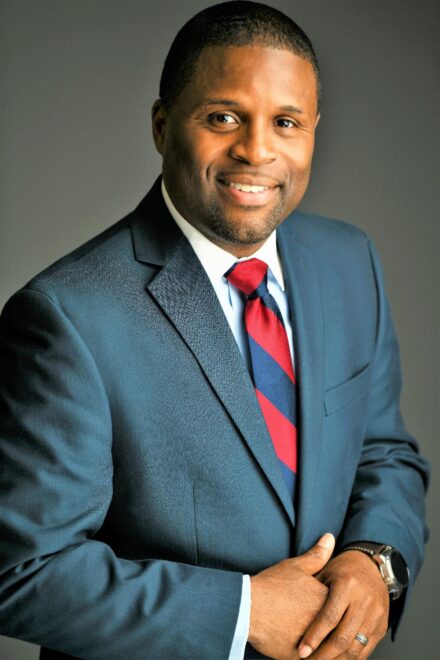 And if the relatively unknown Daniels fundraises competitively with Moore in the first quarter of this year, it could mean the smooch of death for Moore's standing as the perceived leading opponent to Ganim prior to Gomes' entry into race and subsequent war chest.
See Lamond Daniels Finance Report.
The first quarter filings for 2023 will come in April.