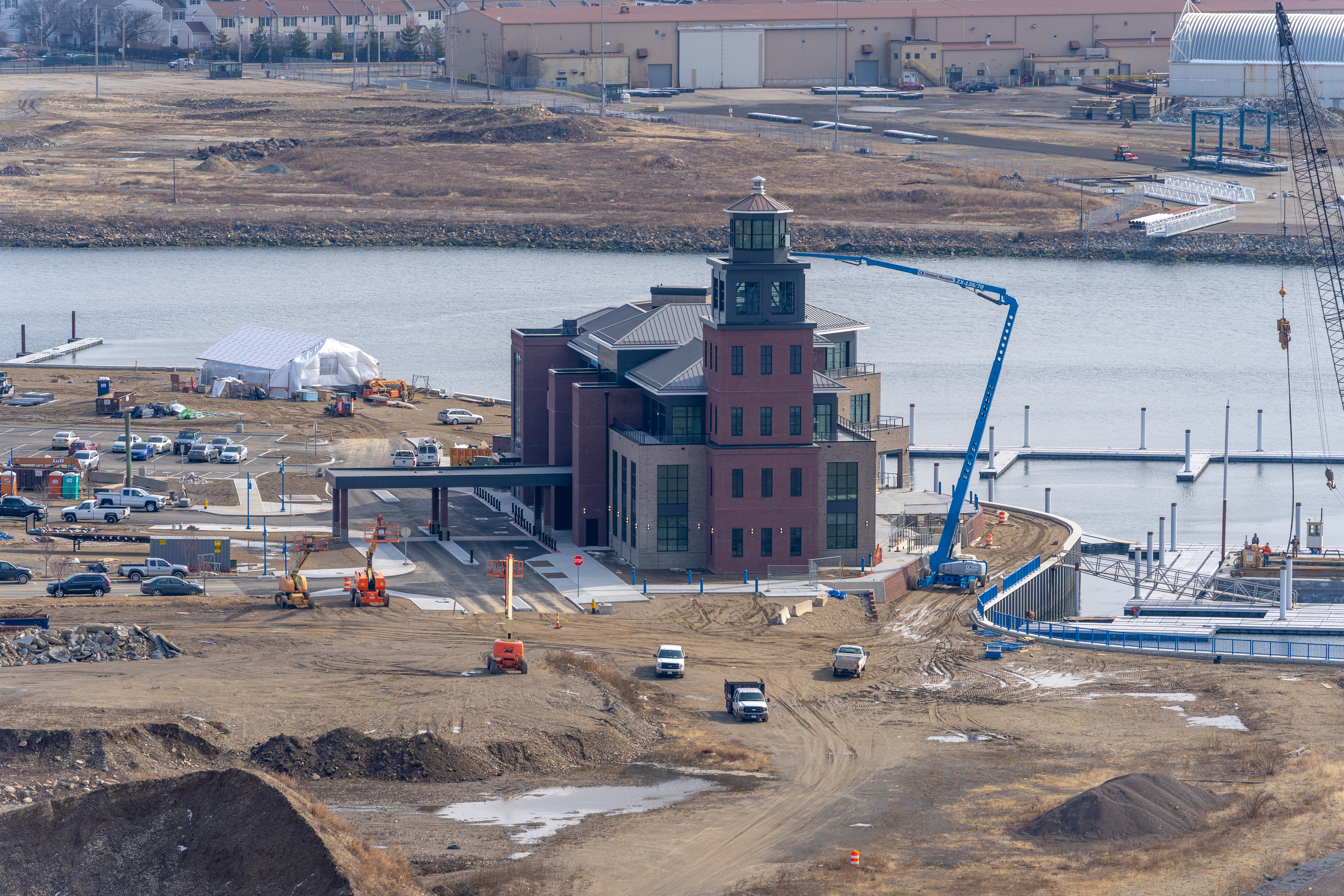 The last days of the state legislative session that ends Wednesday will be a gigantic swirl of negotiation, jawboning and language crafting in pursuit of cementing a budget and an assortment of issues including resolution of a sports betting operator to generate tens of millions more in revenues. A special session could follow.
For a few years MGM Resorts had been driving a $675 million waterfront resort proposed at the Steelpointe Harbor redevelopment area as part of an open, competitive gaming process. MGM has been publicly silent this session. In recent weeks the gaming energy has shifted back to the two tribal nations that operate Mohegan Sun and Foxwoods under a state compact that provides Connecticut 25 percent of the slot take in exchange for gaming exclusivity.
The tribes are now looking at Bridgeport perhaps to protect their Fairfield County flank from MGM's recent purchase and expected expansion of Empire City Casino in Yonkers, New York. The sweeter carrot for the tribes to consider Bridgeport, however, is sports wagering that the United States Supreme Court last year opened up to all states and thus a whole new revenue source.
The tribes maintain their exclusive deal with the state extends to sports betting, something others in the gaming industry decry.
Sportech, for one, is Connecticut's only licensed online provider of off-track-betting with 17 locations including a facility on Bridgeport's East Side called Winners Shoreline Star that occupies nearly 20 acres on Kossuth Street along the Pequonnock River from Downtown, the former jai alai and dog track racing site. It has been a gaming partner with the state for decades.
Speaker of the House Joe Aresimowicz has stated he wants Sportech included in the gaming resolution. State officials have been kicking around the words "global solution" to engineer a deal for sports betting and expanded gaming. Translation: we want to get this done without someone filing a lawsuit mucking up the works.
Good luck with that trying to mollify all parties, but negotiations continue with the tribes this weekend to enact a long-shot gaming deal in Bridgeport. The tribes, city and state officials, according to sources, are discussing a resort in the $350 million range that includes 2,000 slots, 500-room hotel, restaurants, spa and retail space.
They're looking at Steelpointe Harbor proper along Stratford Avenue as well as land controlled by the developers Robert Christoph Sr. and Jr. across the Yellow Mill Channel off Seaview Avenue where MGM proposed to build its development on the former Carpenter Technology and Derecktor Shipyard site. The land deal the Christophs crafted with MGM ends September 1. The premium waterfront location also houses Bridgeport Boatworks and its massive warehouses storing and maintaining boats that will be berthed at the new marina slips across the channel.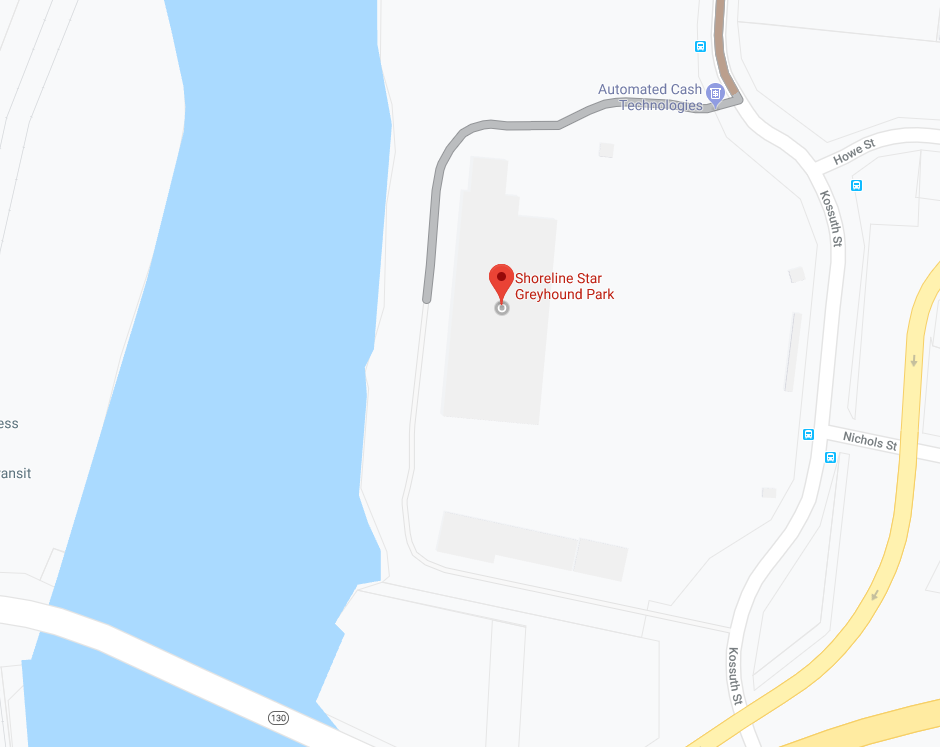 At 16 square miles Bridgeport is land poor so those two locations are logical choices if a casino resort is to be built. Where else?
As noted recently in the OIB comments section by Kelvin Ayala, an economic development consultant, another option would be the Sportech location combined with the old AIG rubber site. Sportech is already a state gaming partner. Assemble those pieces and now you have waterfront destination across the river from Downtown.
Richard McGuire, executive chairman of Sportech, issued this statement on Friday.
"As the only current licensed operator of online and in-venue betting across the State, we were encouraged by today's comments from the Speaker and Majority Leader that suggested a state sports betting solution being delivered by Sportech and the Tribes.

Sports betting delivered by both Sportech and the Tribes would provide a competitive environment to thwart the illegal market competition, benefit the State and provide choice and protection for consumers.

The expansion into broader sports betting is critical to Sportech and our employees. We have invested millions of dollars in the State, relocated our North American headquarters to New Haven and increased employment based on extending our state-wide sports betting licensing.

Sportech remains a good partner of the State, part of the Connecticut gaming solution and engaged in a process to deliver the optimal solution for the State. However, we remain vigilant to any actions that seek to create an unfair advantage for others to the detriment to our 400 Connecticut employees."