When a new City Council convenes in December it will feature current faces, new faces, returning faces and one piranha with seriously sharp teeth: that would be Maria Pereira, the self-styled piranha of politics, segueing from the Board of Education to the city's legislative and budget-approving body with the goal of driving more dollars to her first love education while a stick-in-the-eye to the political establishment.
Not since the days of Chris Caruso has the City Council greeted someone as flamboyant as Pereira, but also equally versed in parliamentary procedure governing meetings. Caruso was the boy wonder of city politics in the early 1980s: smart, noisy, particular, focused, the debate wiz out of Notre Dame Catholic High School. His classmate? Yup, Mayor Joe Ganim. You should hear those two go at it behind closed doors. Caruso managed Ganim's first race for mayor in 1989, but that's another story.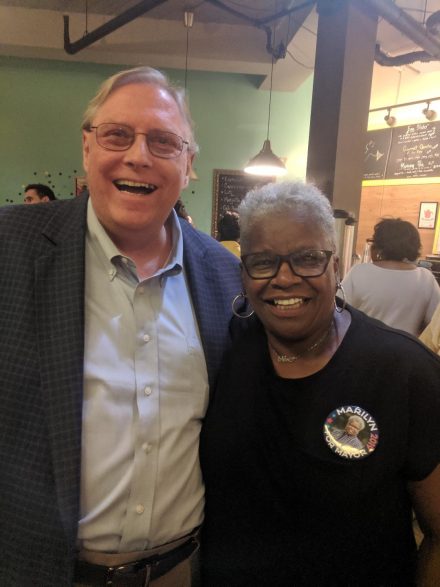 When I was a young reporter a New York Times scribe was in town researching the blood sport known as Bridgeport politics. I told him he needed to see a City Council meeting in action. He took one look at Caruso and declared, "Oh man, that guy is a pain in the ass."
Caruso wore it with a badge of honor. He'd go on to serve 20 years in the state legislature as well as two razor-close losses for mayor in 2003 and 2007. He's still around, a slight more kinder and gentler version but still ready to roar as was evidenced when Marilyn Moore invited him to run on her mayoral ticket as town clerk candidate. If she had cut him loose to run her primary race after Kennard Ray left she'd be mayor today.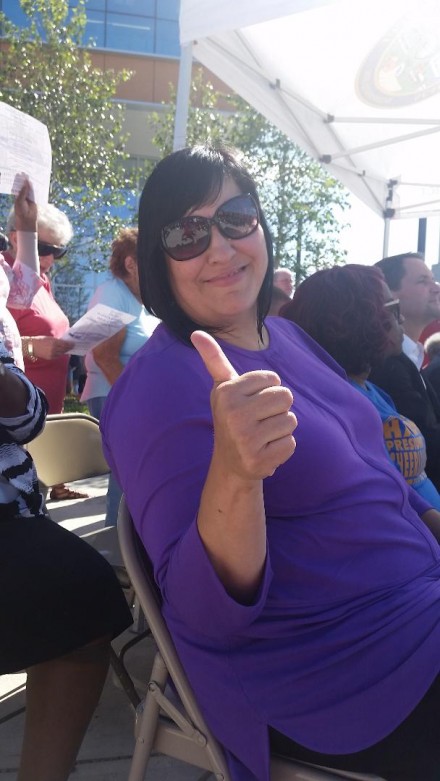 A debate with Caruso can cause human whiplash. Same with Pereira. If Caruso and Pereira ever engage in debate load up on popcorn and serious beverages. It's worthy of admission.
Pereira is joining the council with running mate Samia Suliman both of whom occupy mighty vote turf in the Upper East Side 138th District.
Also new to the council Matthew McCarthy, a certified public accountant, who had also served in a volunteer role as the city's hearing officer for parking violations. His brother Marty, a pizza guru, also represented the 130th District that includes Black Rock and a portion of the West End. Scott Burns returns to the council after a two-year absence when he served as budget co-chair.
Pete Spain and Christina Smith are one and done in that category representing the 130th.
Jorge Cruz brings a spirit and passion to the council as an advocate helping substance abusers. Jorge will have plenty to say.
Evette Brantley returns to the City Council representing the West Side/West End 132nd District.
All the rest are returning incumbents. Now, if we could just reenact that literal pissing contest between Pereira and Ernie Newton, the Moses of he peeps, little OIB will make national headlines again.
See City Council election results below: