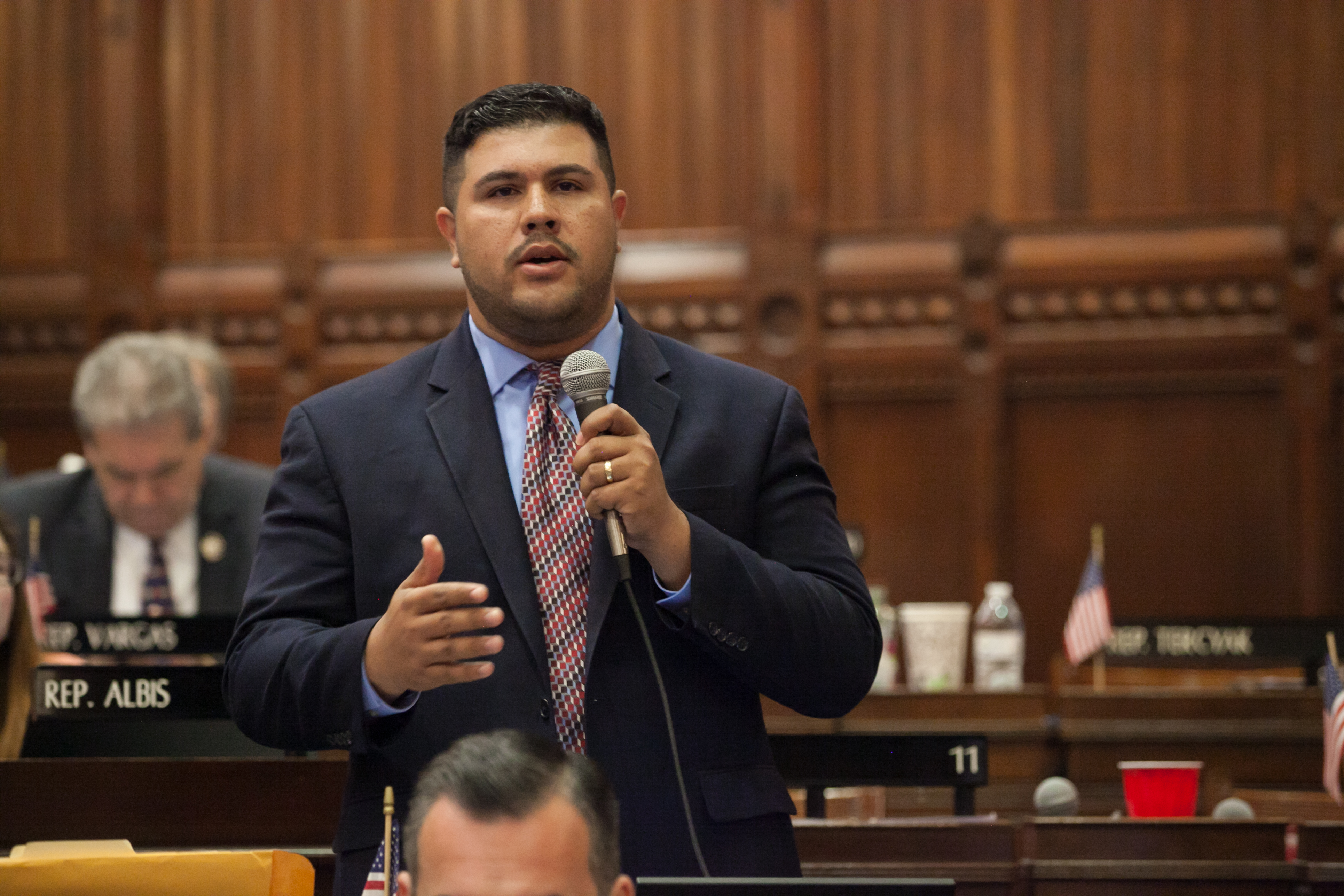 State Rep. Chris Rosario is calling on Connecticut Secretary of the State Denise Merrill to authorize additional drop boxes in the city for absentee ballot voters in advance of the Nov. 3 general election.
"I believe that everyone should have the right to vote," writes Rosario in a letter to Merrill. "In America's democracy, we value our ability to choose who is in office, especially through these difficult times. I want to offer Bridgeport's residents curbside voting to make it safer and easier for people who are disabled or at risk of serious illness from COVID-19."
Rosario is also calling for additional funds for the Bridgeport Town Clerk's Office that processes the ballots. The office will be handling thousands of additional requests for ballots, a much larger volume of documents with higher costs than in a typical election cycle, as a result of an option to vote absentee instead of in-person voting because of the health emergency.
For the August 11 primary, the state facilitated the mailing of absentee ballots to all eligible voters, a task now returned to local town clerks, as is traditional, for the general election.