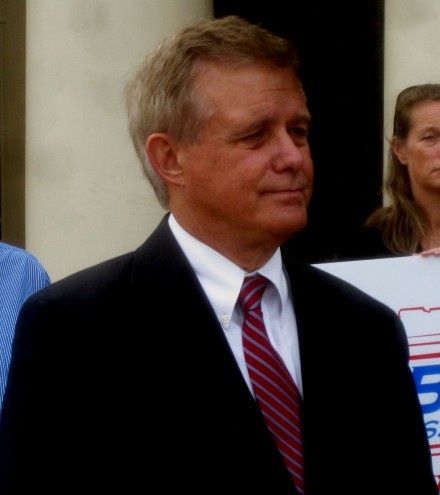 In Bridgeport he's run for mayor, for State House a few times and maybe we missed a couple of things, and now Republican Ethan Book is setting his sights on Democratic incumbent Jim Himes for Congress. Book must primary GOP frontrunner Jayme Stevenson, ex 10-year chief executive of Darien, if he can qualify for the August ballot.
Ethan's like a chihuahua nipping at your heels. When he bites he generally doesn't let go, unless something else interests him. He's a Don Quixote figure, very determined in his idealist beliefs, with a sternness for rationalizing everything he does.
Still, give him credit for trying.
From Book:
I'm very pleased to formally announce my candidacy for 4th District Congress. I'm the credible Republican candidate for the 4th Congressional District:

I have a focused platform which gives the best chance of a Republican winning in a diverse district which is dominant Democrat.

I am well-qualified, with superior education, work experience including money center and international, success as a founder/owner of a small business and successful political experience.

My long-term experience in Connecticut has exposed me to and given me good understanding of the defects of our majority/near monopoly set of Democrat elected officials and the political establishment

I have record of accomplishment in important public issues.

I am well-linked in the urban community.

I'm fluent in Spanish.

A more complete public announcement is found in this 11-minute video. It's logical, pungent, precise and timely! It goes with our campaign website BOOK4Congress2022.org, a website describing a platform with punch. A link for donations is included with it.