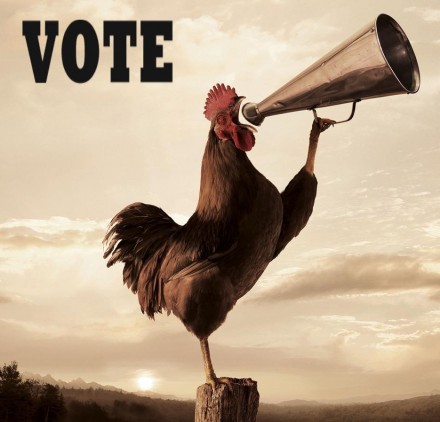 Three weeks left until the Tsunami Tuesday August 12 Democratic primary and absentee ballots are now available. What would a city election be without the magical world of AB-racadabra (Gotta reach out and grab ya). So who ya supporting?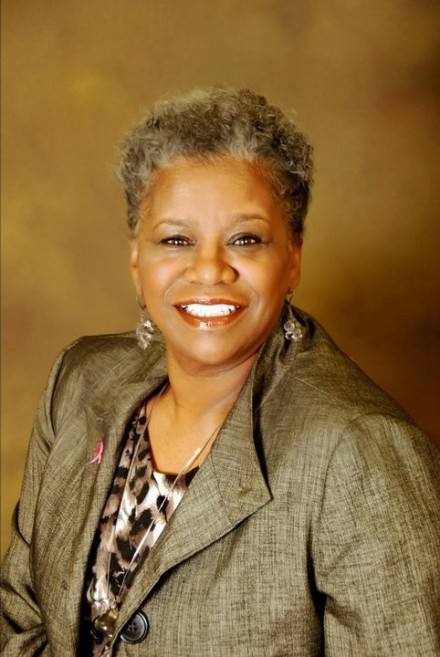 Matchups For State Senate:
In the 22nd Senate District, health care professional and political activist Marilyn Moore is challenging incumbent Anthony Musto who won the seat in 2008 after a close primary win over Moore. The district covers all of Trumbull and portions of Bridgeport and Monroe. Moore figures to win Bridgeport while Trumbull resident Musto should carry the suburbs. In campaigns winning is relative. How close can each respective candidate stay in enemy territory?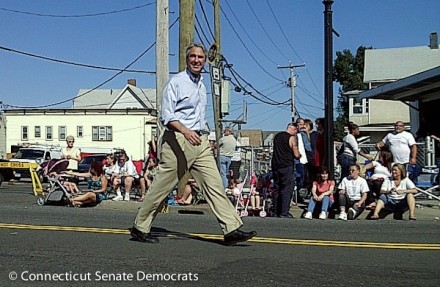 Mayor Bill Finch's political operation is backing Musto while Moore has largely stitched together support from neighborhood and political factions opposed to the establishment. Moore is also backed by State Representatives Jack Hennessy and Charlie Stallworth and former State Senator Ed Gomes. Musto will trot out his voting record as a veteran member of the Senate. Moore is running as a reformer in touch with district concerns. Both candidates have qualified for an $83,000 grant under the state's public financing program.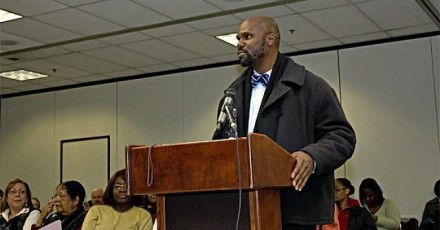 In the 23rd Senate District, City Librarian Scott Hughes is awaiting official word from the State Elections Enforcement Commission about his grant qualification in his challenge of freshman incumbent Andres Ayala who won the seat in a 2012 primary over incumbent Ed Gomes and Ernie Newton who's decided to seek his old State House seat this year. The public grant is critical to Hughes' race and if he gets the dough campaign handlers will have a boatload of cash to spend in the final few weeks. How will they spend it?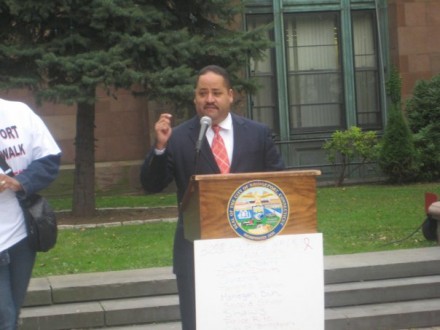 Ayala is now a seasoned campaigner from his years on the City Council, State House and now State Senate. Hughes is a fresh face as a city candidate. He won a seat on the Democratic Town Committee as part of a insurgent coalition in the Upper East Side in March.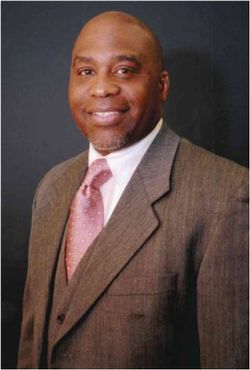 Matchups for State House:
As primaries go, the battle for control of the city's East End in the 124th State House District has all the drama of a political battle royal featuring two diametrical opposed personalities, party endorsed lightning rod Ernie Newton, self-described Moses of his peeps who touts himself as the people's champ, not the politicians' chump challenged by the understated undertaker Andre Baker who's framing himself as an agent of change who will bring respect to the district. Both candidates bring East End voter bases to the table, Newton from his years serving the district on the City Council and in the legislature and Baker who also served on the council, is an elected member of the Board of Education and operates a neighborhood funeral home. Will undertaker Baker get Newton in the end? Newton says he will shock the political establishment opposed to his election. Baker's hoping to receive approval for his state public financing grant on Wednesday.
The 128th State House District features the heart of Latino politics. Incumbent Christina Ayala lost the endorsement to the city's anti-blight chief Chris Rosario who's backed by the mayor.
City Fire Commissioner Dennis Bradley and newcomer Teresa Davidson are also in the race. Rosario and Bradley have qualified for a $28,000 public grant. Ayala and Davidson are waiting to hear about their grant applications. Both are on the commission agenda for Wednesday.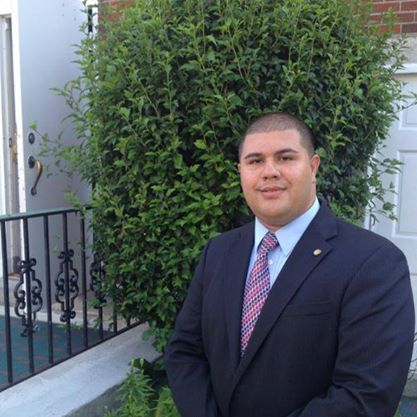 Ayala comes from strong political stock including her parents Democratic Registrar Sandi Ayala and her father Tito Ayala, former city councilman, as well as her cousin State Senator Andres Ayala.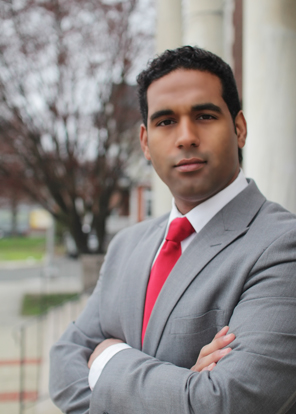 The district covers the East Side and Hollow neighborhoods with only two voting precincts Marin School and Geraldine Johnson, the lowest turnout areas of the city so a premium is placed on candidates knocking on doors, making phones calls and dragging their friends to the polls.