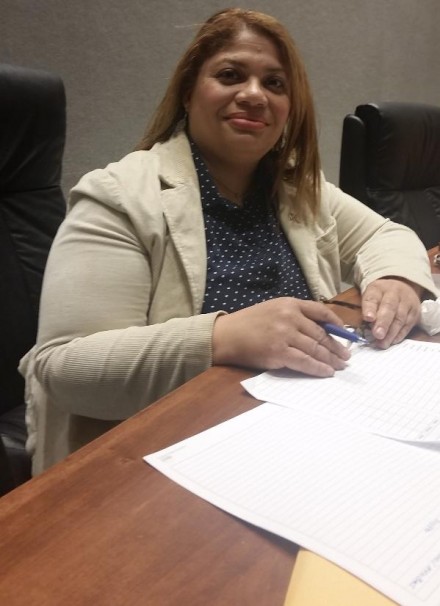 The first meeting of the new City Council will take place Dec. 2 immediately after the inauguration of municipal office holders which is scheduled to begin 5:30 p.m. in City Council Chambers.
The council business will be organizational. City Council President Aidee Nieves is expected to be elected by peers for another two years. She will then announce committee assignments.
A vote will also take place to adopt council rules.
New rules include allowing up to 10 public speakers at three-minute duration respectively. It had been up to six speakers for five minutes each. The initial public speaking session will start on Dec. 16, 30 minutes prior to the formal council meeting.
The full City Council generally meets the first and third Monday of each month. See calendar here. The bulk of the work, however, is done at the committee level such as budget, ordinance and contracts. So whatever is passed at the committee level is usually approved by the full council.
On Dec. 2, Mayor Joe Ganim will be issued the oath for another four-year term. Other office holders include city clerk, town clerk, City Council, Board of Education and city sheriff positions.