You never know what Tony Barr's gonna say next, but one of Marilyn Moore's biggest boosters describes Superior Court Judge Barry Stevens repeatedly as a "slave" in a Facebook video following the jurist's rejection of a lawsuit brought by Moore supporters challenging the results of the September 10 Democratic primary for mayor. See video above.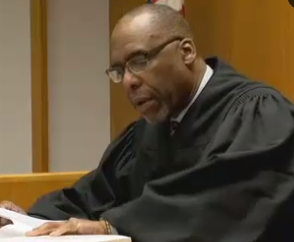 The whip-slashing syntax of Barr, a Democratic Town Committee member, is often a thing to behold but directing the inflammatory rhetoric at a minister of justice–whom lawyers and judges alike following the proceedings maintain framed the correct legal decision–highlights the personal acrimony Barr has espoused during the campaign.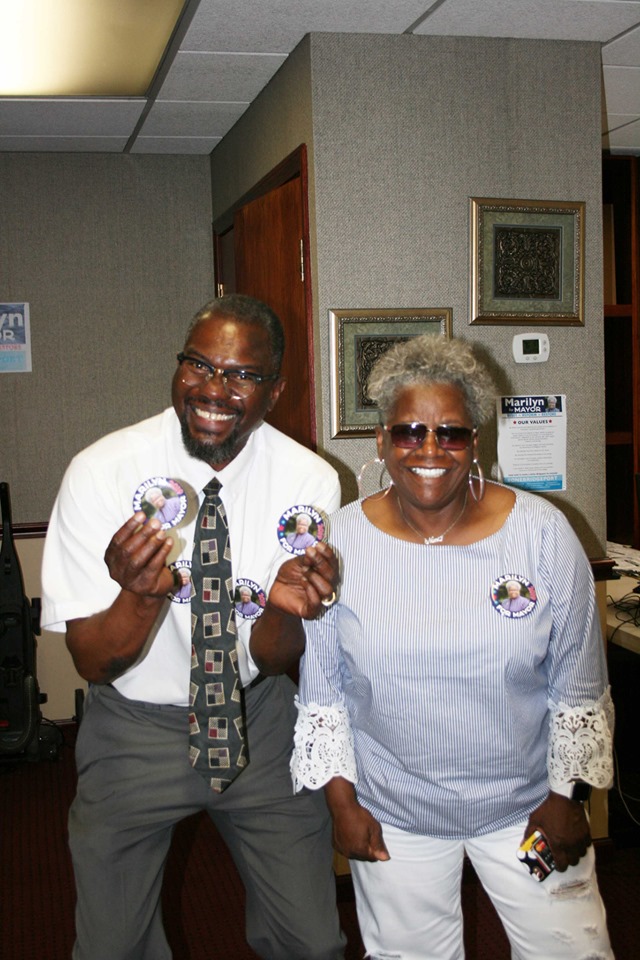 "He chose to be who he is, a slave … all I got seeing you up there in that courtroom sitting up there is a slave," Barr remarks into the camera.
Barr writes on his Facebook page:
Tony Barr 138th district elected official. Judge Stevens had the opportunity today to change the ugliness in Bridgeport. However he looked the other way. He could have been Thurgood Marshall instead he chose to be Clarence Thomas. Meaning no matter what level we reach in life. We still have to follow master!
What that actually means is unclear, perhaps a suggestion that everyone is an infidel for not genuflecting to his candidate's calling. Barr wears proudly in the video the 20 years of heavy federal prison time as a drug enforcer. Barr declares the judge had a chance to make a difference, not once pointing out the real power comes from lawmakers, not those who interpret the laws. Moore as a five-year state senator has not advanced any reforms regarding absentee ballots.
Barr, who briefly entered the mayoral race, then waged a failed candidacy for City Council in September losing handily, enjoys the "loose cannon" declaration, a screen shot to boot featuring an image of him with Moore, something that was chronicled in a CT Post article.
Perhaps Frederick Douglass' quote is a far more appropriate rejoinder considering Judge Stevens' ruling: "Knowledge makes a man unfit to be a slave."