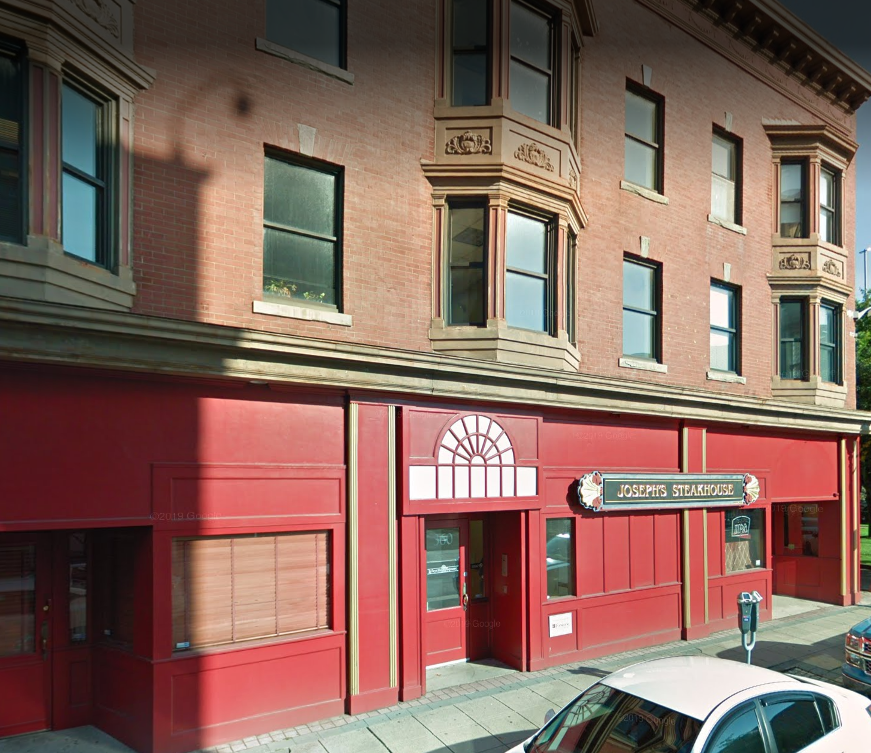 Marilyn Moore claims her headquarters was broken into on Monday–at a time normally occupied by campaign staff four weeks from the general election.
Moore asserts, in a news release from her Campaign Manager Gemeem Davis, who has taken a leave of absence from Bridgeport Generation Now that has brought a lawsuit to overturn results of the September 10th Democratic primary, that "between approximately 5:30pm – 6:45pm, the Moore for Mayor campaign office at 360 Fairfield Avenue was broken into. Campaign staff discovered the break-in and called 911 last night. A Patrol officer was dispatched to the campaign office and took a statement."
The campaign's news release did not specify if any damage occurred or what led them to believe there was a break-in.
Under general protocol to gain entry into the building Downtown, you must buzz the intercom and announce yourself to be allowed access. Presumably no one was there, according to the news release, to allow someone in, unless the door was ajar.
That time period, for a political campaign, is peak efficiency to have a headquarters loaded with paid staff or volunteers. Why wasn't it occupied? Did they just leave the door open for a volunteer to show up? Any camera surveillance?
Moore's campaign is clearly trying to make hay declaring from the write-in candidate "I want the people of Bridgeport to know that I will not be intimidated."
From what?
On Wednesday the Bridgeport Police Department issued this statement about the incident:
In response to several inquiries, the Bridgeport Police Department has offered the following statement on what has been an alleged report of burglary two days ago at 360 Fairfield Avenue.

Officers on shift responded immediately to a call from dispatch on October 7th at 7:09 pm and arrived on scene at 7:10 pm for a reported "break-in." The complainant at the scene stated that she did not believe anything was missing or out of place.

The incident reported on Monday evening is being investigated by the Bridgeport Police Department. The Bridgeport Police Department encourages any resident, to immediately report any criminal activity. Anyone with information on this or any other incident is encouraged to call the Bridgeport Police Tips line: 203-576-TIPS.