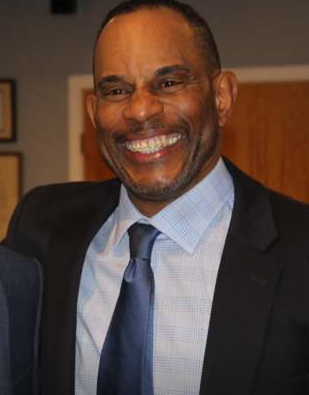 The signature hunt is on for candidates to qualify for the September 10 primary. A variety of office seekers are scouring neighborhoods to petition onto the ballot including two Republicans for mayor, Ethan Book and Dishon Francis, who hope to challenge party-endorsed John Rodriguez for mayor. The deadline to submit signatures to the registrar's office is August 7.
From J-Rod's Facebook page:
In 2018, I had the honor to represent you as the State Senate Candidate in the 23rd Senate District. This race alerted me to the many problems that the people of Bridgeport must confront on a daily basis. I have come to realize that the fight must go on and my battle to transform Bridgeport for the sake of its citizens must continue.

This November we will have an opportunity to dethrone Mayor Ganim and the corrupt Testa machine that continues to suck the life, energy, and future from the people of Bridgeport. During his last campaign in 2015, then-candidate Ganim vilified Mayor Finch for the following:
A. Inadequate educational system
B. An abysmal job creation program
C. Ridiculously high taxes
D. A lackluster economy
E. Demanded an honest, transparent government

Mayor Ganim has not delivered for the people of Bridgeport.

The five issues listed above must be addressed and corrected. It will be a demanding challenge for all of us. Let's move forward as one and finally put this corrupt regime out of business!