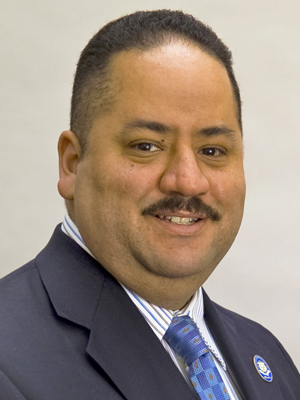 Hispanics, by sheer numbers registered to vote in Bridgeport, are becoming a growing force in city elections. Both Connecticut Secretary of the State Denise Merrill, the state's chief elections official, and Sandi Ayala, Bridgeport's Democratic Registrar of Voters, confirm Bridgeport has roughly 25,500 registered voters of Hispanic origin out of 69,963 total registered, approximately 36 percent of the entire electorate. Ayala estimates 90 percent of Hispanic electors are Democrats comprising about 50 percent of Democratic primary registration.

Bridgeport has the highest number of Hispanics registered to vote in Connecticut followed by Hartford, New Haven, Waterbury and New Britain, according to Merrill. Hispanics registered in Bridgeport are twice the number of Hispanics registered in New Haven. The gap between Hispanics registered to vote and those actually casting votes is wide with several voting precincts in Hispanic-dominated neighborhoods challenged to break into the teens for Bridgeport local elections. But the potent number of registered Hispanics can no longer be ignored by party regulars and candidates for office.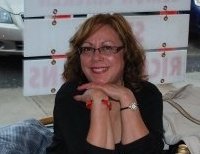 There is growing evidence Hispanic candidates are starting to come into their own in positions of electoral power.
Last year Andres Ayala became the first Hispanic in the city, and among the first in Connecticut, elected to the State Senate winning a tough primary fight last August against incumbent Ed Gomes and endorsed Democrat Ernie Newton before cruising to a general election win in November. If ethnic and racial politics matter, both Newton, who finished a strong second, and Gomes, a distant third, maintain the demographics were teed up nicely for Ayala with two black candidates splitting that constituency.
Andres' cousin Christina Ayala last year won election to the State House seat Andres had occupied. Prior to that Andres Ayala served on the City Council becoming president of the legislative body during the John Fabrizi mayoral years.
Christina Ayala's mother is Sandi Ayala the elected Democratic registrar for 10 years. Alma Maya has served as Town Clerk since 2007. Bridgeport State Representative Ezequiel Santiago represents Connecticut's 130th Assembly District.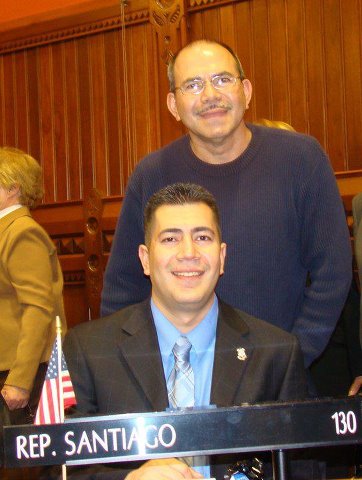 In Bridgeport, Puerto Ricans make up a large majority of registered Hispanics. Organizationally, Hispanics have been challenged to coalesce behind one of their own to win the mayoralty, the biggest prize in city elections, in part a product of infighting and district turf wars. In fact of the 52 chief executives in city history, all of them have been (non-Hispanic) white males except for Mary Moran, a white woman who served one term 1989-1991. The African American community has produced just one political leader who threatened to win the mayoralty, Charlie Tisdale who in 1983 became the first black candidate to win the Democratic party nomination following a spirited primary. He lost the general election to Republican incumbent Lenny Paoletta.
On September 10, just two weeks away, Democrats will decide the future control of the Board of Education in a primary face-off between a slate of three party endorsed candidates, Kathryn Bukovsky, Simon Castillo and Brandon Clark, and three challengers, Andre Baker, Dave Hennessey and Howard Gardner. The top three voter producers of the six will move on to the general election in November as prohibitive favorites for Board of Education.
Six thousand Democrats voting on September 10 would represent roughly a 15 percent turnout, a number most political operatives say is a reasonable turnout estimate. If 10 percent of Hispanics turn out to vote, that means they will represent roughly one third of the total primary turnout, a relevant number to determine the future of city schools with Hispanics the largest demographic population among 20,000 students.
It's certainly not a voting bloc to be ignored.