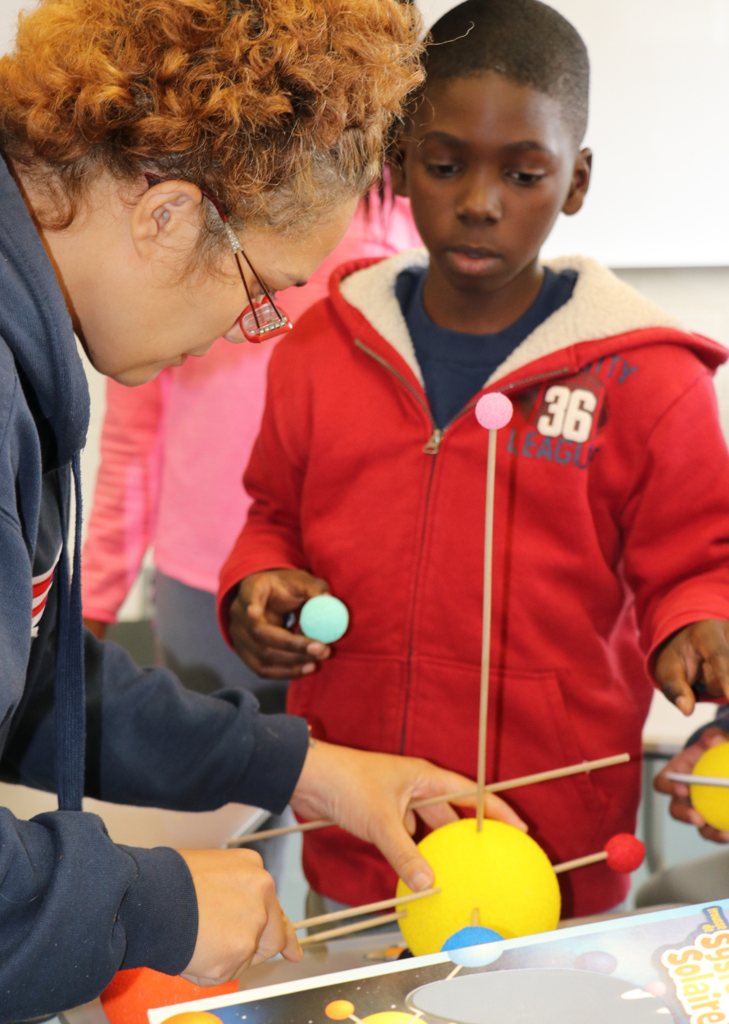 John Torres and his brother organized the Bridgeport Caribe Youth Leaders in the summer of 2003 to honor their father, Martin, after he passed away that August. The league played its first game a year later. But kids needed more than baseball, important as it was. So Caribe Youth Leaders is also a key Bridgeport development organization serving nearly 700 young people yearly from ages 5 to 21 with enrichment programs and activities under the Sports, Education and Community platforms.
Torres shares his thoughts on growing up in Bridgeport, foodie favorites, and the city's future, part of OIB's celebration of Bridgeport's 200th anniversary.
Q. What is your first memory of Bridgeport?
A. Playing rubber ball from the morning to nightfall with the neighborhood kids behind Bassick High School. We painted the foul lines and bases on the parking lot's pavement to create our own Field of Dreams.
Q. What are your ties to Bpt. and what do you do, either work or volunteer work, that benefits the city and its residents?
A. I was born and raised in Bridgeport and in August 2003 my brother Sam and I founded the Bridgeport Caribe Youth Leaders (BCYL) in memory of our father Martin. Our dad served as our baseball coach in the Christian Brotherhood League at Seaside and had a huge impact in our lives. During this time we created great memories and lifelong friendships. Our original objective was to be only a baseball league. However, we have evolved from a baseball league serving 200 youth to a grassroots youth development non-profit organization offering sports, education and community/civic engagement programs and activities. We currently serve over 700 youth annually between the ages of 5-21, with over 7,000 members served over the years.
Q. What do you like best about Bridgeport?
A. I love the beautiful parks (Seaside, Beardsley, St. Mary's by the Sea, Newfield, Went Field) they all have their own characteristics. Even more, I love the people! For the most part Bridgeporters are resilient and prideful individuals who want to help make a difference.
Q. Where is your favorite spot in the city to visit and why?
A. I enjoy visiting my family and taking in the sun during warm days; in particular at one of the before-mentioned parks and Captain's Cove or BOCA.
Q. What's your favorite Bridgeport eatery and what do you like there?
A. I have a few as my wife and me are foodies. Puerto Rican Food–El Coquito, Dominican Food–Ramirez Restaurant, Columbian–El Pueblito (Best Soups), Southern–Miss Thelma's, Italian–Ralph 'n' Rich's, American–BOCA, Portuguese–SolMar, Vietnamese Pho Saigon, Pizza–Beverly Pizza and Vazzy's.
Q. If you had a magic wand and could make a miracle happen for the city, what would it be?
A. Identify and establish what Bridgeport will be famous for; that will bring businesses and JOBS to the city. In the past Bridgeport was known for the number of factories and industries that were always hiring people; which contributed to Bridgeport and the family's economic development.