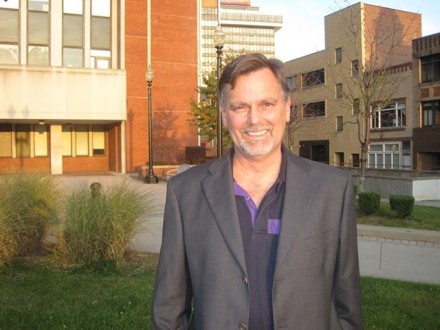 Leave it to maverick Democratic State Rep. Jack Hennessy for a fiery quote. He posted this unabashed endorsement on his Facebook page on behalf of the Board of Education candidates running on the Connecticut Working Families Party line Nov. 5th.
"Now is the time to take back our city from the corrupt Machine and political bosses. Eric, Sauda and Andre have always demanded accountability from our city officials, and will never be rubber stamps for anyone. The Machine's time is running out and we need to elect independent leaders on November 5th."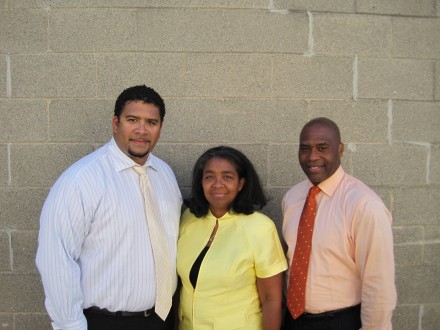 The small but mighty (locally, at least) Connecticut Working Families Party, led by Executive Director Lindsay Farrell and now local Bridgeport chair Maria Pereira, who's not seeking reelection to the school board, is poised to win coalition control of the Board of Education. The WFP backed the victorious Democratic challengers in the September 10 primary and has three of its own candidates appearing on the ballot Nov. 5 for two of the five seats reserved for minority party representation. The WFP candidates are Eric Stewart-Alicea, incumbent Sauda Baraka and Andre Baker who will also appear on the Democratic line with nominees Howard Gardner and Dave Hennessey.
The Republicans, of course, believe they have something to say about this. The three GOP candidates are John Weldon, Joe Larcheveque and Steve Best. Barring two of the Republicans running ahead of the WFP candidates the WFP will win coalition control of the school board in Connecticut's largest city.