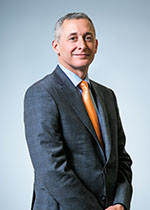 Talk to residents and stakeholders in comeback-trail East End about neighborhood necessities and the refrain is clear: we need a grocery store, pharmacy, healthcare facility and a bank. The first three are included in developer Anthony Stewart's under construction Honey Locust Square project along Stratford Avenue.
Stewart, who built the adjacent public library, would love to add a bank branch to the mix.
In a letter to M&T Bank's Chief Executive Officer René Jones, Mayor Joe Ganim writes "The East End is an underserved community that is in great need of banking services, and we are confident that people that live in the area would happily utilize a bank branch if one were available to them."
Stewart who was raised in the East End says the project is back on track after stalling due to Covid and increased prices associated with the pandemic. The city, according to Ganim's letter, recently made a $1 million investment to advance the project. Stewart is also anticipating support from the state.
If construction remains as currently scheduled, Stewart eyes a fall opening.
Last year Buffalo, New York-based M&T purchased People's United Bank, the city's preeminent financial institution. M&T's footprint runs from New England to mid-Atlantic states.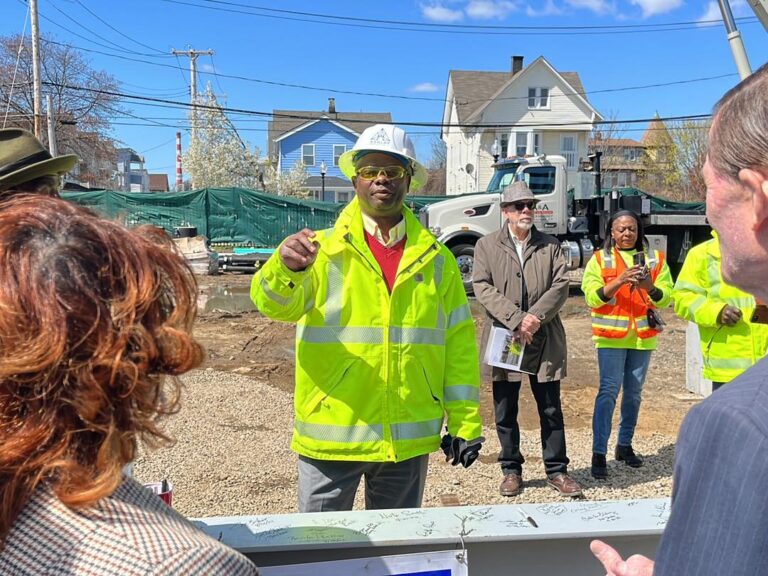 City Councilman Ernie Newton, who represents the East End and was raised there, says a bank branch is key to neighborhood revitalization.
"It's very important. Growing up we had banks. It just makes good sense for a new bank to show they are community oriented. It only enhances M&T's image of a community bank."
Excerpt from Ganim's letter: