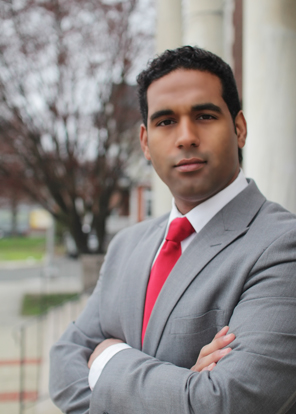 Christina Ayala's the incumbent, Chris Rosario's endorsed and Dennis Bradley and Teresa Davidson say don't count us out. Connecticut's 128th State House seat that covers the East Side and Hollow neighborhoods will have a four-way Democratic primary August 12, according to elections officials.

Rosario, the city's anti-blight chief, is backed by Mayor Bill Finch's political operation. Denied the endorsement, Ayala is pressing on for a second two-year term following a series of controversies during her first term including a hit and run, domestic altercations and a state investigation into possible election law violations. She door-knocked the district to petition her way onto the ballot.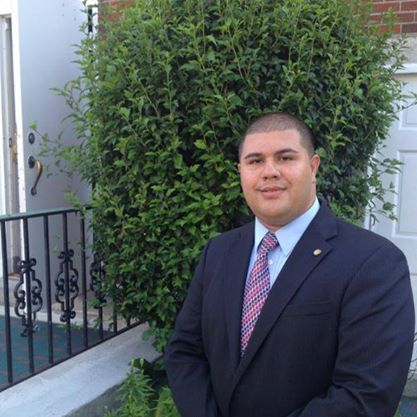 Bradley, a city fire commissioner, won a seat on the Democratic Town Committee in March running on the same line as Rosario. His petition signatures were approved Tuesday afternoon shortly before the deadline to qualify for the ballot. He says it's time for a fresh face unencumbered by city politicians beholden to the establishment. Davidson as well is new to the campaign trail.
So now the August 12 Democratic primary lineup for legislative seats is complete:
124th State House: Board of Education member Andre Baker will challenge party-endorsed Ernie Newton.
128th State House: Christina Ayala, Dennis Bradley and Teresa Davidson against party-endorsed Chris Rosario.
22nd State Senate District: Marilyn Moore will challenge party-endorsed incumbent Anthony Musto.
23rd State Senate District: Scott Hughes will take on party-endorsed incumbent Andres Ayala.