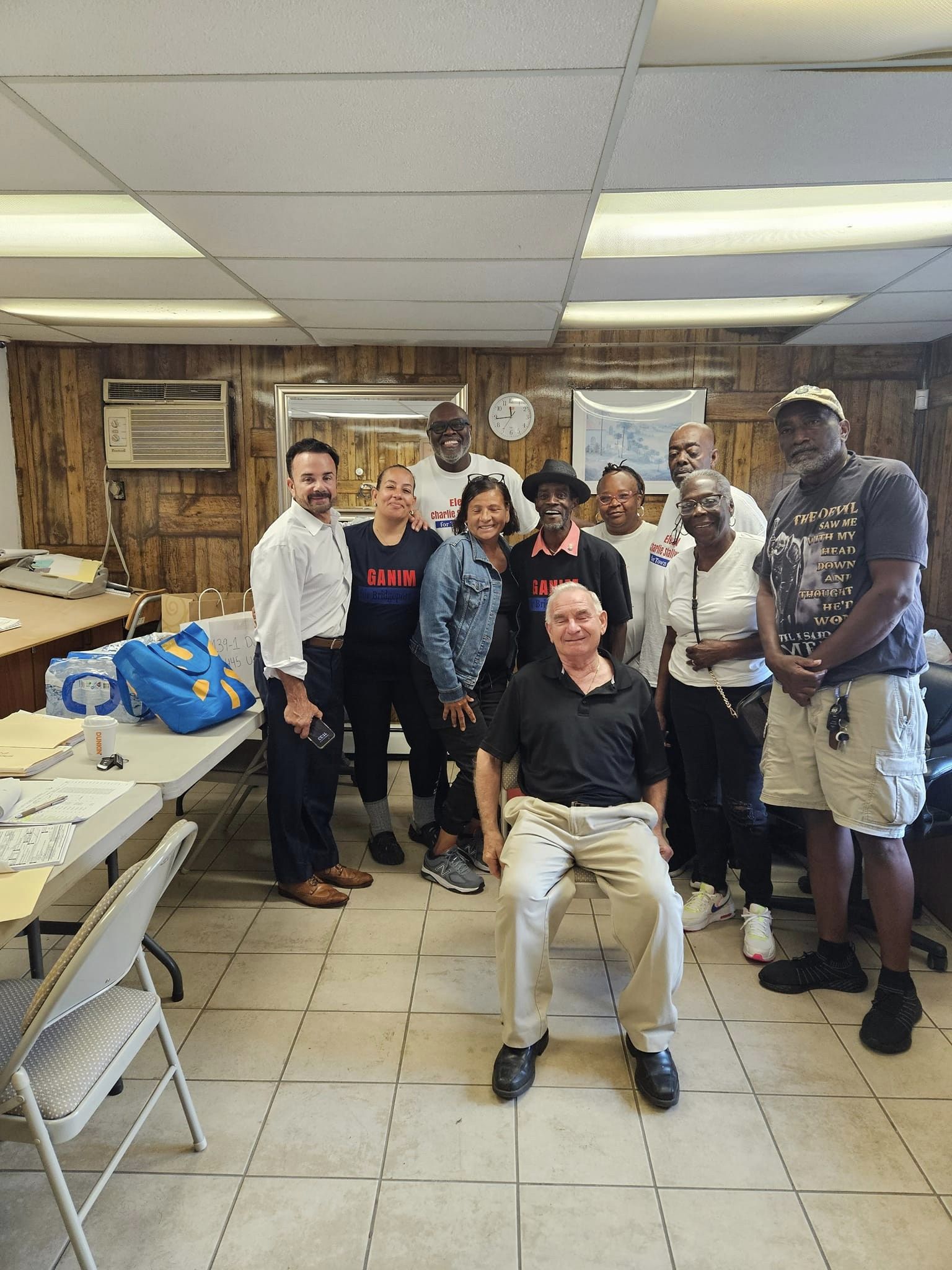 Looking at bright spots for Mayor Joe Ganim's tight primary win over John Gomes there are several areas including the East Side precincts from top to bottom.
A biblical battle took place in the Upper East Side 138th District where City Councilwoman Maria Pereira, a Gomes supporter, is a loud and proud excavator of absentee ballots. More than 500 electors voted by absentee and it was one area the Gomes operation squeezed out more mail-in ballots than Ganim, 303 to 251.
Ganim-backed Council candidates Kevin Monks and Samia Suliman ran solidly on the machines in the Hooker and JFK precincts, but Pereira's absentee operation put her and running partner Jazmarie Melendez over the top. Pereira finished last among the four with walk-in votes, perhaps a product of the video-captured revelations relating to her entry into the home of an elderly woman to seek her absentee ballot.
(Technically, Pereira-Suliman are within recount range but Pereira's lead should hold up.)
In the 137th District City Council President Aidee Nieves once again proved her popularity on the East Side both with walk-in votes and absentee ballots that aided Ganim's victory.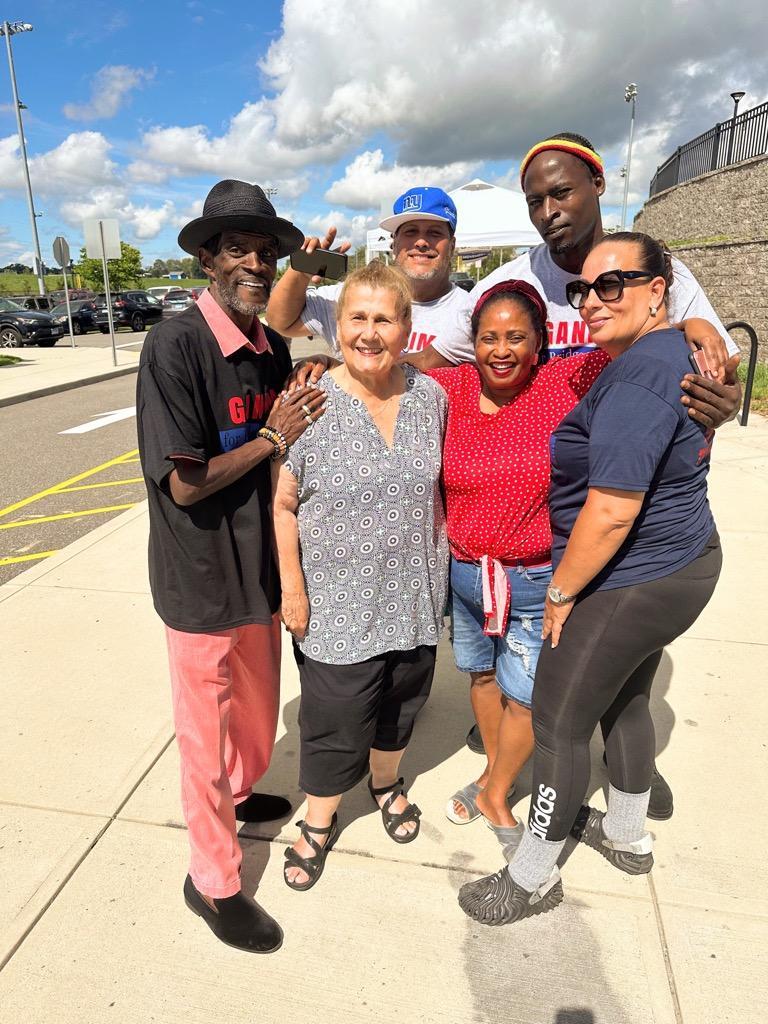 The 139th District is where Ganim ran up large numbers both walk-in and absentee ballots eclipsing Gomes by 200 votes. Incumbent City Councilman Ernie Newton and Eneida Martinez, who will return to the legislative body, led a contingent of East End workers at Dunbar and Harding precincts.
Newton even campaigned in Pereira's district, an area he represented when serving in the Connecticut legislature.
Newton noted that Pereira's green card machinations rescued her. If she learned that one of her voters had cast an absentee for Ganim, the mail-in vote is cancelled out by the elector voting at the precinct prior to 10 a.m.
Don't ya love city politics!