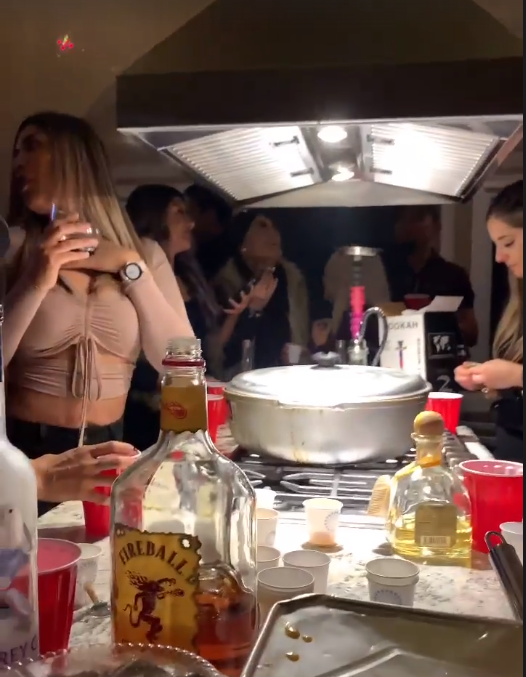 Let's go to the videotape.
City employee Danny Pizarro's weekend birthday bash has lit more than 48 candles. The bright lights of videos, taken by the host and police cameras, could be evidential pieces determining whether to issue $250 fines for guest rule-breakers of Governor Ned Lamont's executive order covering mass gatherings during a health emergency.
Pizarro, as host of the party at his Trumbull home, has been docked $500. He has apologized for hosting the soiree, a jubilant affair of drinking, eating, chanting, dancing and even twerking. If you want fun at a party call Danny "P for Party" Pizarro.
Some city and state officials attended for what they say were either quick stops or dropping off a gift such as former Bridgeport Health Director Maritza Bond, who has the same role in New Haven and State Rep. Chris Rosario.
The 24-year-old daughter of City Councilwoman Maria Pereira also apparently attended, according to Pizarro's lawyer State Senator Dennis Bradley, citing video from the party curated on Pizarro's Instagram page, perhaps disquieting news for the self-styled piranha of city politics who prides herself as a stick-in-the-eye to the political establishment. The daughter's an adult, right? She makes her own decisions. (Editor's note: If daughter denies she attended, please send statement.)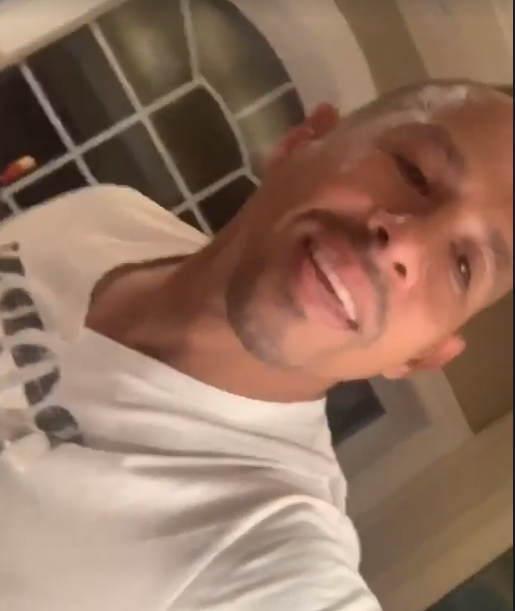 State's Attorney Joseph Corradino tells CT post reporter Brian Lockhart "We are reviewing all of the available evidence to determine whether any additional enforcement actions can be taken and proven to the exacting standards of the criminal law. Our rules of ethics prevent us from commenting directly on a pending investigation."
Trumbull police broke up the party just before midnight based on "traffic hazard."
"Officers observed many more than the limited 25 persons inside of Pizarro's residence as they remained on scene in order to facilitate an orderly exit of the guests without any additional issues."
In the police report Pizarro's first name is cited as "Daniel."
"Pizarro was cooperative throughout police interaction."
See Trumbull police account here.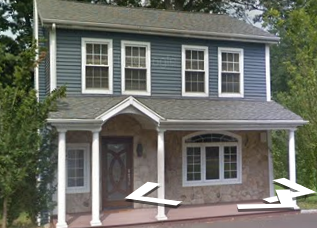 According to Zillow, Pizarro's single-family, two-floor house at 1491 Huntington Turnpike, Trumbull, is 1737 square feet with three bedrooms and two bathrooms. That's certainly a small area for a packed crowd on the first floor. Did 300 people attend, as has been reported? No. Not even close. Perhaps that came from the boastfulness of Pizarro who inflated the number, or just isn't familiar with headcounts. Still, even at 150 guests (with connected tent), an arbitrary number at this point, plenty attended to violate Lamont's executive order.
From Lockhart:
The state is now reviewing evidence from a weekend birthday bash in Trumbull whose politically connected host bragged that he had hundreds of guests–including some present and former city officials.

State's Attorney Joseph Corradino said the party, which broke coronavirus rules and is costing host Danny Pizarro a $500 fine, was being thoroughly investigated.

"We are in a crisis the likes of which we have not seen in over a century," Corradino said in a statement to The Connecticut Post Wednesday, referring to the global pandemic. "My duty as a state constitutional officer obligates me to protect the public safety of the people in my district. The spread of COVID-19 threatens that safety."
See more here.