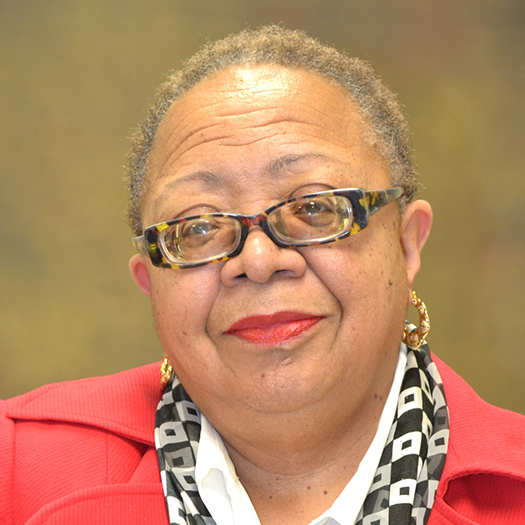 City Councilwoman Maria Pereira is the first to complain about body shaming (then she does it to others). She's the first to complain about receiving insults (then she does it to others). She's the first to complain about gender bashing (then she does it to others).
That was the tone that understated South End City Councilwoman Denese Taylor-Moye shared Monday night at the end of the virtual City Council meeting–that approved a budget for the spending year that begins July 1–a blistering takedown of the self-styled piranha of politics when some don't have the stomach to take on the one-woman insulting machine.
"She is a terrible person and I know she will seek revenge," Taylor-Moye said the day after. "This is me just letting her know I'm not gonna allow you to threaten me, or council I serve with."
Taylor-Moye cited "threatening" texts she received from Pereira for not toeing the Pereira line.
Taylor-Moye knows the challenges of urban life as well as anyone residing in the troubled Marina Village public housing complex. She's not prone to speaking out. She picks her battles selectively.
That's the thing about city politics, learn to pick your fights, otherwise sustainable coalition-building is unachievable. Pereira just says I blowtorch and damn the consequences, no mater what, unless you bow down to me. It's like she's received a blood transfusion from Donald Trump: that's a rare blood type.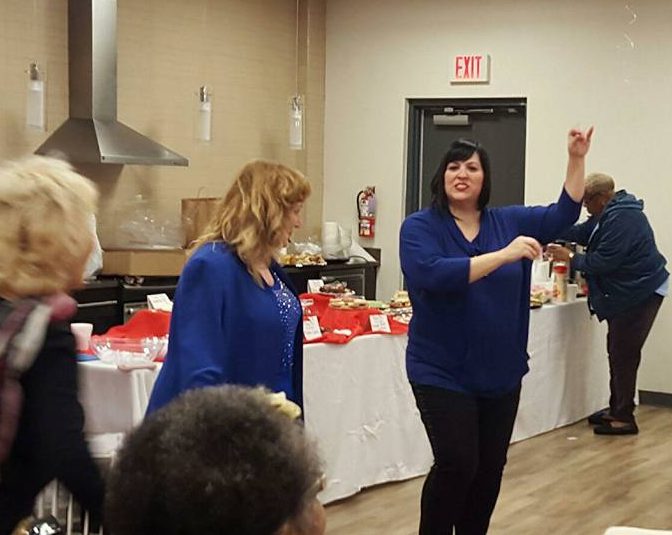 Councilman Jorge Cruz, who represents the same district as Taylor-Moye, says "It is, in fact, the consensus of the majority of the council, as far as I'm concerned Pereira is a narcissistic person. Her attitude is … it's my way or the highway. Well, it looks like she's very lonely on her highway."
Pereira's recent election losses tell the story: 2016 run for State House, 2018 loss for Democratic Town Committee, 2019 minor party run for school board, albeit winning a council seat in the Upper East Side 138th District where she has a following.
Many candidates, knowing what's to come, eschew her support. Case in point State Senator Marilyn Moore's run for mayor last year. Other potential candidates won't return her calls when Pereira offers support. Yes, Pereira has support in one neighborhood but diminishing returns elsewhere. She prefers a dot on the government radar screen to the larger picture of getting things done.
Now on the City Council, not the school board, Pereira's verbal evisceration is harder to achieve with a larger body, especially under parliamentarian procedures.
Pereira, Monday night, listed a litany of things under a motion she wanted to cut from the budget, curiously at the back end of the meeting when the council had already voted on the spending plan.
Mayor Joe Ganim, chairing the meeting, declared, "Any seconds?"
Crickets.
"I thought I was in a funeral," says East End Councilman Ernie Newton.
No one seconded Pereira's motion for a vote.
The City Council now exists in the virtual Zoom zone for meetings. Pereira dropped out of the meeting when she had no support, according to several council members.
"Once she realized she had no support, she left," says Newton.
Taylor-Moye, not knowing Pereira had vacated the meeting, launched into an organic, point of privilege castigation of Pereira for threatening an assortment of council members who won't adopt to her loyalty/royalty demands.
Taylor-Moye cited several current and past council members from Pereira's district who've become victims of her invective, perhaps a warning to would-be office holders no matter what Pereira will turn on you.
It's sorta like the scorpion and frog fable.
Says Cruz: "Pereira likes to give it but she can't receive condemnation towards her. She's a punk."