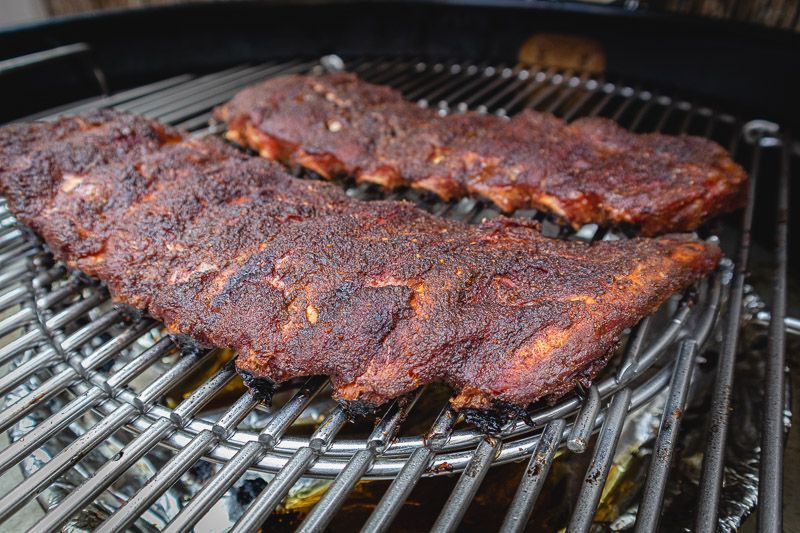 Okay boys and girls, what's on the grill tonight? Ethan Book's rack of ribs. Following a state investigation of Chris Rosario's time card as a Shelton city employee prompted by Republican Book, the state representative has been cleared.
Book, the one-man limo executive who enjoys running over establishment pols and claims he recently had his tires slashed as a result, has been like a chihuahua nipping at the heels of Rosario who has barbecued him at the polls in city elections in the overwhelming Democratic district.
Book alleged Rosario had falsified his time card in 2018 when he attended the ribbon cutting for the new Harding High School.
The CT Post reports: Margaret Kelley, state's attorney for the Milford-Ansonia Judicial District, confirmed Thursday that the case had been closed. She said the state police investigation into the allegations had been concluded and no probable cause had been found for criminal charges.
Book has qualified for the September 10 Republican mayoral primary challenging party-endorsed John Rodriguez and petitioning candidate Dishon Francis.
Rosario summed up the whole thing with this classic OIB rejoinder: "This gentleman (Book) still tries to assassinate my character and put a stain on my name. It's not my fault he gets smoked like a rack of ribs at a barbecue every election."
Pass the sauce, please.