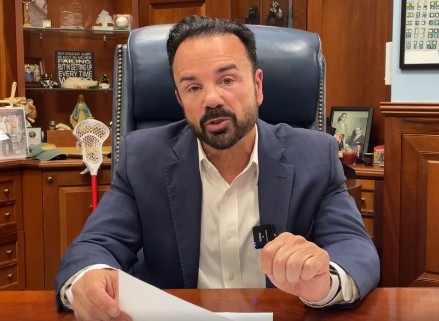 Two months from the Democratic Town Committee endorsement for mayor and the subsequent signature drive by primary opponents it's time to take inventory of the race and the state of each candidate.
Joe Ganim
Ganim is well positioned for the party endorsement in July. This is not the Joe Ganim of four years ago when State Senator Marilyn Moore gasped the political establishment with a tight primary defeat. Ganim came off a dubious 2018 run for governor then switched gears for a reelection that most of his campaign handlers assumed would go perfunctory, irrespective of OIB's counter analysis. Only a strong absentee ballot operation saved the day.
Four years later, with Ganim paying attention to mayoral business, he's poised, though not a lock, for another four-year term.
Ganim has meaningful developments either completed or under construction in every key demographic area, be it mixed-use, housing, senior centers, schools, libraries, boys and girls club. The amphitheater drawing hundreds of thousands of concert fans Downtown has ignited a growing music scene while juicing patrons at restaurants.
The tax rate is essentially the same as when Ganim returned to the mayoralty in 2015. The police department that had been a mighty stick in the eye has found stability under the cerebral leadership of Chief Roderick Porter. When thorny issues pop up, Porter doesn't run from them, he addresses them.
Still, an understaffed department losing so many officers to retirements and suburban landscape could poise problematic for Ganim if violence spikes during the summer.
Street paving, infrastructure repairs, reinstituting bulk trash pickup also add an election-year flavor.
Ganim's secret sauce has always been his unrivaled retail campaigning. Love him or loathe him, Ganim's just better at it than anyone else in the field.
He's been largely dismissive of opponent assertions that he only shows up during election time arguing in politics there are show horses and work horses. He will have plenty of campaign dough to spend when it counts in the weeks leading up to the vote, as well as organizational backing.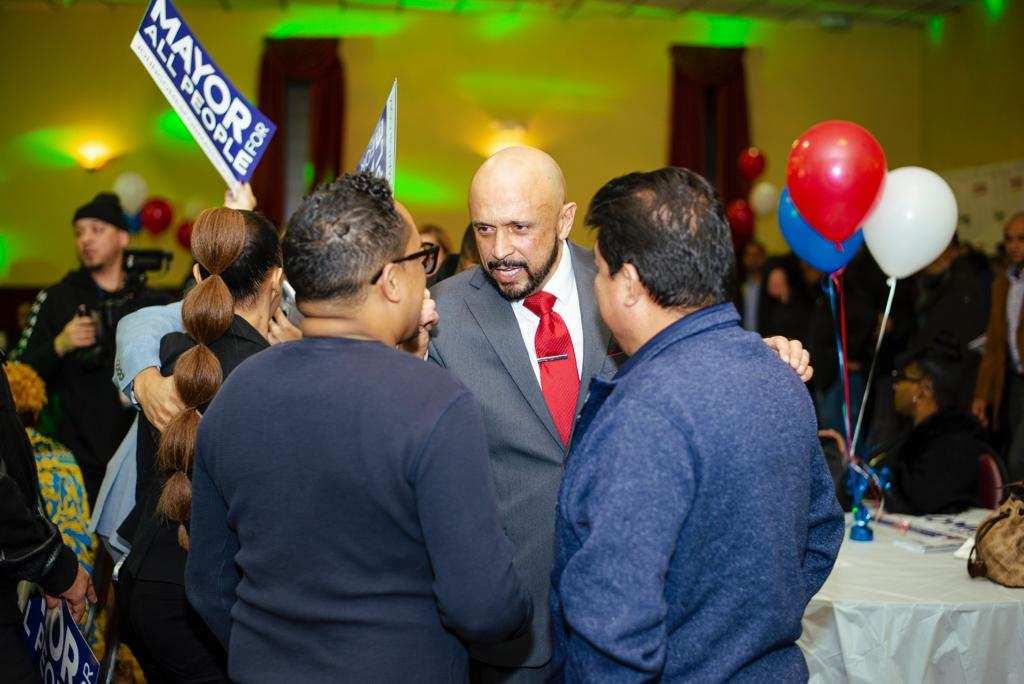 John Gomes
Gomes was in the 2011 mayoral race, dropped out to support businesswoman Mary-Jane Foster who lost a primary to incumbent Bill Finch. Gomes was part of the Finch administration and was shown the door. Gomes backed Ganim's comeback bid in 2015 and was among the foremost early hires, appointed acting chief administrative officer.
Gomes would eventually be reduced to assistant chief department head. He backed Ganim again in 2019 but deplored his role in the administration. It seemed like a matter of time before a schism forged a complete split. Gomes was let go last year in what was described as management reorganization.
Other prior Ganim supporters would also split with the mayor building an anti-Ganim coalition Gomes could leverage as an organizational foundation. Gomes, a language savant, announced for mayor in early December and quickly built fundraising credibility amassing $100,000 in one month and then matching it during the first quarter of the year, bringing new contributors to the table particularly in the Cape Verdean and Brazilian communities to complement his immigrant story.
He also spent quite a bit of his campaign dough in the first quarter, roughly half of what he raised on consultants, visibility, campaign headquarters, digital advertising to build name recognition.
Political insiders have taken notice of Gomes emulating Ganim's retail persona. In 2015 Ganim became a media darling repairing a fence leading to a troubled public housing complex ambushed by perpetrators. Gomes recently highlighted, with a local female angler, the lack of a porta potty at the staging area to Pleasure Beach in the East End.
Gomes has also made effective use of social media showcasing illegal dumping and languishing development projects.
By far Gomes has been the most visible of Ganim opponents. He still requires a stronger contrast with Ganim to resonate with voters. Gomes recently released his policy points on education.
As the campaign evolves the Ganim operation will certainly parry Gomes' assertions comparing his nearly seven-year role in the administration with what he's saying now. If he's so concerned about funding education why didn't he advocate for more school dough when he had input into the budget?
Let's see how the tit for tat develops during the gut of the campaign.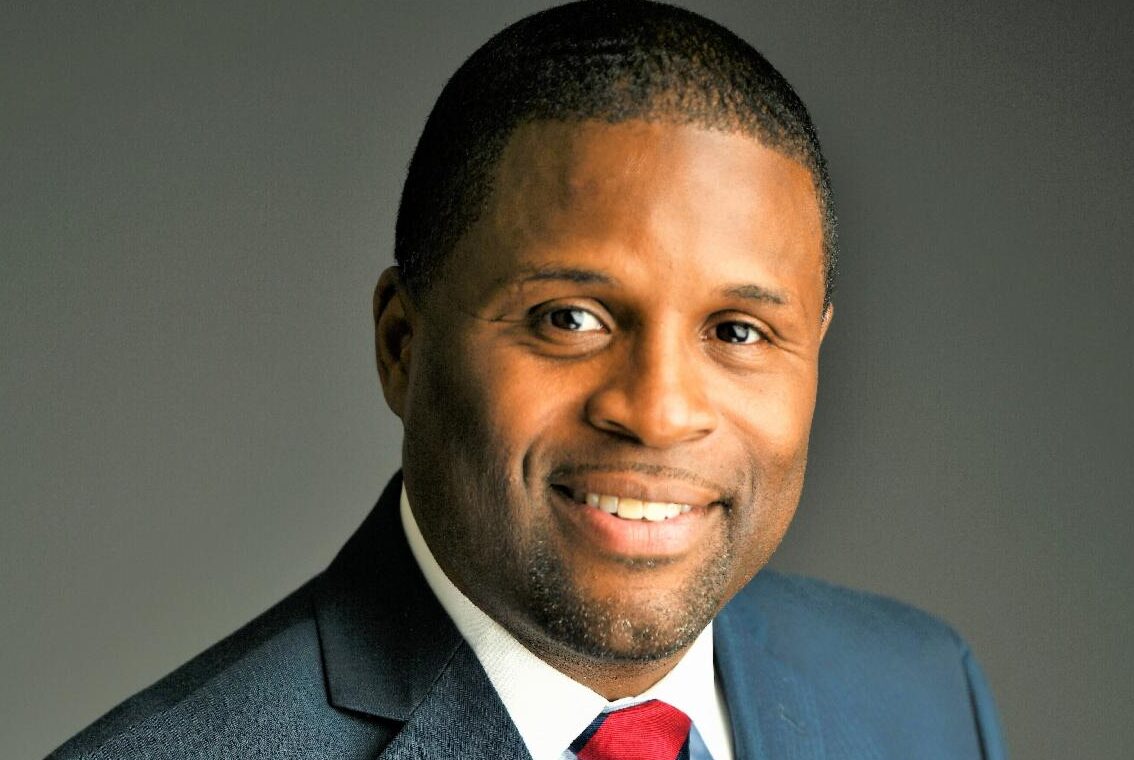 Lamond Daniels
Daniels served as director of neighborhood initiatives in the Finch mayoral administration. He brings a reservoir of social service skills to the table. He is the beneficiary of many progressive political operatives who supported Moore in 2019, underwhelmed by her candidacy this cycle.
His initial fundraising proved respectable for an unknown candidate, outpacing Moore. He also brings an optimistic, albeit idealistic, flourish to the campaign trail. He's also very likable.
So far he has not messaged a meaningful rationale for running. Daniels says he's running for mayor for his love for Bridgeport. That's not exactly a penetrating mantra that will resonate with voters.
He has kicked out the usual canned policy prattle massaged by consultants. Place a price tag on what he proposes, be it education and social spending, and it's a gigantic tax hit.
Still, he may enjoy enough ground support to petition his way onto the primary ballot if he goes that route.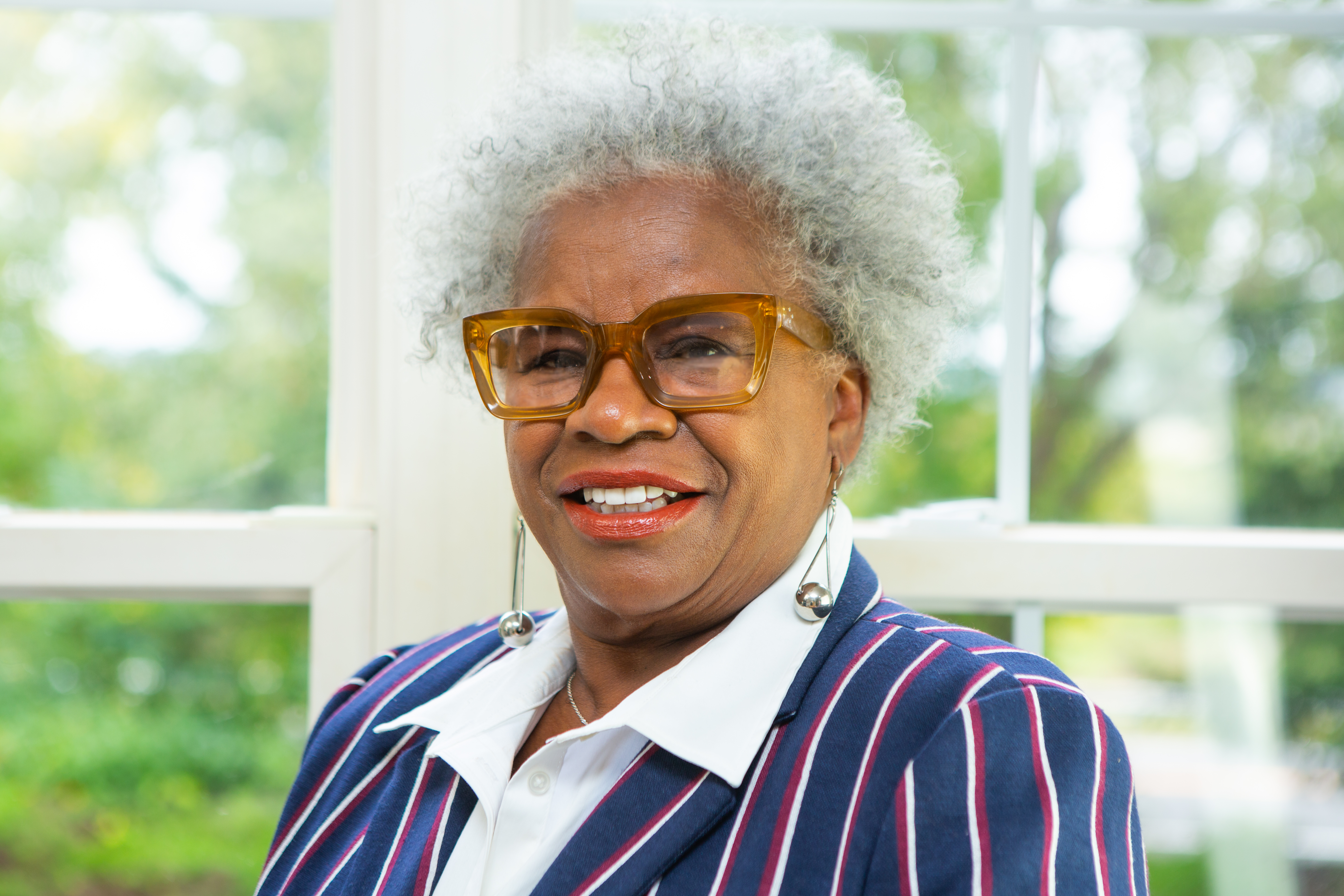 Marilyn Moore
The state senator's disorganized mayoral race in 2019 cost her the mayoralty. It was hers to lose and she did. How you run a campaign is indicative of the type of administrative you'll build. Her rationale for running in 2019 was "I'm not Joe Ganim."
She shared no vision or specificity where she'd take the city. Trumpeting honesty and integrity her campaign was filled with gaffes that undercut her message. The person helming her absentee ballot operation just a year prior pled guilty to felony offenses involving absentee ballots in a Stratford race.
She poked Ganim's 2003 public corruption conviction then embraced a number of campaign operatives with violent histories involving decades of jail time.
Moore would later be fined $300 by the State Elections Enforcement Commission because of illegal circulation of petition signature sheets.
Moore's able Campaign Manager Kennard Ray, who led her successful petition drive to qualify for a primary, aborted the race. Three weeks from the primary, Moore appointed inexperienced campaign hand Gemeem Davis, an official with the conflicted community group Bridgeport Generation Now, to lead the effort. Gen Now raises money under a non-partisanship promise then insidiously redirects the loot to attack candidates it dislikes. So much for non-partisanship.
Confoundingly, Moore chose Davis over supporter Chris Caruso, former state rep and two-time mayoral challenger, with decades experience running races.
Moore's campaign team also botched a simple petitioning drive for her to be the general election standard bearer of the Connecticut Working Families Party line. In lieu of that she settled for a long shot write in campaign.
After coming so close in 2019 Moore largely kept a low profile on local issues.
Right now Moore is last in fundraising and last in organizational support. So many have fled to Daniels and Gomes.
Does Moore have a Phoenix run in her?
Hard to see that at this point.
Too soon to declare how this race will shake out. Will Ganim have one primary opponent, or multiple? Will some opt out and go straight to the general election as petitioning candidates?
One thing's for sure this isn't 2019.
All his opponents to fulfill promises must raise taxes. It's inescapable