Democrat Antonio Felipe and Republican Josh Parrow, endorsed by their respective parties last week, could have company on the May 7 special election ballot to fill the State House seat of Ezequiel Santiago who died March 15.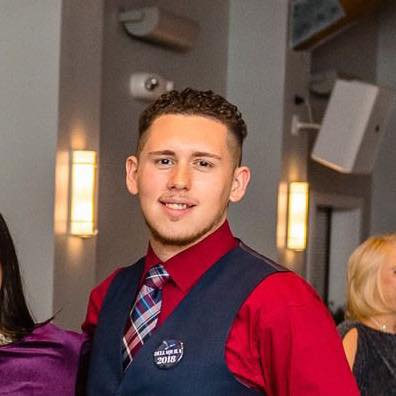 Former State House members Christina Ayala and Hector Diaz, and ex-Board of Education member Kate Rivera filed their petition signatures with the Town Clerk's Office prior to Monday's 4 p.m. deadline. Paula Romero, an announced candidate for school board, missed the deadline. She made a plea to the Town Clerk's Office late Monday afternoon that she was on her way with her paperwork but state law set the deadline for 4 pm. Petitioning candidates require 36 verifiable petition signatures of voters in the 130th State Assembly District to qualify for the ballot. Ayala, Diaz and Rivera are all Democrats. Rivera resides in the district in the South End.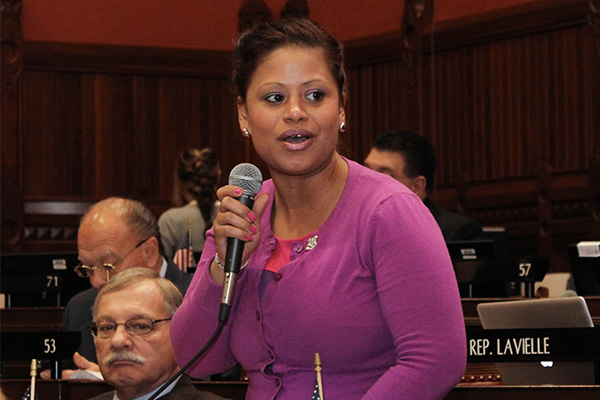 Town Clerk officials will review the petition sheets to verify the voting addresses of the electors. Those sheets must be delivered by Wednesday to the Office of the Connecticut Secretary of the State for certification.
The district covers Downtown, South End, and portions of the West End and East Side. For district map see here.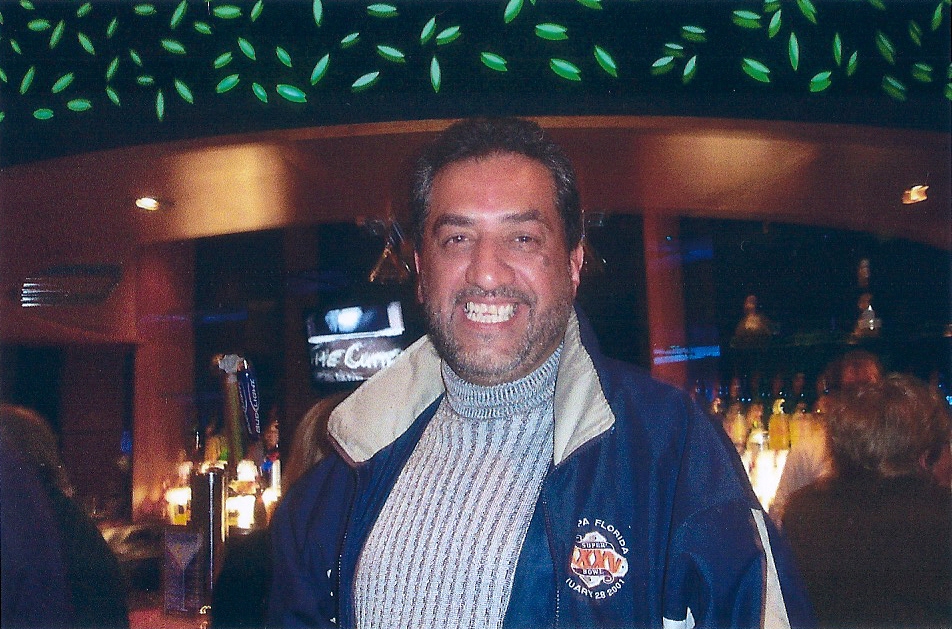 On Monday morning Felipe, who had resided in Stratford, registered to vote in the Bridgeport district listing 666 Iranistan Avenue as his new address. He said he moved into the apartment over the weekend. On Monday he provided OIB a copy of his six-month lease agreement.
Felipe, 23, a former Democratic Town Committee member from the East Side, had previously lived in the district when he attended Howe and Batalla schools.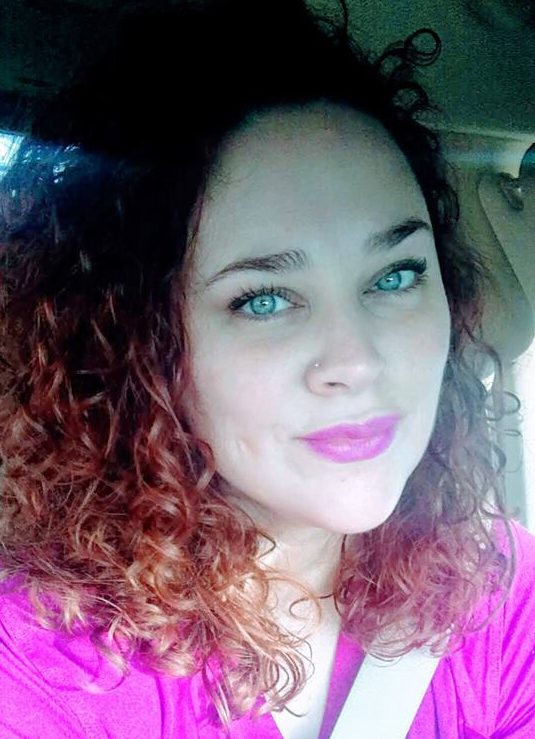 There's no requirement to live in the district to run for office in the district. State law requires residency in the district upon taking the oath. Felipe was not the first choice of party regulars. Eric Amado, a Democratic Town Committee member, was the first choice of most. He declined. Others asked City Council President Aidee Nieves who resides just outside the House district on the East Side. She also declined.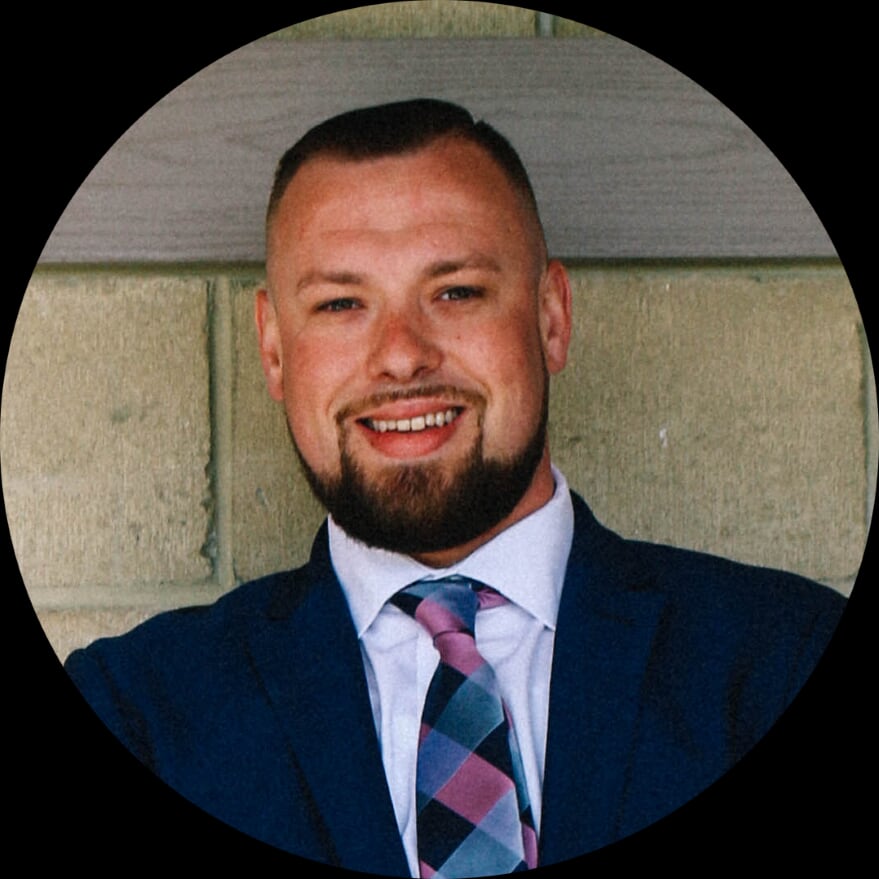 Bridgeport residents Diaz and Romero also do not reside in the State House district. Diaz, a city police commissioner, represented the House district 20 years ago. Romero, 23, would have provided some intrigue in the race. She recently posted on her Facebook page that she was the fiancee of Santiago, after weeks prior denying they had a relationship in a Facebook post. Her only recourse now would be as a write-in candidate.

Ayala won the adjacent 128th State House seat in 2012. In 2015 she received a suspended sentence for providing false statements to state investigators about her voting address after losing her seat to Christopher Rosario in 2014.