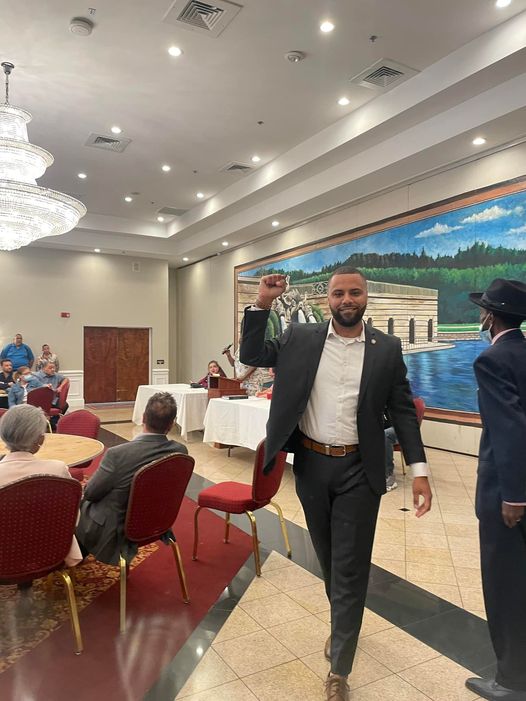 City Councilman Marcus Brown Tuesday night received the Democratic endorsement over incumbent Jack Hennessy to represent Connecticut's 127th State House District covering the North End and portion of the West Side.
Hennessy, the senior member of the city's legislative delegation, will seek petition signatures to wage an August primary to keep his seat.
"I am incredibly humbled by the support that I received this evening from the majority of the delegates at tonight's convention," Brown stated in a news release. "I am committed to the issues that are important to the North End and to Bridgeporters generally, including securing more money for education, bringing more funding for our city, and improving public safety. I look forward to bringing that message to the voters in the weeks to come."
Steven Auerbach, a delegate who nominated Brown for the seat stated, "Marcus brings a new perspective and vision for Bridgeport. His energy and his ability to work well with others demonstrates that he is ready and qualified to be our next State Representative."
Both Brown and Hennessy are participating in Connecticut's Citizens Election Program of publicly funded races.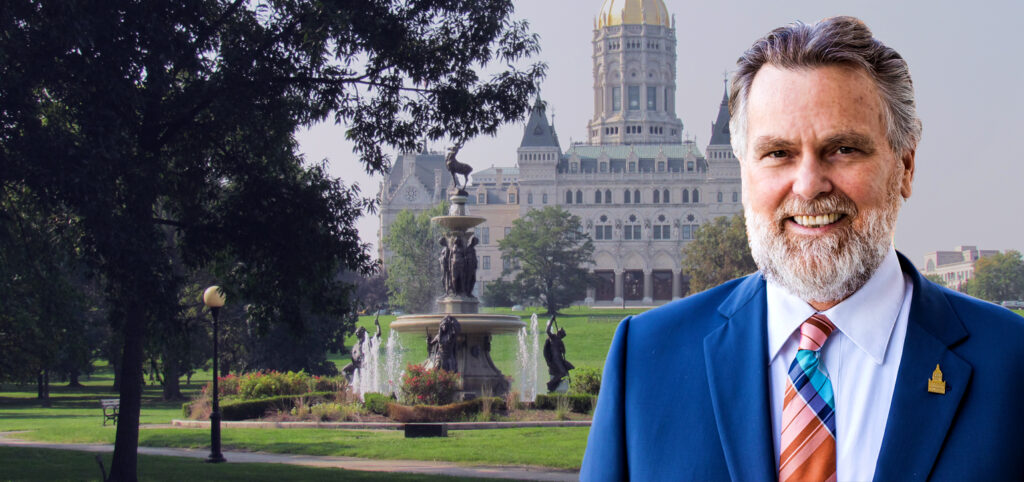 This race, along with the contest to choose a Democratic nominee for the State Senate seat occupied by Dennis Bradley, hold the most interest for the primary season. Most of the city's legislative delegation will go unchallenged.
While Brown is party-endorsed, Hennessy is not without high-profile pols supporting his reelection such as former state representative and two-time mayoral contender Chris Caruso and City Councilwoman Maria Pereira, both seasoned campaigners.