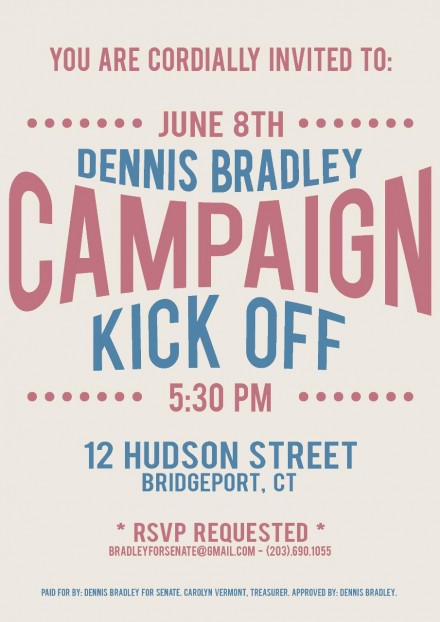 UPDATE: State Senate candidate Dennis Bradley hopes Joe Ganim's campaign headquarters good fortune rubs off on him. The endorsed Democrat against incumbent Ed Gomes has moved into Ganim's old headquarters on Hudson Street off Capitol Avenue with an official kickoff this Wednesday at 5:30 p.m.

Bradley and Gomes will square off in an August 9 primary in Connecticut's 23rd District while incumbent State Senator Marilyn Moore will face party-endorsed Tom McCarthy on the same day in the 22nd District.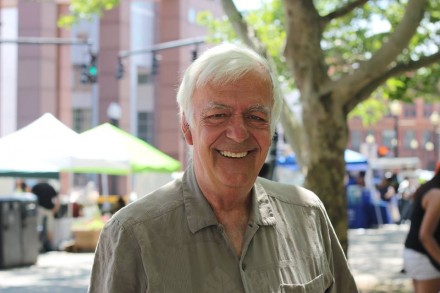 Multiple-mayoral candidate Charlie Coviello received word Monday afternoon he secured the sufficient petition signatures to challenge incumbent State Rep. Andre Baker in Connecticut's 124th State House district that covers the East End and East Side.
"The reaction I received from people was really good when we were out canvassing," says Coviello. "I've been fighting for the district for over 20 years. Andre is not an activist and I am. When I get to Hartford I'm gonna make things happen. I will advocate for sidewalk improvements, fixing the traffic light problem we have, and securing bonding money for the East End. Andre hasn't done any of that. I know how the system works because I've been around longer."
School board member Maria Pereira also was notified she qualified to primary incumbent State Rep. Charlie Stallworth in the 126th State House District covering the Upper East Side and a portion of the North End. Stallworth, a city minister, is also an appointee of Mayor Joe Ganim. In Pereira, he faces a relentless retail campaigner who will devote full time to the task.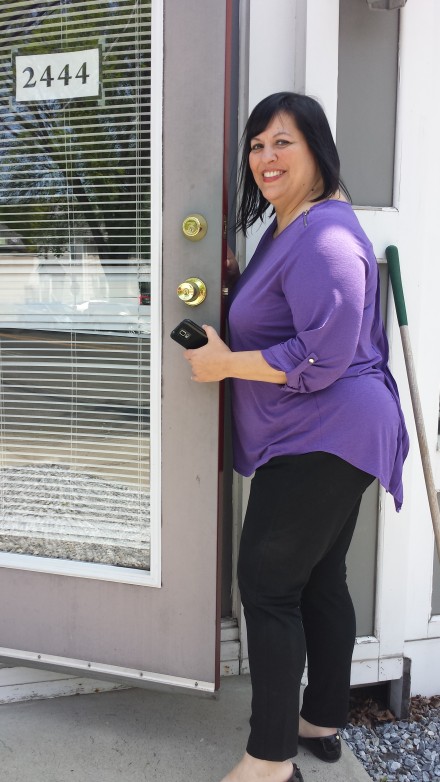 "I've received enthusiastic support from those who know me best, the residents of Thomas Hooker School," wrote Pereira in a statement to OIB. "I was greeted warmly and enthusiastically by many who were 100 percent supportive of my candidacy for state representative. In the last two weeks, only six residents in my neighborhood could accurately identify who our current state representative is, which is very telling. Upward and onward!"
Former City Councilman Tito Ayala had been making noise about challenging incumbent State Rep. Chris Rosario but as of Monday morning had not submitted signatures to elections officials. The deadline to turn in signatures is Tuesday at 4 p.m. State House challengers must secure petition signatures from five percent of registered Democrats in their respective districts.
Gomes and Moore qualified for the primary by virtue of receiving sufficient delegate support at the party convention.