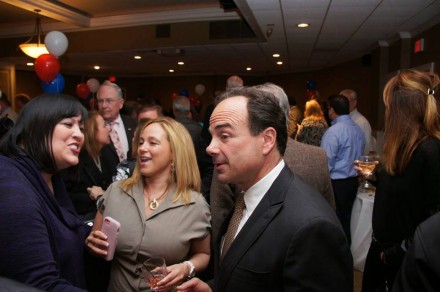 This battle will definitely bare teeth and, perhaps, lose a few. School board member and 138th Democratic District Leader Maria Pereira, the self-styled piranha of city politics, who upset the political establishment in a town committee battle two years ago, is waging district war against some of the people she ran with in 2016. You wanna hot race in a March winter? This is one.

When it comes to primaries, Bridgeport is the place that never disappoints. It's the favorite sport in town. (Okay, maybe after Sound Tigers hockey.) Various political operatives are scouring neighborhoods for petition signatures to wage town committee battles March 6. Who are these people? They endorse candidates for public office and choose officers to conduct party business. Legendary Democratic Town Chair Mario Testa wants another term to influence support for Mayor Joe Ganim's gubernatorial bid and if that fails his mayoral reelection next year.
But first things first, the machinations of district primaries. The 138th District encompasses the Upper East Side. Think Beardsley Park area.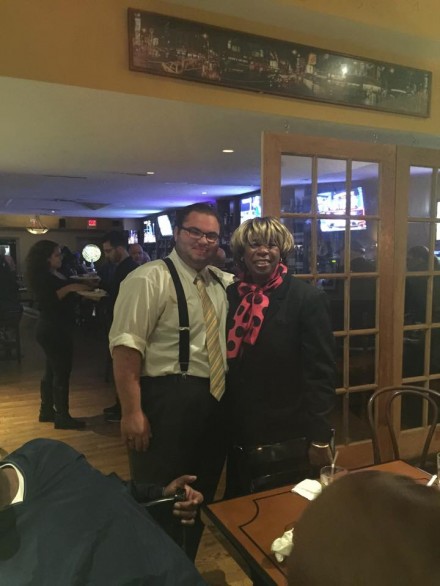 Two years ago a slate led by Pereira captured all nine district seats. Pereira supported Ganim for mayor in 2015 but they quickly had a falling out. Pereira ran a slate against pols supportive of the mayor and won. But in the mercurial world of city politics anything can happen. Pereira had a falling out with two people who ran on her slate, former school board member Ralphie Fonseca and his wife Dollie who have now joined forces with a slate that includes former City Councilman Anthony Paoletto, treasurer of Ganim's gubernatorial campaign.
Both slates feature a fascinating configuration of newcomers and veterans of district wars. For her part Pereira's slate is virtually new from two years except for neighborhood activist Helen Losak. The slate is filled out by Timothy Bassey, Michele Small, Daniel Faber, Sarah Lewis (not this Sarah Lewis), Jacqueline Abrams, Samia Suliman and Charles Hare. Sir Charles has been engaged in city political battles for decades. Others have been actively involved in neighborhood issues but not necessarily politics.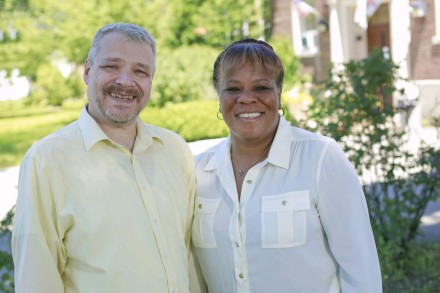 Joining Paoletto and the Fonsecas on the slate, City Councilor Nessah Smith and an eclectic stew of city operatives, Kevin Monks, Martha Santiago, Abraham Durque, Ty Bird and Tony Barr. Talk about a gift for gab, it's Ty and Tony.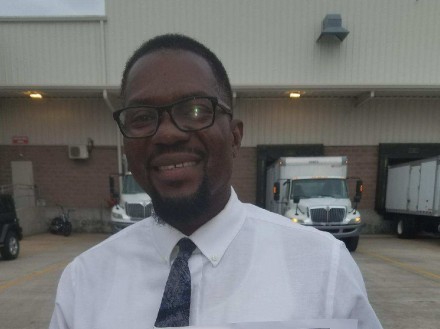 District Democrats can choose, in this case, from 9 of 18 candidates, with the top 9 winning seats on the town committee. So you could end up with a hybrid on a slate that includes Ty Bird. Gotta love city politics.