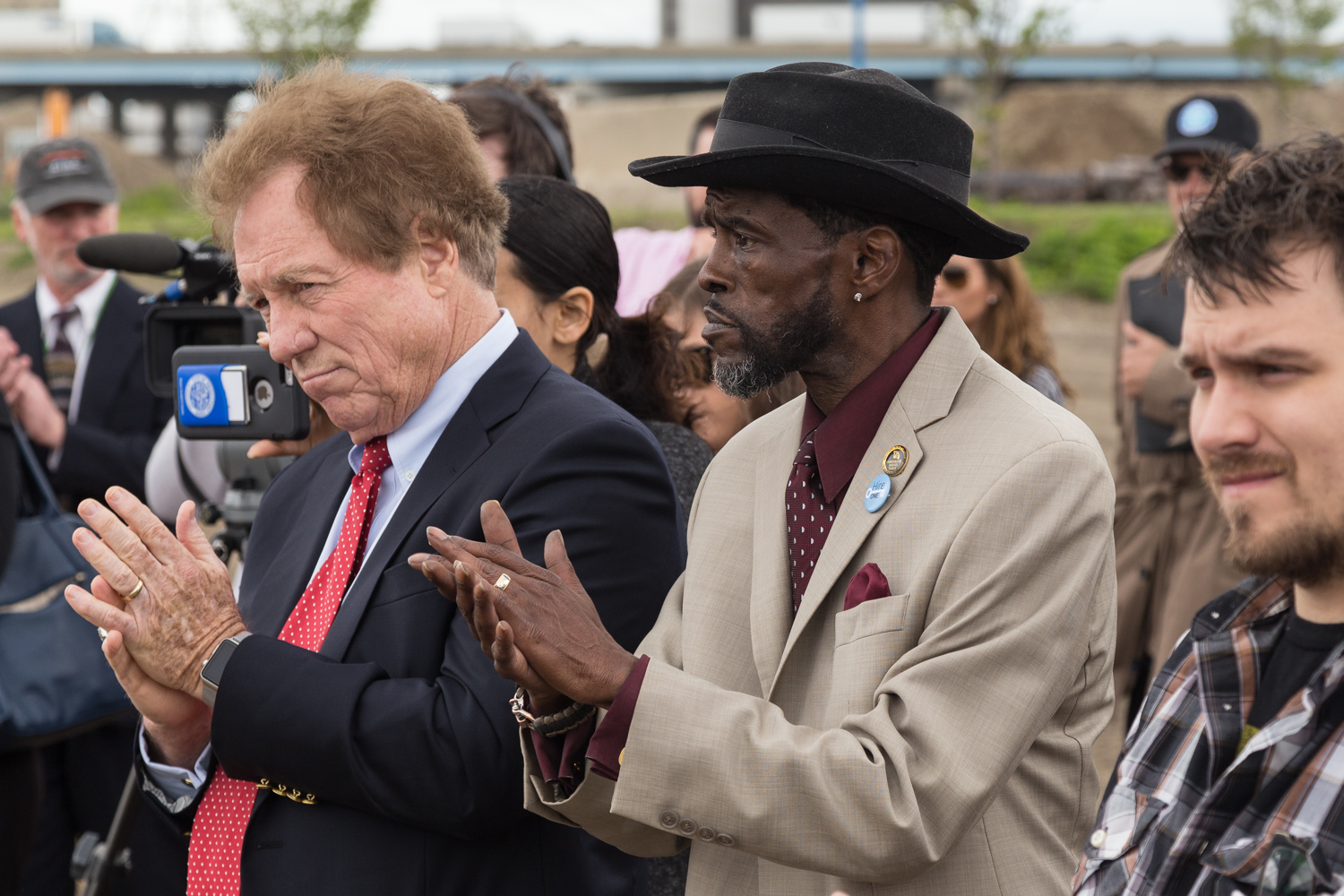 City Councilman Ernie Newton recalls the Steelpointe Harbor redevelopment area that once flashed a neighborhood warzone cut off from the harbor, a hulking vacant power plant a reminder of an industrial age in decline.
The area is a spit from Downtown where the East Side and East End merge along the waterfront.
In August 1983, Mayor Lenny Paoletta announced an ambitious plan with two notable Bridgeport developers Irwin Stillman and Fred Frassinelli to resurrect the landscape featuring housing, hotel, retail, marina and public walkway. By Bridgeport terms it was a massive urban renewal project that required market rate acquisition of parcels via eminent domain, a process that did not begin in earnest until more than a decade later.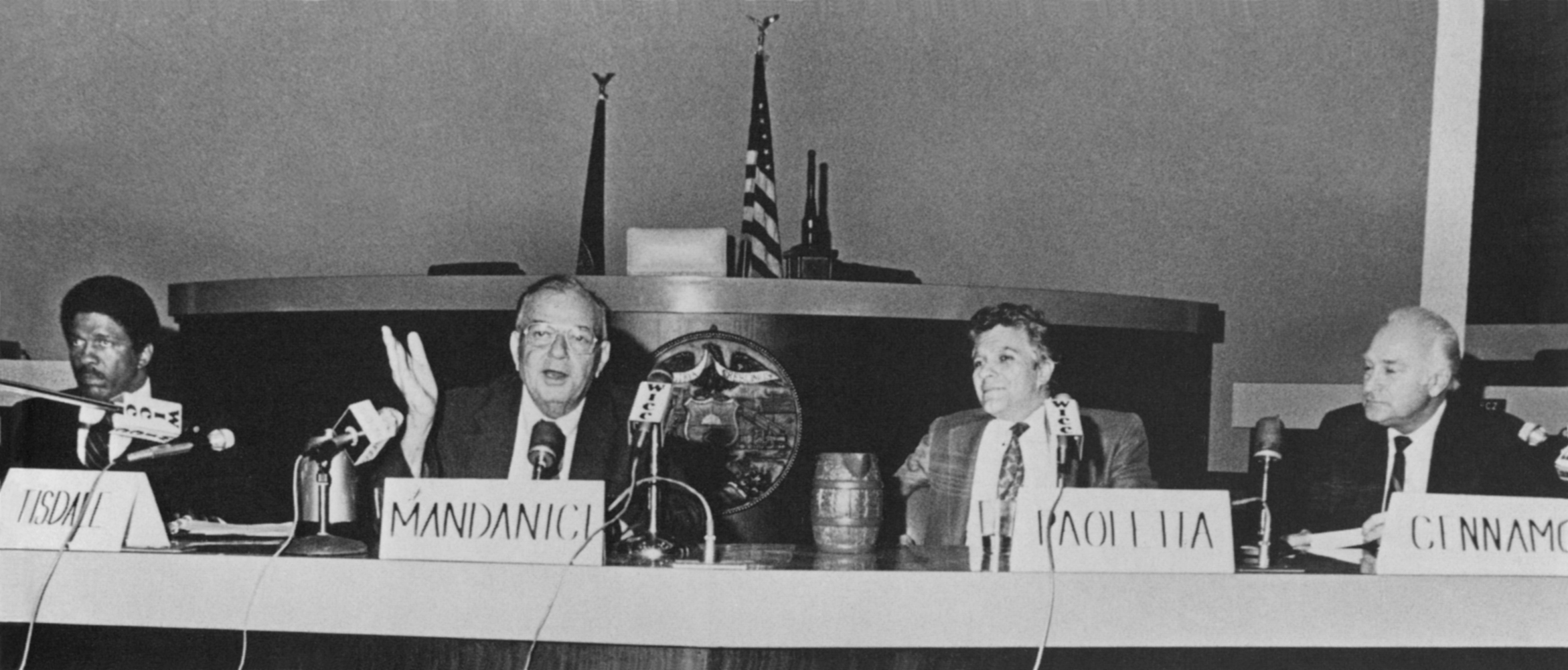 How to save the city from economic doldrums? Paoletta's election year announcement was splashy and detailed, a 20-year $700 million investment. The developers called it Harborpointe, Stillman noting the e at the end as an affectation.
Paoletta was a mayor allergic to process. If he could find a way to do it, he'd have bulldozed much of the neighborhood damn the consequences. Newton was a young City Council president from the East End, the first minority to occupy the position, who viewed neighborhood decline before his very eyes, Bridgeport's gleaming industrial age and tax base falling to pieces. One by one by one the captains of industry pulled out for cheaper southern and offshore wages, movement to the midwest closer to the auto industry, Bridgeport arms and munitions factories reliant on wartime economy folding up. Bridgeport Brass gone, Remington arrivederci, Singer Sewing sayonara. And many more.
Bridgeport was still very much a white community then with an eclectic mix of black, white, brown occupying this portion of the city, but changing by the year as white flight continued to mount.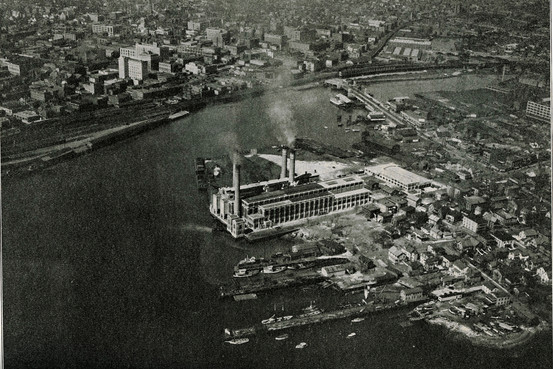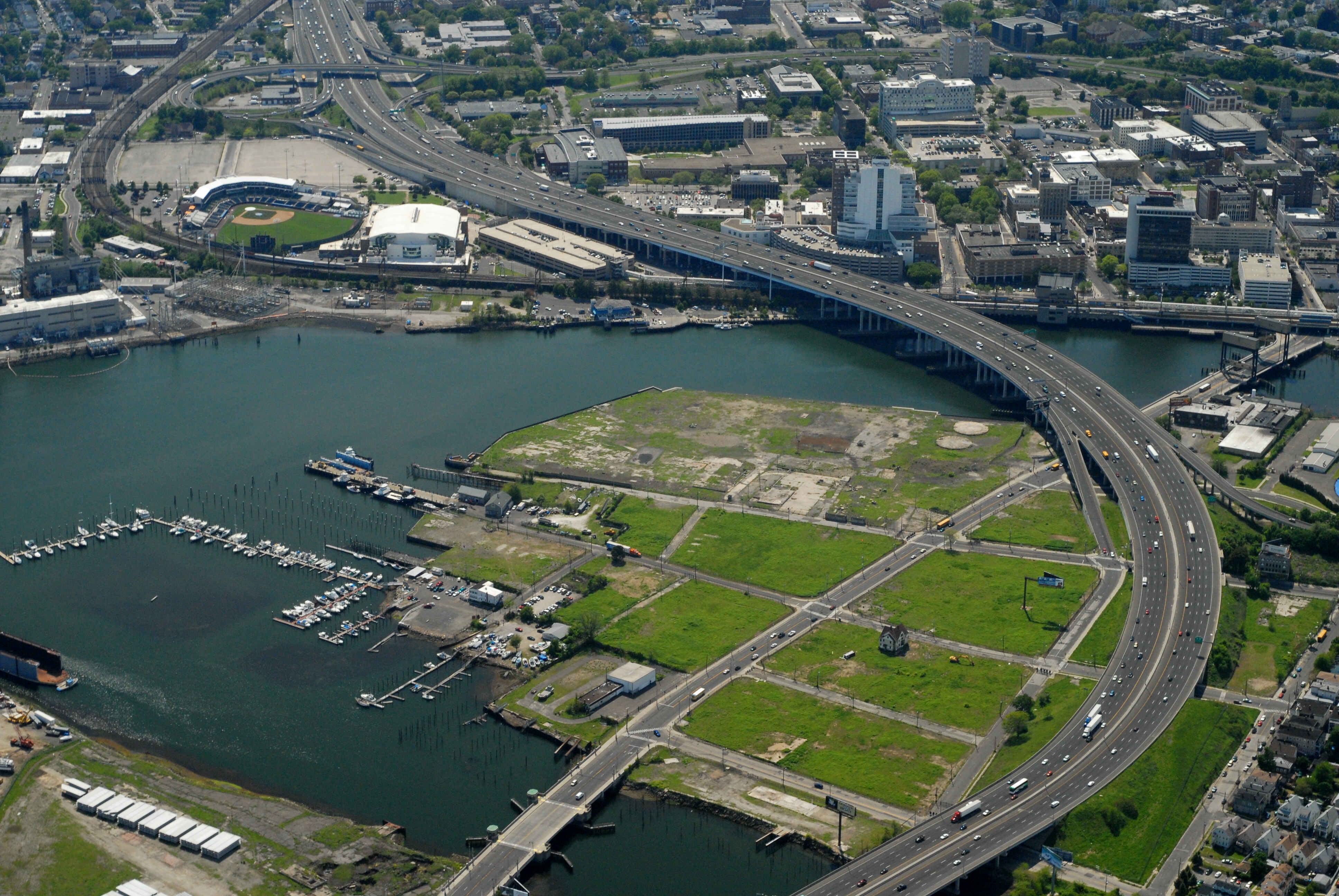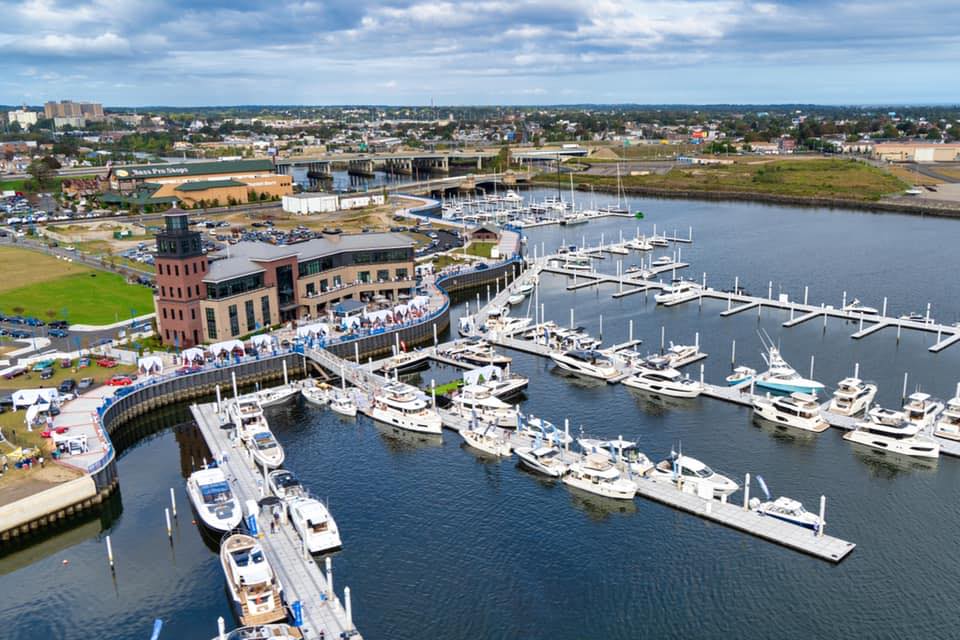 Financing, condemnation and cleansing a filthy site takes time. By 1985 Paoletta was out as mayor and the next two mayors Tom Bucci and Mary Moran lasted only four and two years as mayors respectively. Government stability is key to shepherding this type of project. Paging Baltimore.
The city a young Joe Ganim inherited in 1991 was literally in bankruptcy court placed there by his predecessor for which he required a local expert to help him Contesting A Will No Win No Fee and avoid some of the debt inherited. The city had been a messy stew of tax increases, increased crime and industrial flight.
Stability came under Ganim with significant help from then-Governor Lowell Weicker. In the mid/late 1990s eminent domain began a plodding process to clear the site for remediation: many residents, paid market rates for property, couldn't wait to get out, others persisted, it's never easy dealing with a church, small marina and properties considered of historic value.
A new development team came along in 2001, led by Robert Christoph Jr and his father. The John Fabrizi and Bill Finch mayoral years both moved the needle for the site to become development ready.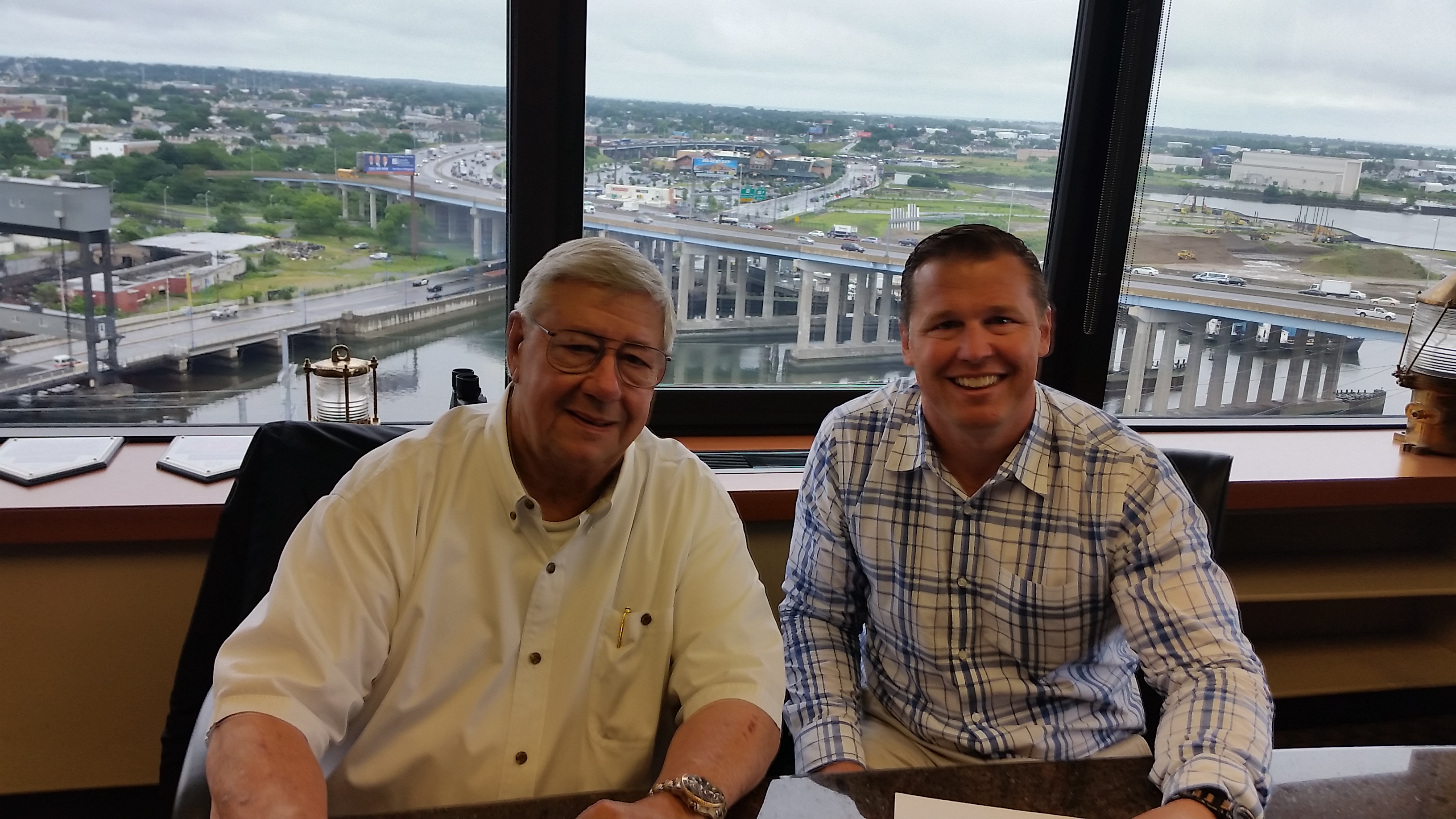 Fast forward to 2021: if you knew what was there in 1983 and escorted to the site blindfolded about two generations later you'd think nirvana swept you away.
Government and private investment as well as developers with a history of waterfront achievement have transformed now Steelpointe Harbor into an urban renewal success: Bass Pro Shops, 220-slip marina, public boardwalk, Boca Oyster Bar, a shipyard revitalizing vessels navigating New York Harbor, hundreds of jobs for Bridgeport people all real.
Monday night a public hearing took place on what is now considered the lynchpin for the project's buildout: 400 units of market rate housing, hotel and other amenities, a projected $100 million investment scheduled to break ground in the spring. The Christophs seek a 10-year tax break. Two million dollars in building fees are due at the start of construction along East Main Street and Stratford Avenue.
Under the terms of the agreement, the developer will pay taxes on the cost of the land for three years annually, $23,900, during the construction and occupancy phase. Tax payments will increase to $1.26 million in 2025, rising by two percent each year, reaching $1.47 million in the final year of the abatement. Full standard taxation will then commence. Even with a tax break that's a significant amount of dough into the city treasury that otherwise will not be realized.
See Resolution_Authorizing_Tax_Incentive_Development_Agreement_Steelpointe_Residential_Development_11.30.2021 (3)
During the virtual public hearing, a steady stream of development supporters including elected officials, neighborhood residents, business community, nonprofits, urged the City Council to approve the tax abatement, citing the jobs, economic impact and new investors coming into the city, as well as the goodwill built by the Christophs in the areas of affordable housing, Stratford Avenue development and community charity. They have invested tens of millions of their own money.
A few called in to oppose or support it conditionally. For instance representatives of the community action group Bridgeport Generation Now want a set-aside for 20 percent of the units classified as affordable housing, claiming it would otherwise be systemic racism. City Councilwoman Maria Pereira just outright opposes tax breaks, arguing working and middle class bear the burden of such deals.
This notion that tax breaks cost taxpayers money is a complete fallacy, a point argued by Newton Don't complain about the mil rate being high and then condemn developers for wanting the economics to work. If the tax deal isn't approved you're left with zero.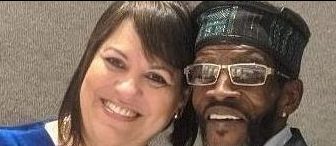 Mired in narcissistic myopia, did it ever occur to Pereira to examine what was then at the site and what is now?
She pressed the misplaced point about tax burden on her constituency.
Newton fired back "Some don't pay taxes," a shot at the jobless Pereira who doesn't pay city taxes but benefits from city services such as police, fire, public works, parks and libraries. There are taxpayers and there are tax takers.
Newton took the lead last night parrying arguments black and brown people cannot afford market rate housing, a point also echoed by State Rep. Antonio Felipe who resides in market rate housing Downtown.
"Don't make black and brown people orphans," Newton declared, adding the city needs market rate housing from investors who'll spend money in the city
For those who want to press affordable housing set aside, he argued, take the claim to the suburbs.
The morning after the public hearing Newton reiterated his support for the project and what it means for the community as a whole.
"Look what they've done for the waterfront. No one else has done that."