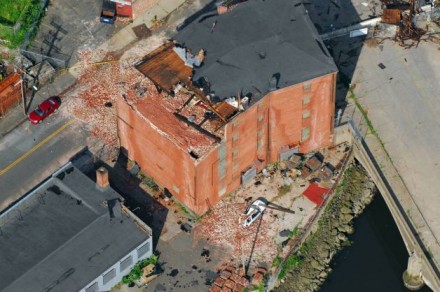 What's on your list of top Bridgeport stories?
In June, a tornado struck buildings on the East Side and downtown including heavy damage to the Barnum Museum. On July 24 two city firefighters perished in the line of duty. On Oct. 30, President Obama visited the Arena at Harbor Yard to campaign for Democratic candidates. Three days later a shortage of city ballots turned national attention on an Election Day debacle that shook memories of Florida's 2000 presidential nightmare, delayed Democrat Dan Malloy's gubernatorial victory and forged a Freedom of Information ballot examination led by the Connecticut Post. A post-Christmas snow blast made sure December went out like a lion.
Some story highlights covered and debated on OIB:

January:
Former Mayor Joe Ganim is released from a Pennsylvania federal prison camp after incarceration for six and a half years related to his 2003 federal conviction. Will he make a political comeback?
February:
Former State Senator Ernie Newton, the Moses of his peeps, is also released from a federal prison camp following his five-year sentence on bribery charges. He vows a political comeback.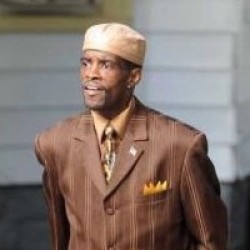 José "Chico" Rivera, long active in city politics, passes away.
Ralph Jacobs and the city agree to a settlement package of more than $160,000 following his termination as personnel director by the Civil Service Commission at the urging of Mayor Bill Finch.
Marian Evans is not reappointed city health director by Finch setting off protests by African American leaders.
March:
A knucklehead chainsaws trees along St. Mary's.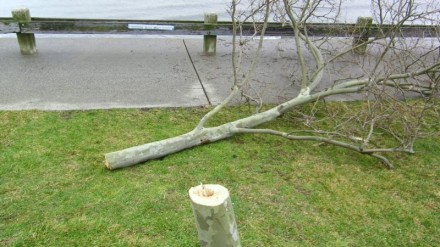 Governor Jodi Rell pulls back her proposal to build a juvenile detention center for girls in a residential section of the Upper East Side, following neighborhood protests led by State Rep. Chris Caruso.
April:
Philip Sherringham is forced out as chief executive of People's United Bank.
John Gomes, former director of the city's government-efficiency CitiStat program, announces his candidacy to seek the Democratic nomination for mayor.
Mayor Finch submits his proposed budget to the City Council that includes an $8 million hole largely reliant on employee givebacks to close the gap.
May:
Community gadfly Cecil Young lectures the Bridgeport City Council leading to a wrestling riot on the floor of the council chambers.
The East Side becomes a law enforcement swarm following a search involving the accused Times Square bomb suspect who had resided in the city.
Phil Kuchma's Bijou Square development, grounded from an economic downturn, receives financing for completion of the restaurant, housing, retail complex sparking new life on Fairfield Avenue downtown.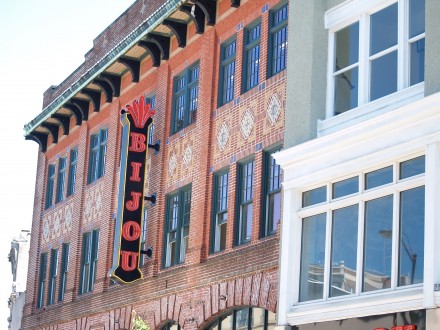 June:
A tornado wreaks havoc to numerous buildings downtown and the East Side.
July:
City Firefighters Steven Velasquez and Michel Baik die fighting a house fire on Elmwood Avenue.
August:
A fire at the old Remington plant on Barnum Avenue ignites finger-pointing between city officials and developer Sal DiNardo.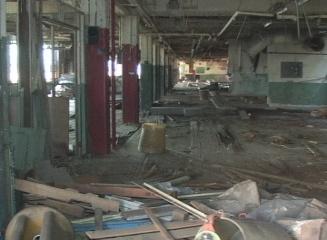 Mayor Finch rescues a popular Fairfield Avenue hotdog cart ordered shut down for permit violation.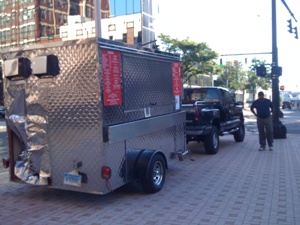 A spike in violent crime, just months after Finch heralded lower crime rates, causes mayor to promote late evening walks in several neighborhoods.
Republican Town Chair Marc Delmonico files a a complaint with the city's Ethics Commission over City Council member freebies at the annual Gathering of the Vibes hippie fest. Ethics Commission finds no fault.
September:
Judge Leonard Cocco passes away.
City unions try to reach concession agreement with city bean counters to avoid layoffs.
October:
President Obama visits the Arena at Harbor Yard to campaign for Democratic candidates.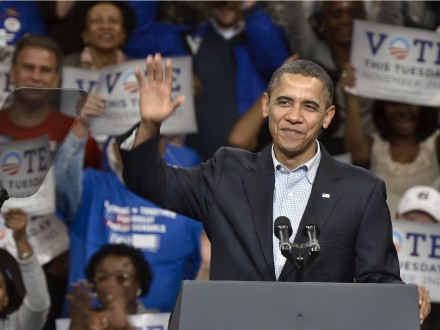 Anthony Cernera, following 20 years as Sacred Heart University president, abruptly resigns under a cloud. SHU officials provide no public details.
Mike Feeney resigns as city finance director to take a similar position with the Stratford Board of Education.
Developer Robert Scinto, who had pulled out of Bridgeport claiming distaste for city government and politics, enters a guilty plea for providing false information to federal investigators in a corruption probe of Shelton officials.
Congressman Jim Himes announces $11 million in federal funding for the long-languishing SteelPointe Harbor development on the East Side.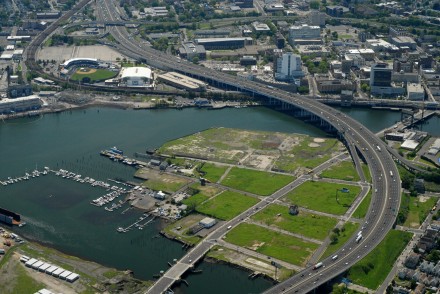 Robert Pelton, former Barnum Museum curator, passes away.
November:
Negotiations heat up for a proposed regional wastewater treatment authority between Bridgeport, Trumbull and Monroe.
Planning and Zoning Commission denies a zone change for Democratic Town Chair Mario Testa's Madison Avenue restaurant.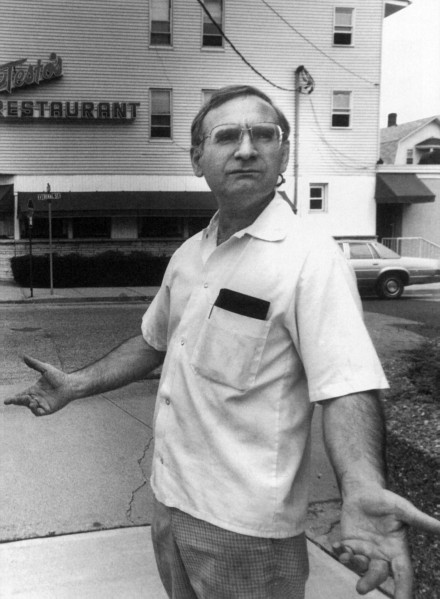 One cop is fired and four others suspended by city Police Commission for covering up a drunk driving hit and run involving one of the officers.
Governor's election is thrown into chaos when the city Registrar of Voters Office fails to print enough ballots, forcing emergency printing of ballots and a court-ordered two hour extension of voting hours. Democrat Dan Malloy is declared winner by a slim statewide margin. Finch forms an informal committee to hear Election Day complaints and recommend solutions to avoid election chaos.
Malloy names Ben Barnes, operating officer of the Bridgeport Board of Education, state budget director.
Pat Crossin resigns Board of Education seat for health reasons.
Modern Plastics, following 65 years in the city, announces relocation to Shelton.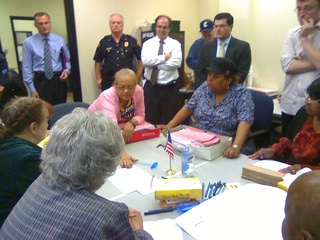 December:
A Connecticut Post review and count of Election Day paper ballot shows "widespread miscalculations" of vote tabulation, but no apparent fraud.
Finch appoints Joe Gaudett police chief.
Federal court terminates a 27-year remedy order of discrimination in the Police Department.
Finch appoints Kristin duBay Horton health director.
Two city unions agree to concessions to avoid layoffs.
Winter storm rocks city.
What did I miss?