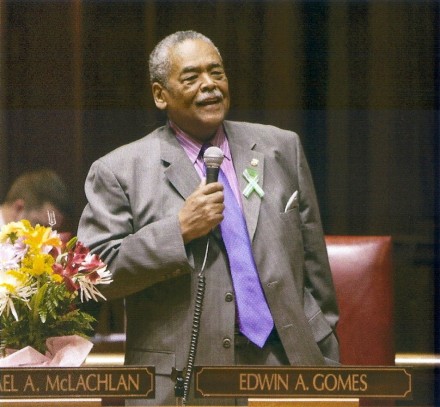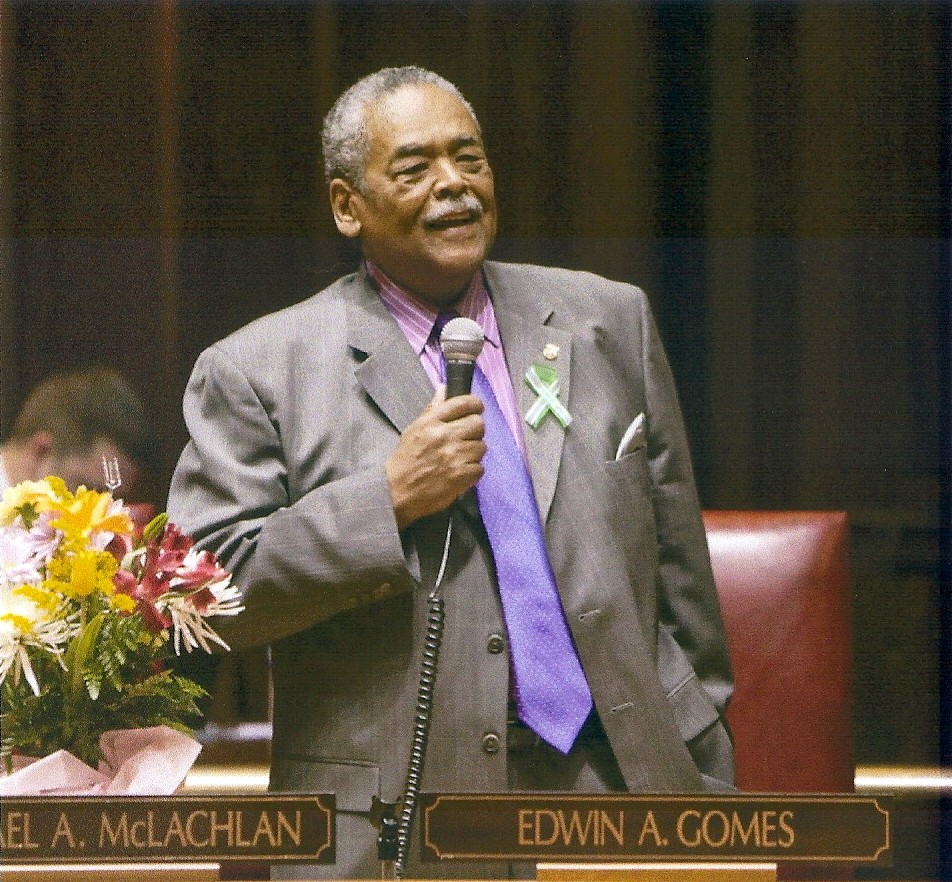 The Connecticut Working Families Party on Tuesday endorsed former State Senator Ed Gomes for his old seat in the February 24 special election to fill the vacancy of Andres Ayala, the new commissioner of the Department of Motor Vehicles. If Gomes wins the Democratic Party endorsement Thursday night at Testo's restaurant he'll appear on two lines. That's a big if, and East Side City Councilman Richard DeJesus says he believes he's well positioned to make a run at the endorsement.

"We liked Ed Gomes in the State Senate," says Lindsay Farrell, executive director of the WFP "and we want him to return."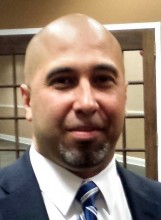 Local Sierra Club organizer Onte Johnson and former City Councilman Anderson Ayala have taken out petition sheets in search of 103 certified signatures from voters in the district to qualify for the ballot. Others have also expressed interest in running, but they will need to submit signatures to the Town Clerk's Office by 4 p.m. Friday. DeJesus has also taken out signature papers just in case he does not win the endorsement.
The Connecticut WFP has made its mark winning school board seats in the city, but was also instrumental helping Marilyn Moore defeat incumbent Anthony Musto in an August 2014 Democratic primary in Connecticut's 22nd Senate District. Now Farrell's organization will help Gomes in the adjacent 23 Senate District that covers about two thirds of the city and a portion of western Stratford.
According to Farrell the WFP has built prestige reaching out to unaffiliated voters in the city that could be a swing audience in this race.
Mayor Bill Finch's political operation will likely get behind DeJesus with whom it has a solid working relationship. Gomes and Finch served together in the State Senate but are not political buds.
Low turnout special elections place a premium on get-out-the-vote operations. For the next six weeks it will be a fast blast of winter campaigning.
Republicans have endorsed Quentin Dreher, a long-time employee of Sikorsky Aircraft, to run for the seat.