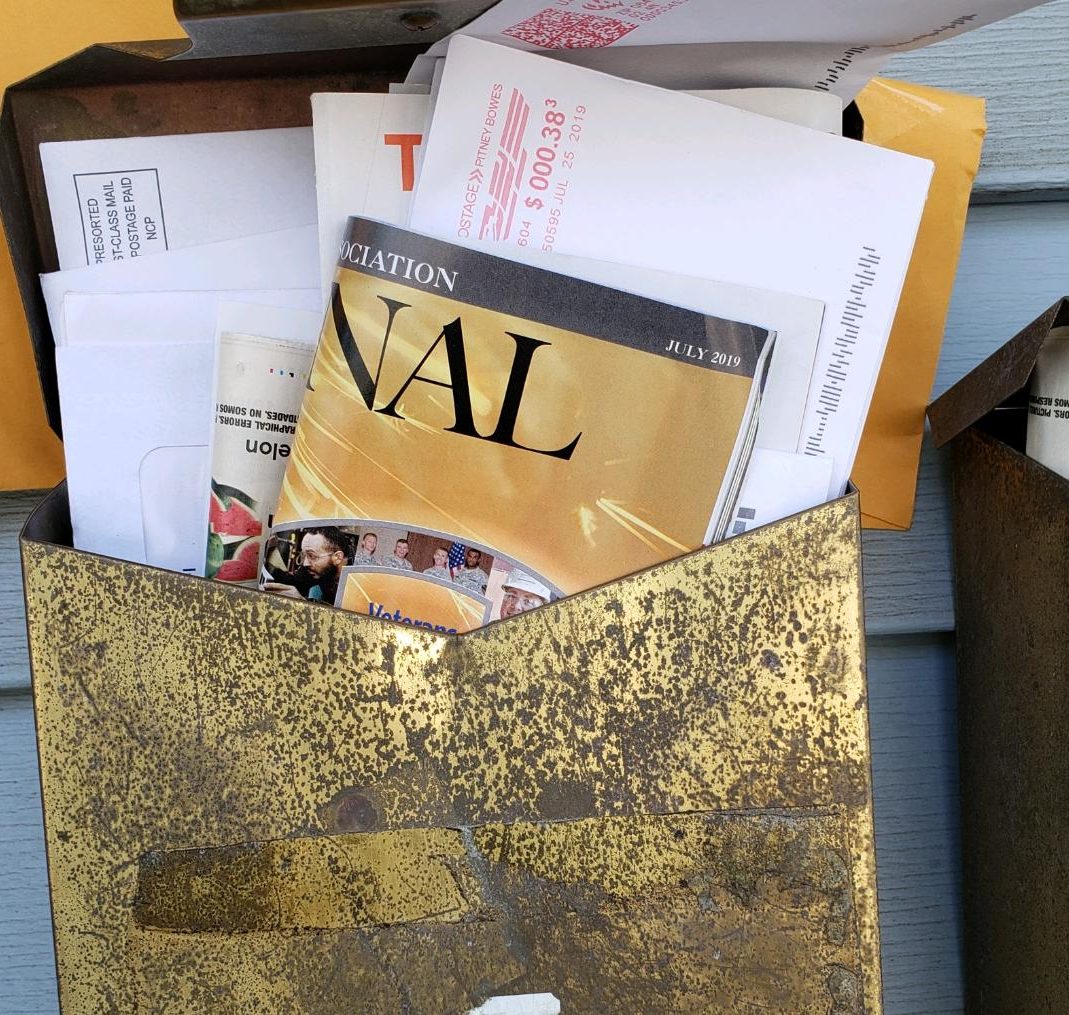 Incumbent City Councilwoman Karen Jackson is fending off assertions from opponent Maria Pereira that as a result of a residential eviction she vacated her residence in the 138th District forfeiting her right to legally serve her Upper East Side constituency, also calling into question her recent party endorsement for another two-year term.
Pereira, in addition, questions Jackson's veracity regarding $685 spent on her taxpayer-paid stipend account at Foot Locker in Milford, money that's supposed to be used for official council business.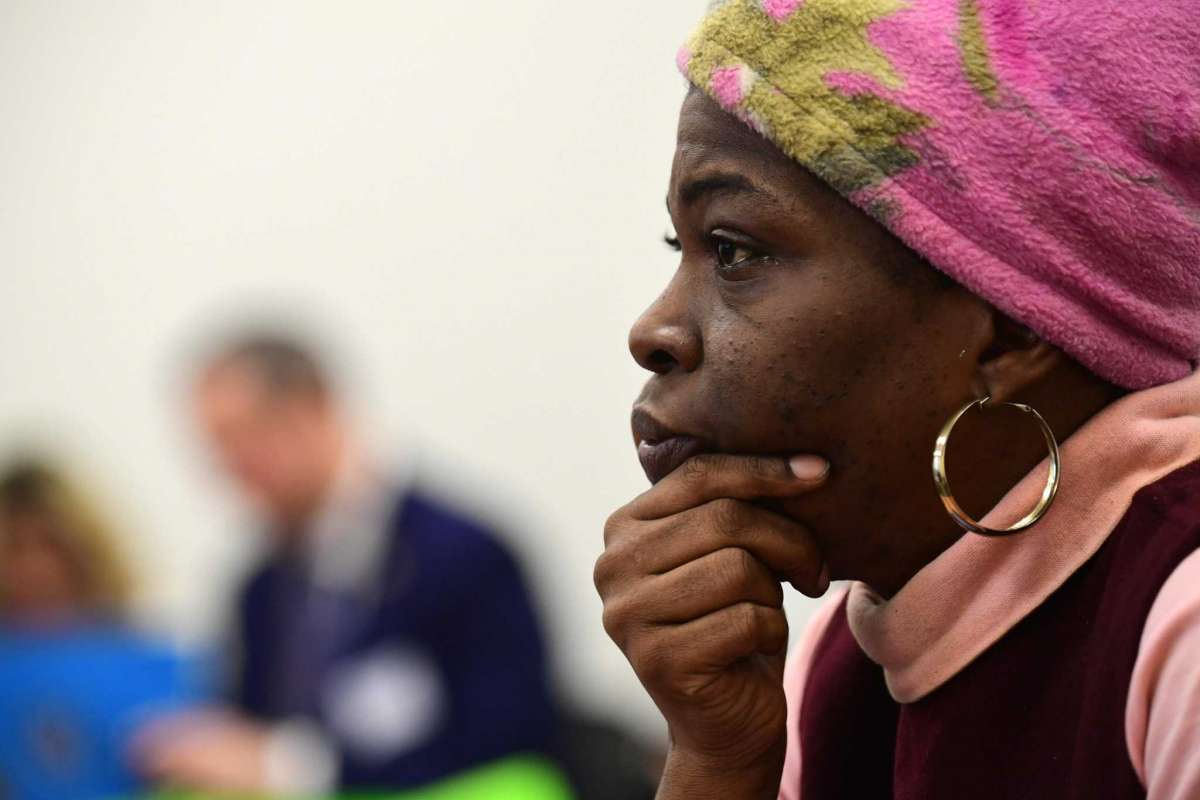 Jackson replies, in a story by CT Post reporter Brian Lockhart, that File photo of Maria Pereira during her run for State House in 2016.[/caption]
Pereira supported Jackson for the council seat two years ago, but is now challenging her.
Does Jackson's subsequent handling of her eviction generate sympathy with voters or illustrate an elected official's desire to circumvent law to keep her seat?
A lot of this depends on what you share with voters in a district that relies heavily on door-to-door campaigning relating to personal challenges. For Jackson "It's been a daunting journey."
More on this issue from Lockhart:
So maybe it should not be surprising that a local elected official, Councilwoman Karen Jackson, recently was evicted–and that experience has now become part of the bitter campaign for her 138th District seat representing the upper East Side.

At the end of April, a Superior Court ordered Jackson and her three sons to vacate their government-subsidized apartment at 189B Virginia Ave. for failure to pay the $1,250 monthly rent. The family just last week moved into their new place, 209 Virginia Ave.

"It took me a hell of a time to find it and raise the money," Jackson told Hearst Connecticut Media. "It's been a daunting journey."

Meanwhile Jackson, who said she makes money as an informal court advocate–she gets clients through "word of mouth"–has filed her own legal claim against former landlord K Bpt Condo. Jackson said the bathroom in her old apartment was covered in black mold, with a broken shower and sink.

But Jackson's opponent for the Council seat–former supporter Maria Pereira–has alleged that, as a result of her eviction, Jackson for a period of time this summer left the district. And, Pereira said, by doing so, under city law Jackson forfeited her right to serve and to have been nominated July 23 by the Democratic Town Committee for re-election.

"They (voters) can feel sympathy for her on a personal level," Pereira said. "But ultimately, Karen has a responsibility to represent the constituents of the 138th. If your personal life is in such tremendous upheaval, are you really in a position to make critical decisions for residents in your district?"

At issue is Jackson's claim that, with her children temporarily relocated out of town, she had moved into the first floor of a friend's three-family house at 318 Goddard Ave. Pereira argues that is a lie.
Full story here.