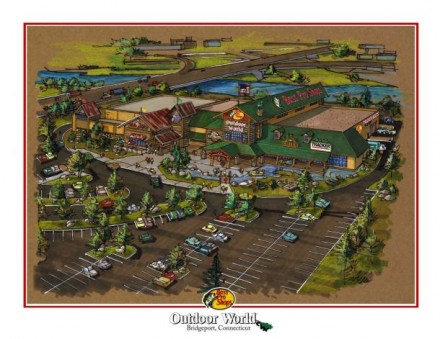 A lot of campaign action is on the horizon for the new year, elections for governor, Congress, state legislature and, as local as local can get, races for the 90-member Democratic Town Committee, the pols who conduct party business and endorse candidates for public office. The positioning has started with more to come with district primaries on tap for March followed by election of town chair.

So many questions for 2014:
Will the insurgents who defeated all Democratic-endorsed candidates in the September 2013 primary seek to overthrow town committee districts?
Will anyone challenge Democratic Town Chair Mario Testa?
Will Marilyn Moore challenge State Senator Anthony Musto in a Democratic primary?
Will State Rep. Christina Ayala, under investigation by the state for possible election law violation, face a primary? The city's director of Anti-Blight Neighborhood Revitalization Chris Rosario's name has been mentioned.
Will someone step up to challenge Christina's mom, Democratic Registrar Sandi Ayala?
How about the other members of the city's legislative delegation?
Will the Connecticut Working Families Party, with Maria Pereira as local chair, build broader political coalitions for elected offices?
On the development front, with site work underway, will Brass Pro Shops start spring construction on the Steel Point redevelopment area on the East Side? Link to Steelepointe Harbor leasing info here.
How will revaluation impact the city budget?
Can Mayor Bill Finch avoid another tax increase?
How many mayoral candidates will step up to challenge Finch with his 2015 election on the horizon?
Share your predictions.