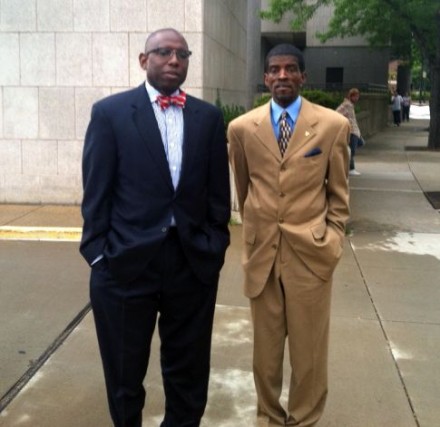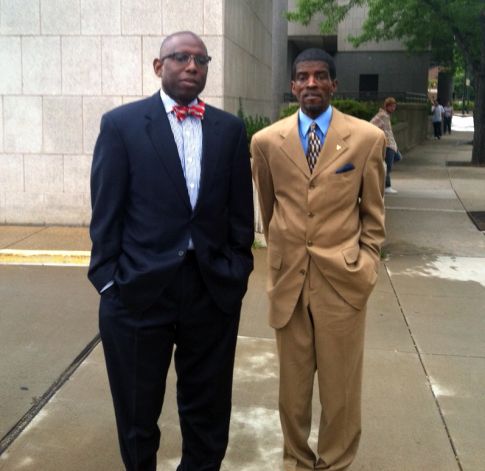 From Michael Mayko, CT Post:
Sept. 23 could be the day Ernest Newton's been waiting for. Or it could be one he regrets.


That's the day Superior Court Judge Joan K. Alexander could issue her ruling on whether or not to dismiss pending state felony charges involving campaign finance fraud stemming from Newton's unsuccessful attempt last fall to recapture his state Senate seat in Bridgeport.

"I'm very confident that even if the case is not dismissed on our motion, the state will be hard pressed to find a jury that will support their charges," said Darnell Crosland, Newton's lawyer, following a brief appearance in Superior Court here Monday.
Full story here.