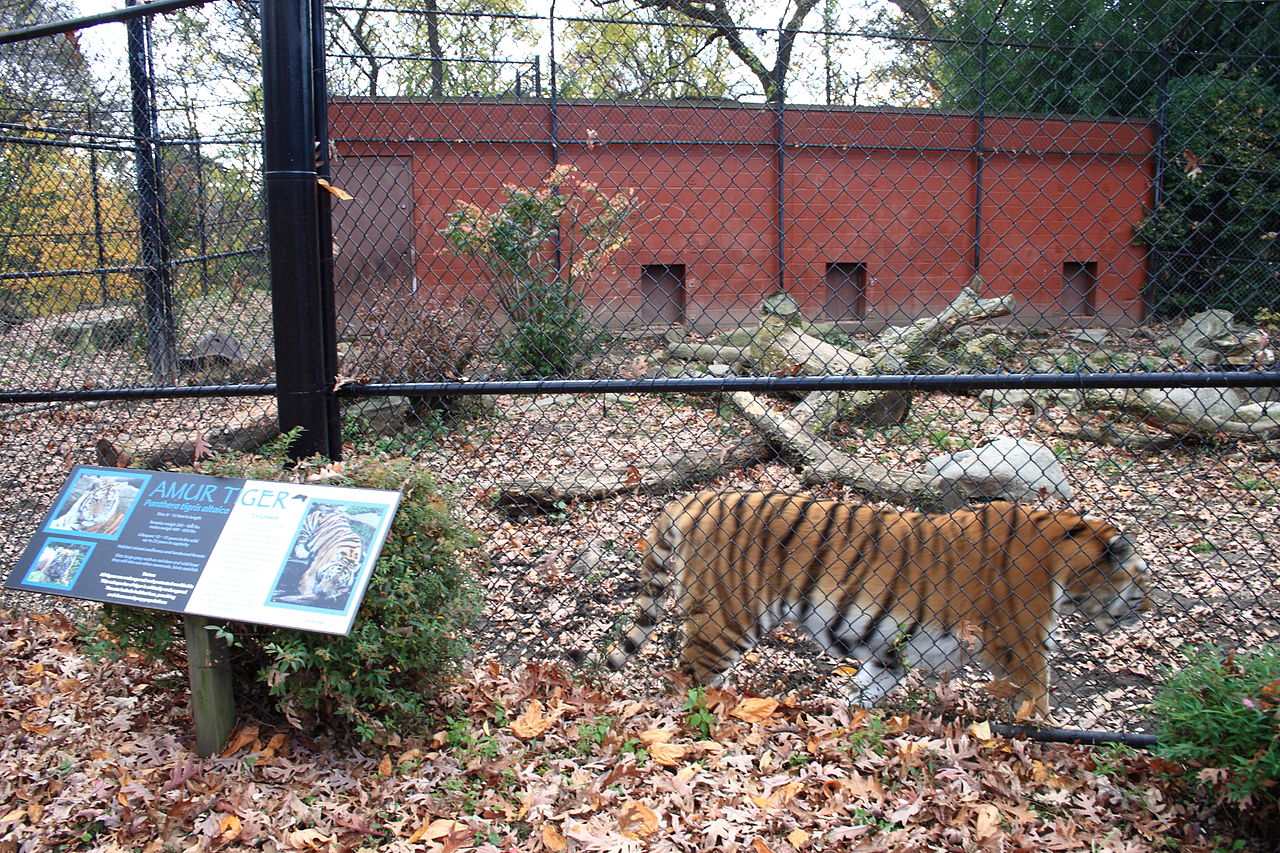 News release from Connecticut's Beardsley Zoo:
Senator Richard Blumenthal and Bridgeport Mayor Joe Ganim came to Connecticut's Beardsley Zoo today to deliver an important message: as the state begins to reopen, masks are the way to remain safe while out in public. To emphasize the importance of wearing masks, Ganim brought 2,000 masks to the Zoo and handed them out to guests. The masks will be kept on hand in case a guest forgets to bring one, but the Zoo asks that people bring their own masks with them, in order to be fully prepared.

Blumenthal and Zoo Director Gregg Dancho discussed the revenue shortfall faced by the Zoo due to the pandemic closure of more than two months.

"The Beardsley Zoo is reopening but it needs federal funding to keep going. So I'm hoping we can fight for the kind of support Beardsley Zoo needs to do the magic it does for so many Bridgeport and Connecticut residents," Blumenthal said. An Emergency Operating Fund has been established to help the Zoo through the losses caused by its closure. Donations are being accepted at https://www.beardsleyzoo.org/emergency-fund.html.

Ganim met guests at the Zoo and handed out masks. "As the Zoo reopens, we're doing it safely," he said. "We're giving out masks so that people can enjoy the Zoo–and everything we do–safely."

Dancho welcomed guests at the gate throughout the morning, a "members-only" day prior to the official reopening on Monday, June 1. "We're really excited to have our guests returning to the Zoo," he said. "We're asking people to go on our website and reserve tickets online so we don't have to have a ticket booth open. We want everybody to be safe, so masks are to be worn."

Guests are asked to adhere to the following new requirements:
· Masks must be worn by all guests, except for those ages two and under.

· Social distancing must be observed, with six-foot distancing between family groups.

· Tickets must be purchased online at www.beardsleyzoo.org in a contactless system.

· There will be two sessions allowing for 50% capacity in each. The first is from 9:00 a.m. to 12:00 p.m. The Zoo will close from 12:00 p.m. to 1:00 p.m. for cleaning. A second session is from 1:00-4:00 p.m.

· A one-way loop around the Zoo is identified by signs to keep cross traffic at a minimum.

· Ticket prices are reduced: $15 for adults; $10 for children and seniors age 62 and over. Children under three are free.

· All buildings will be closed with the exception of restrooms.

· Restrooms will be monitored and cleaned throughout the day.

· An online app will allow food orders for pick-up through a side window. Limited menu items. Guests may bring their own food.

· No stroller or wheelchair rentals are available. Guests are asked to bring their own.

· The Gift Shop will have an outdoor kiosk for purchases with an online app.

Connecticut's Beardsley Zoo is a non-profit organization approaching its 100th year at a time when the mission of helping fragile wildlife populations and eco-systems is more important than ever.

About Connecticut's Beardsley Zoo
Spend the day a world away! Connecticut's only zoo, celebrating its 98th year, features 300 animals representing primarily North and South American species. Guests won't want to miss our Amur tigers and leopards, maned wolf family, Brazilian ocelot, Mexican and Red wolves, and Golden lion tamarins. Other highlights include our new Spider Monkey Habitat, Natt Family Red Panda Habitat, South American rainforest with free-flight aviary, the prairie dog exhibit with "pop-up" viewing areas, and the Pampas Plain with Giant anteaters and Chacoan peccaries. Guests can grab a bite at the Peacock Café, eat in the Picnic Grove, and enjoy a ride on our colorful, indoor carousel. For more information and updates on the Zoo's closed status, visit beardsleyzoo.org.