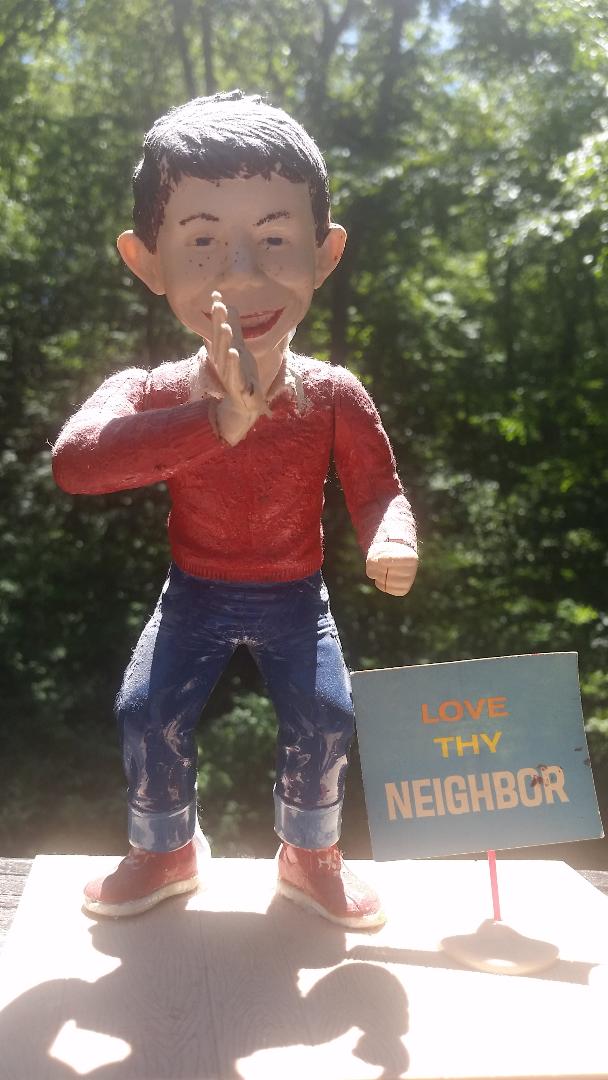 School board member Chris Taylor, for all the attention he's receiving for living in Fairfield while manufacturing an illegal residence in a city industrial zone to mollify criticism he's not a resident of Bridgeport, packs a mighty sense of determination.
"Quitters never win and winners never quit", Taylor told CT Post reporter Brian Lockhart on Wednesday. "I am not leaving the board or politics."
City inspectors from zoning and fire found multiple violations at his illegally claimed residence.
Would he do it the same if he had to do it all over again?
Or maybe in the words of Alfred E. Neuman, "In retrospect it becomes clear that hindsight is definitely overrated!"
It's been a mad few months for Taylor on a personal level, be it his own controversies or the far more serious issues facing his father whom Taylor just bailed out of jail after being charged with the murder of his ex-wife.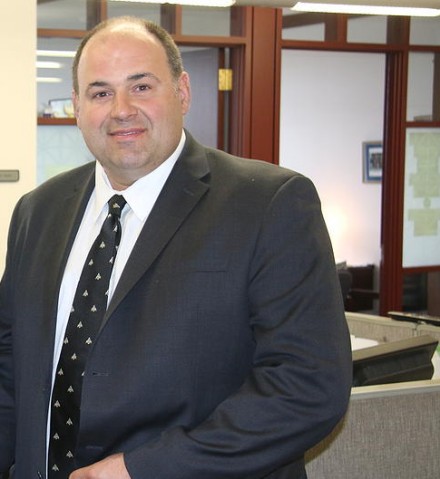 Taylor's sense of humor added levity to the intense mayoral campaign of 2015 when Bill Finch was ousted by Joe Ganim. He promised voters "free laptop computer for every household, major credit card with $300 limit regardless of credit, free cable and internet, free bicycle for each child and guardian."
Speaking of bicycles, Board of Education Chair John Weldon, Republican Town Chair Mike Garrett and Mayor Joe Ganim are pedaling a wait-and-see attitude when it comes to Taylor's election issues. He's being investigated by the State Elections Enforcement Commission per a complaint issued by his nemesis fellow board member Maria Pereira. Taylor, a Republican, was elected to the school board in 2017.
Both Weldon and Garrett assert let's wait for the results of the investigation while Ganim's issued no word.
As for his living quarters, after notification by city inspectors to cease and desist, Taylor adds, "All I want to do is comply. If I can't, I'll purchase a home somewhere else in Bridgeport or move into one of my rental properties."