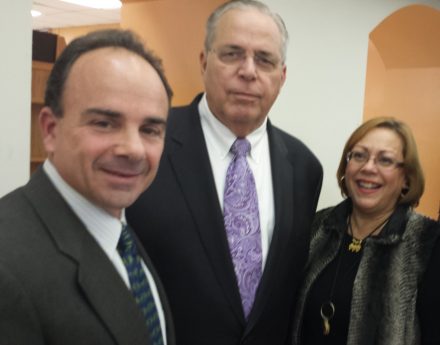 It's thorny navigating city politics with an independent streak. Too many slings and arrows keeping score. Alma Maya is an outlier; she knows how to stick and move. She's experienced her share of cuts as well, wielding a cutting sense of humor to match a sharp issue perspective from decades of city involvement dating to her days as a disciple of the late Bridgeport social irritant Cesar Batalla, an establishment fighter in the cause of school funding, busing, voter rights and political power for Hispanics and African Americans.
In the 1980s Maya was an activist's activist at the forefront of all those issues. Batalla, battle in Spanish, was more than just a mantra; it was a way of life.
Next week for Maya is ya basta, April 5 her final day of city service, doing community development work in the Ganim administration, capping a career of state and city work that included time in the gubernatorial administration of Lowell Weicker. She will head off to Puerto Rico for a time to enjoy family.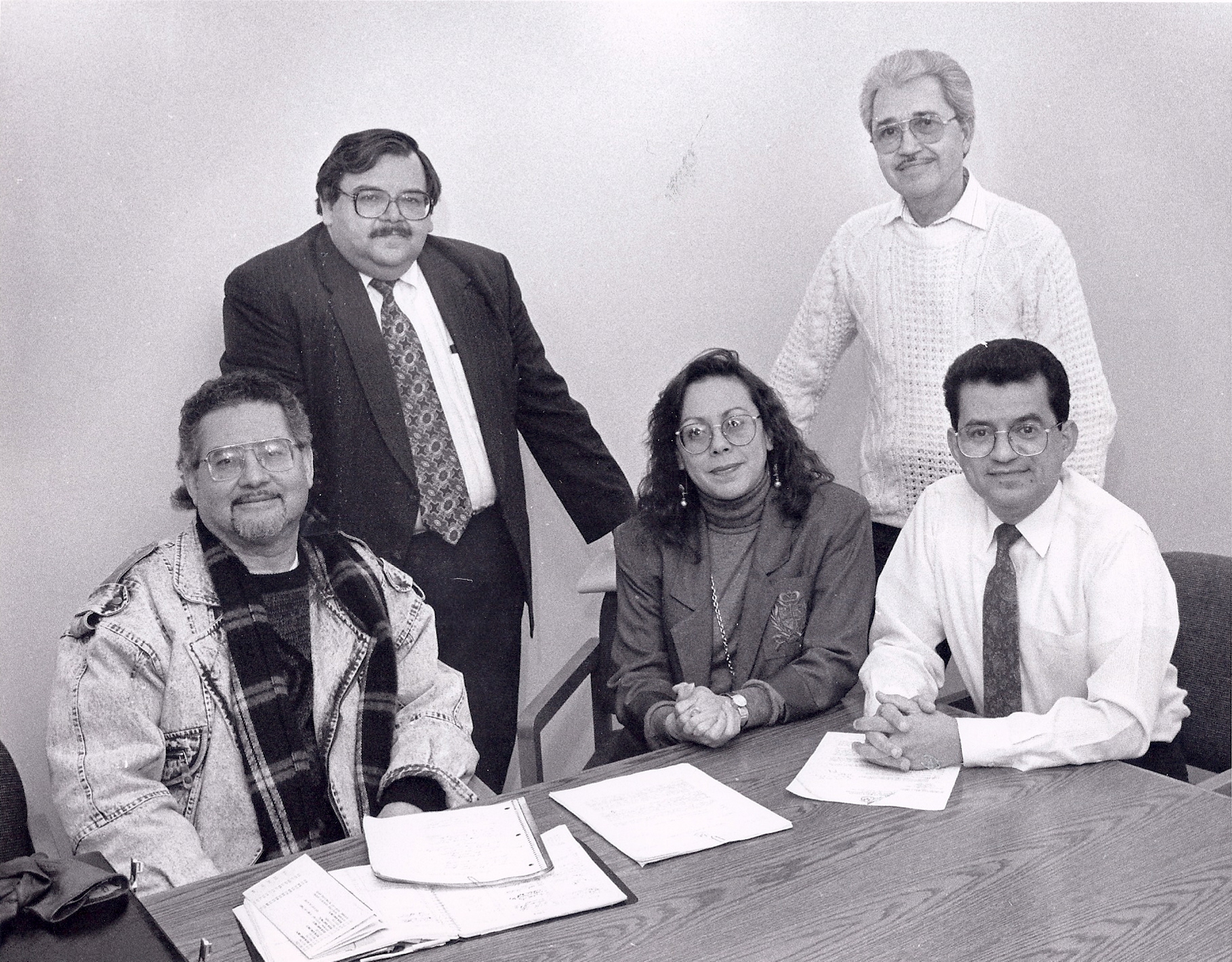 "It's been a pleasure and an honor to work together with so many wonderful people in and out of government," she says. "We accomplished so much and yet there is more to be done."
Maya has an intriguing nose for BS. If she likes you, you'll know it. If she doesn't like you, you'll learn it. But she's not so impliable to shutter compromise.
Maya may not have had the ballot box cachet of delivering votes like some pols, but she had stature. And, sometimes, stature is better.
In 2007 she was elected Town Clerk running on the Bill Finch mayoral line. Finch had survived a primary scare from State Rep. Chris Caruso. Maya was reelected in 2011.
Finch and Maya were never the best of buds, but they generally found a way to co-exist. Then Maya became a vocal critic of the mayor's proposal in 2013 to place a planned indoor shooting range in the revamped West End police precinct near Cesar Batalla School, delivering an emotional appeal at the school named for her community compatriot. Following neighborhood opposition, organized with the help of retired Superior Court Judge Carmen Lopez, the mayor ordered a new location.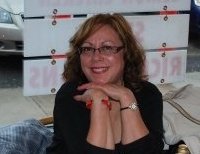 Maya has never been a Democratic Party suck-up, and she will be the first to admit it has cost her economically in the world of political patronage. Maya and Finch met about working together in the 2015 campaign cycle. There was no meeting of the minds. Maya reviewed her options: stay involved or sit it out.
In 2015 Maya supported Joe Ganim's mayoral comeback, announcing he deserved a second chance although "we have had our differences in the past." She ran for another four-year term on Ganim's line. Ganim defeated Finch in the September primary but Maya came up short against former State Rep. Don Clemons who ran with Finch.
After Ganim won the general election he named Maya one of his transition team co-chairs with UB President Neil Salonen and State Rep. Charlie Stallworth who became a Ganim staffer, had a falling-out with the mayor and now is an announced mayoral candidate.
Maya joined Ganim's administration working in Public Facilities and community development.
With her city and state tenure combined she has about 26 years of service dedicated to a pension. Time to move on, but for Maya the fight continues and it's never easy. "La lucha continua!"