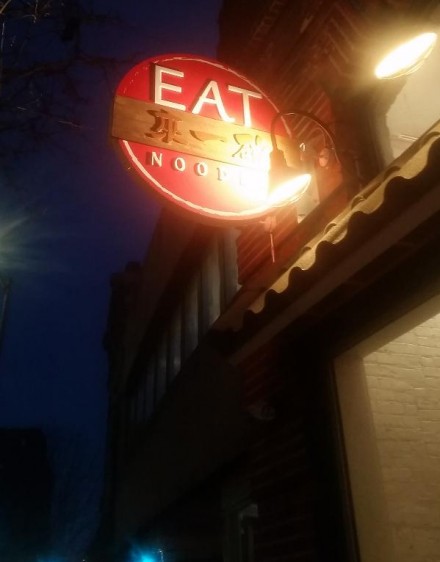 You love Asian eats? New restaurant opened Wednesday on Fairfield Avenue Downtown. I marinated in the curry beef stew rice. It was the berries. Check it out, 269 Fairfield Avenue next to Bijou Theater. Oh, by the way, restaurant is called EAT.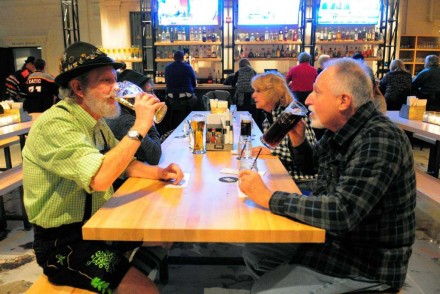 Wednesday night also featured the opening of the German beer garden Harlan Haus at State and Main. More on this from Tara O'Neill, CT Post:
"Prost" is a well-known German word surrounding Oktoberfest celebrations, but some customers at the city's new beer hall used the phrase Wednesday as they bumped glasses with friends.

Occupying the historic former People's Bank building, which was built in 1897, the German beer hall–Harlan Haus–sits in the heart of downtown, next to McLevy Green with a shared parking lot behind the building.

The establishment had its public grand opening at 5 p.m. Wednesday. And by 5:30 p.m., the place was packed–the bar seats filled, the extended picnic tables occupied and the tables surrounded by people.
Full story here.