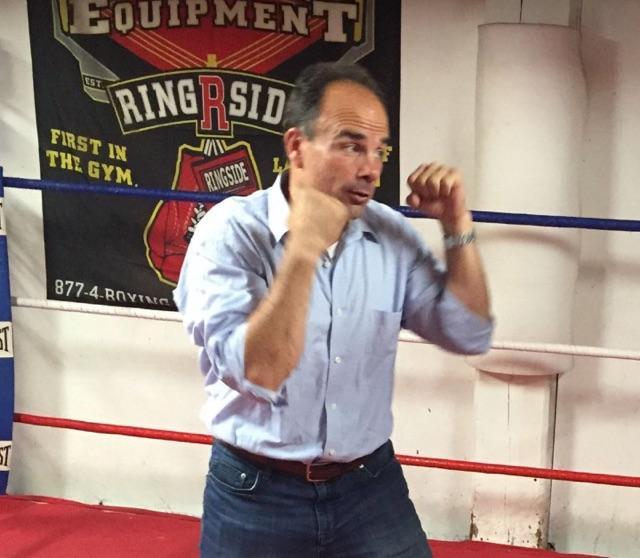 Okay here we go, time to segue from July 4th fireworks festivities to the skyrockets of the summer primary season.
Connecticut's largest city is resolutely the place that never disappoints for its shadowy, complicated web of Peyton Place politics, although this cycle, so far, is tame by comparison to the serial drama four years ago when Joe Ganim stole the show defeating incumbent Bill Finch in a Democratic primary on his way to a historic comeback.
It's inventory time.
Ganim, as the incumbent, has a number of advantages: power of office, holding the line on taxes for three straight years with a small decrease in the latest July tax bills, paving streets, cutting ribbons, showing up anywhere he wants, and enjoying support of the political establishment with name recognition in the city somewhere between Jesus and Moses. He's also a supreme retail politician who's paying attention to business locally after a dubious run for governor last year in which critics questioned his commitment to the mayoral job.
Ganim this primary season will have all the money he needs to win or lose. Loot will not be a problem, as he's expected to spend at least $400K for the primary. Four years ago the crime situation was hot, something Ganim exploited exceptionally well against incumbent Finch who bayed lower crime statistics in the face of neighborhood pain. Ganim's hoping for a calm crime situation the next few months. On July 23rd he will be endorsed by the party for another four-year term.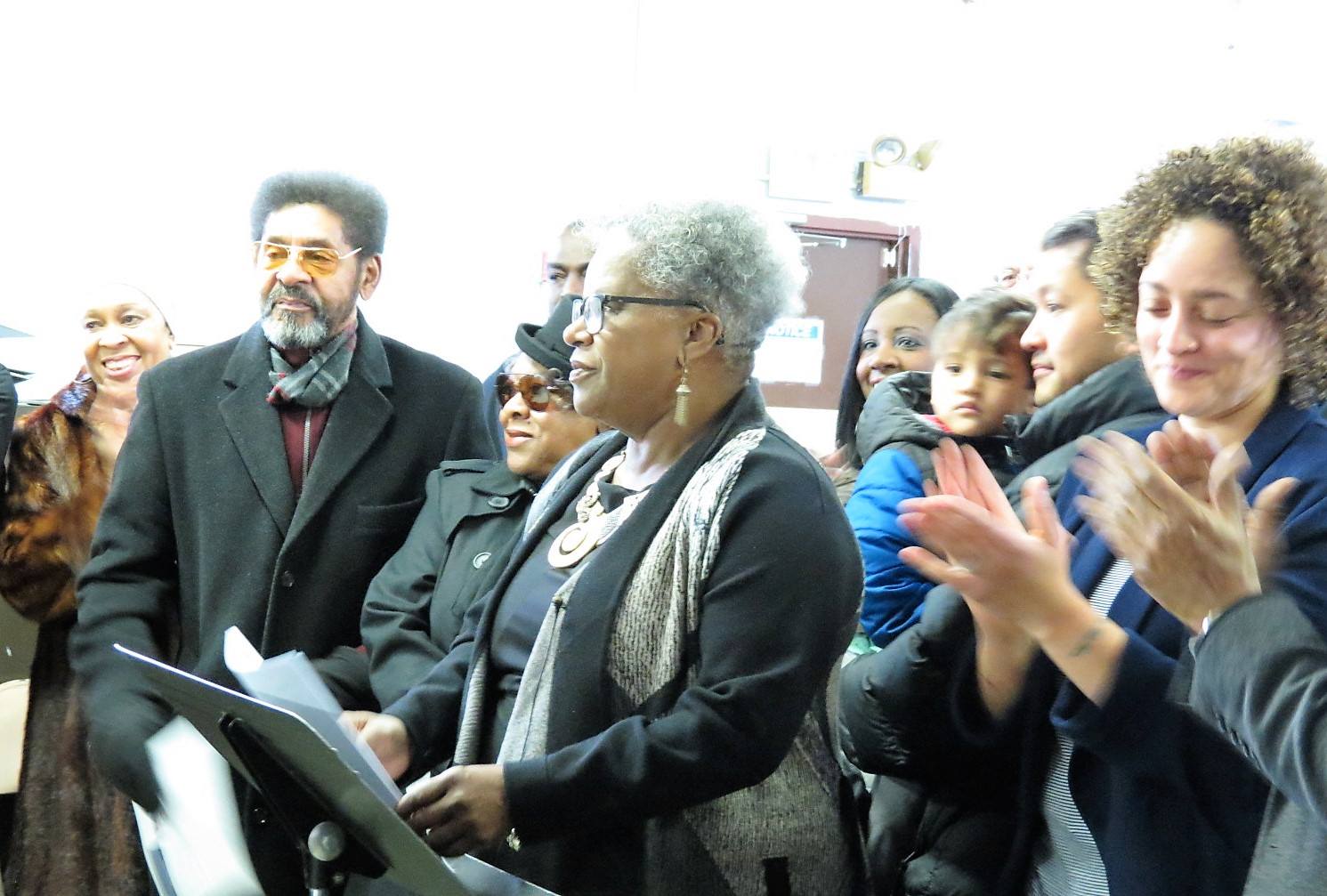 State Senator Marilyn Moore is Ganim's chief opponent bringing a base of support to the table including Black Rock, West Side and North End that's included in her legislative district. She's not well known in the other two thirds of the city. On July 4th she finally made it known that she will challenge Ganim in a September primary after being coy about her intentions following her formal announcement in January. On paper Moore enjoys a profile that could cause Ganim fits: a credentialed black woman, five years in the State Senate, CEO of The Witness Project that seeks to address and reduce breast cancer mortality, passionate advocate of safe and nutritious food at reasonable prices.
So far Moore is running a largely existential race that things will fall into place irrespective of necessary campaign pieces required to take out an incumbent in a primary. On the morning of July 24th, Moore's campaign team will trek into the Democratic Registrar's Office to take out the paperwork necessary to qualify for a September 10th primary, the launch of a two-week window to secure five percent signatures from registered Democrats in the city, roughly 2,300 based on the current registration. In actuality, a signature cushion of hundreds more is required to account for those rejected by elections officials because they were not registered Dems or not registered voters.
Next comes the money piece. How much will Moore's campaign raise to remain competitive with Ganim? In these situations money is relative. Ganim will outspend Moore (barring a major independent expenditure on behalf of Moore), likely 3 to 1. Four years ago Finch outspent Ganim by 2 to 1. Bottom line was Ganim had sufficient funds, $300,000, to compete against the incumbent's $600,000.
That's the major question facing the Moore camp. What's the sufficient money number to compete?
July 10th is the deadline for the campaign camps to file their latest quarter fundraising reports. Also, will Moore run a full slate of candidates to compete with Ganim's line of endorsed Democrats? That means Board of Education, City Council, city clerk, town clerk and city sheriffs positions.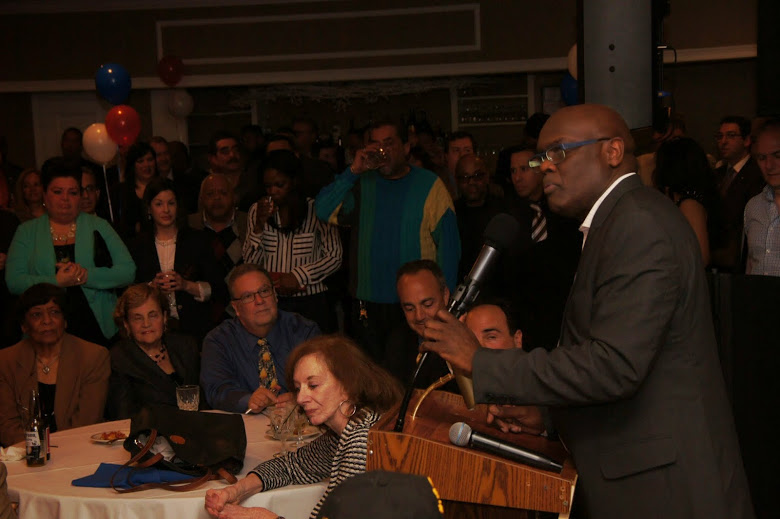 Then there's the Charlie Stallworth factor. Four years ago he was one of the faces of the Ganim campaign, a state representative and city minister who opened the doors to his East End church for Ganim to publicly announce his inaugural community apology following his 2003 conviction on public corruption charges, engineering a second-chance message of a city that works for everyone. Ganim rewarded Stallowrth with a $100K city job. A year later they had a falling-out and Stallworth was eventually out of his city job. Now he's a Ganim opponent.
Money, as well, will matter for Stallworth in his upcoming report. But a larger question also looms for Stallworth: if he makes the September primary ballot does he swipe votes from Ganim or Moore?
The issues?
The key ones remain: taxes, development, jobs, public safety, education, housing, quality of life. The intangibles? Who knows at this point?
Strap in: we're just two months from primary day.