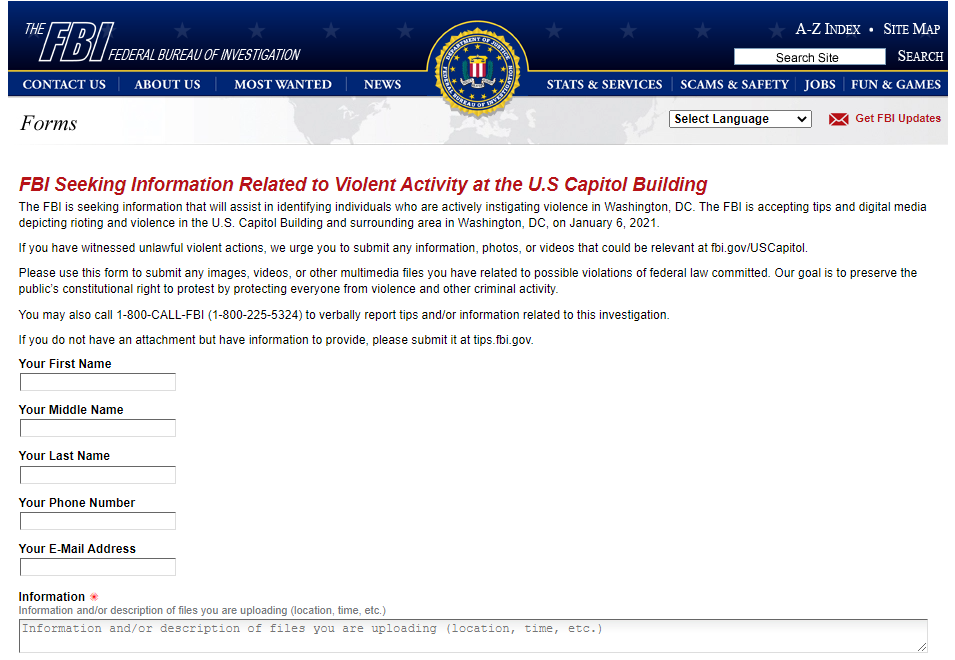 John Durham, appointed U.S. Attorney for the District of Connecticut by Donald Trump, is urging public cooperation following the attack on the U.S. Capitol.
""We encourage people with information related to the activity yesterday at the U.S. Capitol to contact the FBI (https://tips.fbi.gov/digitalmedia/aad18481a3e8f02). If the District of Connecticut is the appropriate venue for the prosecution of individuals involved in that disgraceful and criminal activity, our office will aggressively pursue any such matter."
Durham, a career prosecutor, was also appointed special counsel by recently departed U.S. Attorney General Bill Barr to investigate the law enforcement origins of the Russia probe. Barr acquiesced to Trump's demand to investigate the investigators. Barr, a key Trump loyalist, resigned shortly after contradicting Trump's assertions that he was robbed on election day. It ruptured the relationship.
No love lost between the two, Barr on Thursday issued a statement to the Associated Press that Trump's conduct as a violent mob of his supporters stormed the U.S. Capitol was a "betrayal of his office and supporters."
Barr added that "orchestrating a mob to pressure Congress is inexcusable."