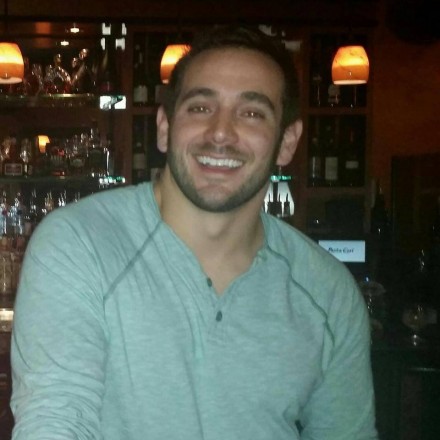 Talk about a party chair with a finger in the dike, that's the case of state GOP leader J.R. Romano.
From Daniela Altimari, Hartford Courant:
The arrest of Connecticut Congressional candidate Thomas Gilmer on the eve of this week's Republican primary threw the race into disarray. But details of his alleged violent domestic assault were known in Republican circles for more than two months before anyone contacted authorities.

Gilmer's primary opponent, Justin Anderson, spent weeks showing a graphic video of the alleged attack to his fellow Republicans as he worked to defeat the party-backed Gilmer. The state party chairman, J.R. Romano, acknowledged he knew about the allegations as early as May.
Full story here.