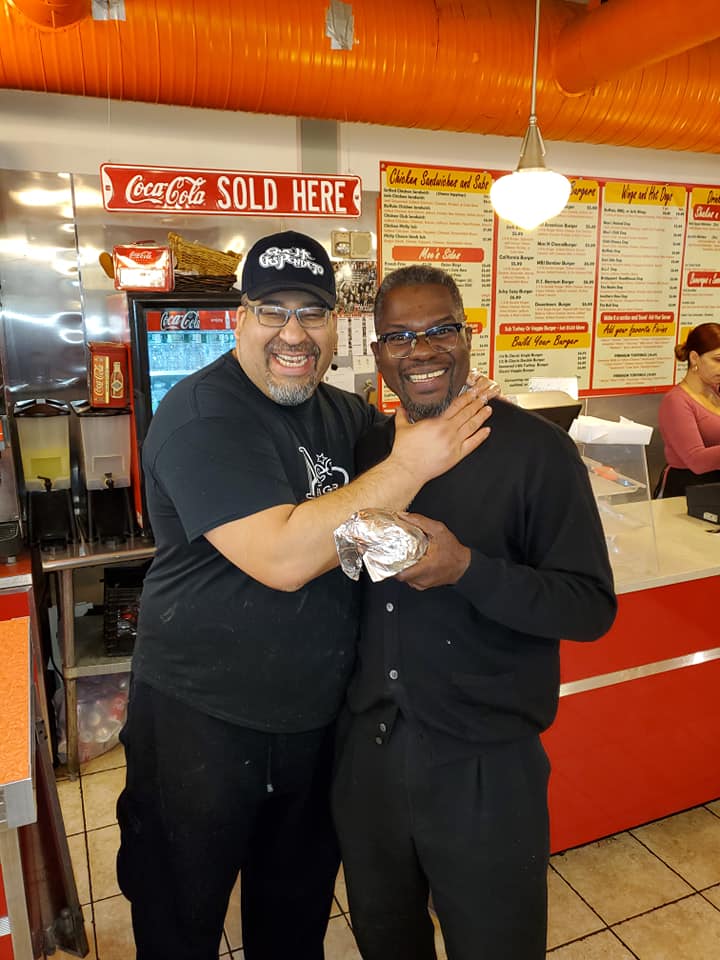 Tony Barr, the mischievous ex-Democratic Town Committee member, has qualified to face State Rep. Charlie Stallworth in an August 11 primary.
He joins Downtown businessman Kelvin Ayala to notch enough petition signatures to wage a primary. Ayala is challenging State Rep. Antonio Felipe in the 130th District covering Downtown, South End and portions of the West End and East Side.
Barr is one of the ardent Marilyn Moore supporters for mayor last year seeking to challenge incumbent state reps who didn't back her candidacy against Joe Ganim.
Connecticut's 126th Assembly District, occupied by Stallworth for nearly 10 years, includes the Upper East Side, Whiskey Hill and portion of the North End. In 2016 and again in 2018 Stallworth staved off primary insurgents Maria Pereira and Shante Hanks in close contests.
Barr will appear on Moore's line in two key precincts, African American-rich Wilbur Cross and Park City Magnet, home to the Lake Forest area. Stallworth, in those precincts, will appear on the line of City Councilman Marcus Brown who won the party endorsement over Moore in the city-suburban 22nd District.
Absentee ballots, normally a key factor in city races, are even more relevant with Governor Ned Lamont's executive order allowing all electors to vote by mail-in ballots because of the public health emergency.