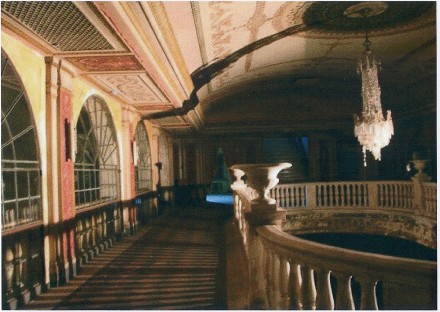 Bridgeport's twin architectural jewels The Palace and Majestic Theaters, 6,000 seats combined, opened in 1922, built by Sylvester Poli. The Park City was a hot entertainment town loaded with tons of live performances. Television helped to change all that and the theaters have been vacant for decades. What do you do with them? They cost a fortune to maintain. An arts and entertainment cultural center? Any ideas? Where's a financial fairy godmother when you need one?

The city has reemerged with local theater and concerts at the Webster Bank Arena, Klein Memorial, Downtown Cabaret Theater and Playhouse on the Green. Support local stuff! Any memories of the Majestic?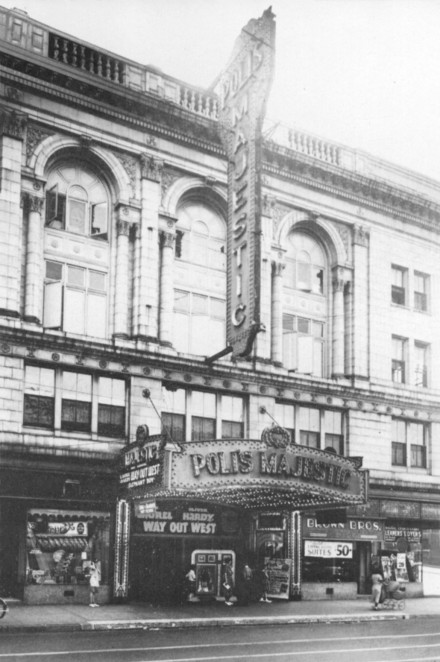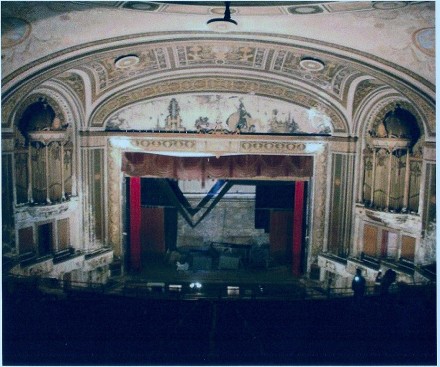 Check this out for more images robdobi.4ormat.com/7363-featured-essays-palace-majestic-theaters and thanks to Jenny Lynne for her column under comments.