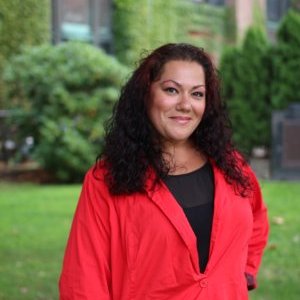 A month after declaring in a September 2018 Facebook post "We need better leaders to step up who lead with integrity, whom our children and upcoming leaders could mirror" Board of Education Vice Chair Jessica Martinez was involved in a confrontation with her boyfriend that led to her January 2019 arrest for felony assault and misdemeanor reckless endangerment. Her Facebook post was in response to an OIB story chronicling school board member Maria Pereira's misdemeanor arrest for allegedly creating a disturbance and interfering with police at a meeting at Success Village. On Thursday Pereira was cleared by a state magistrate.
On Thursday, with State Senator Dennis Bradley providing her legal counsel, Martinez entered a guilty plea to reduced misdemeanor charges that also included violating the conditions of her prior release in a domestic violence case. Martinez's plea also includes agreeing to a 20-week domestic violence program. Bradley added once she completes the program her record relating to those charges will be cleared.
Bradley commented to OIB on Friday "This is a tragic case of her boyfriend strangulating her, a woman being abused and her self defense turning to violence."
Her boyfriend Orlando Baez, according to Bradley and court records, is facing more serious charges than Martinez from the confrontation.
For Martinez, the disclosure of her case for the first time was rotten timing. Pereira was in the Golden Hill Street courthouse simultaneous to Martinez.
When it comes to their passionate school board issues Martinez and Pereira are something like the irresistible force versus the immovable object. They are not chummy.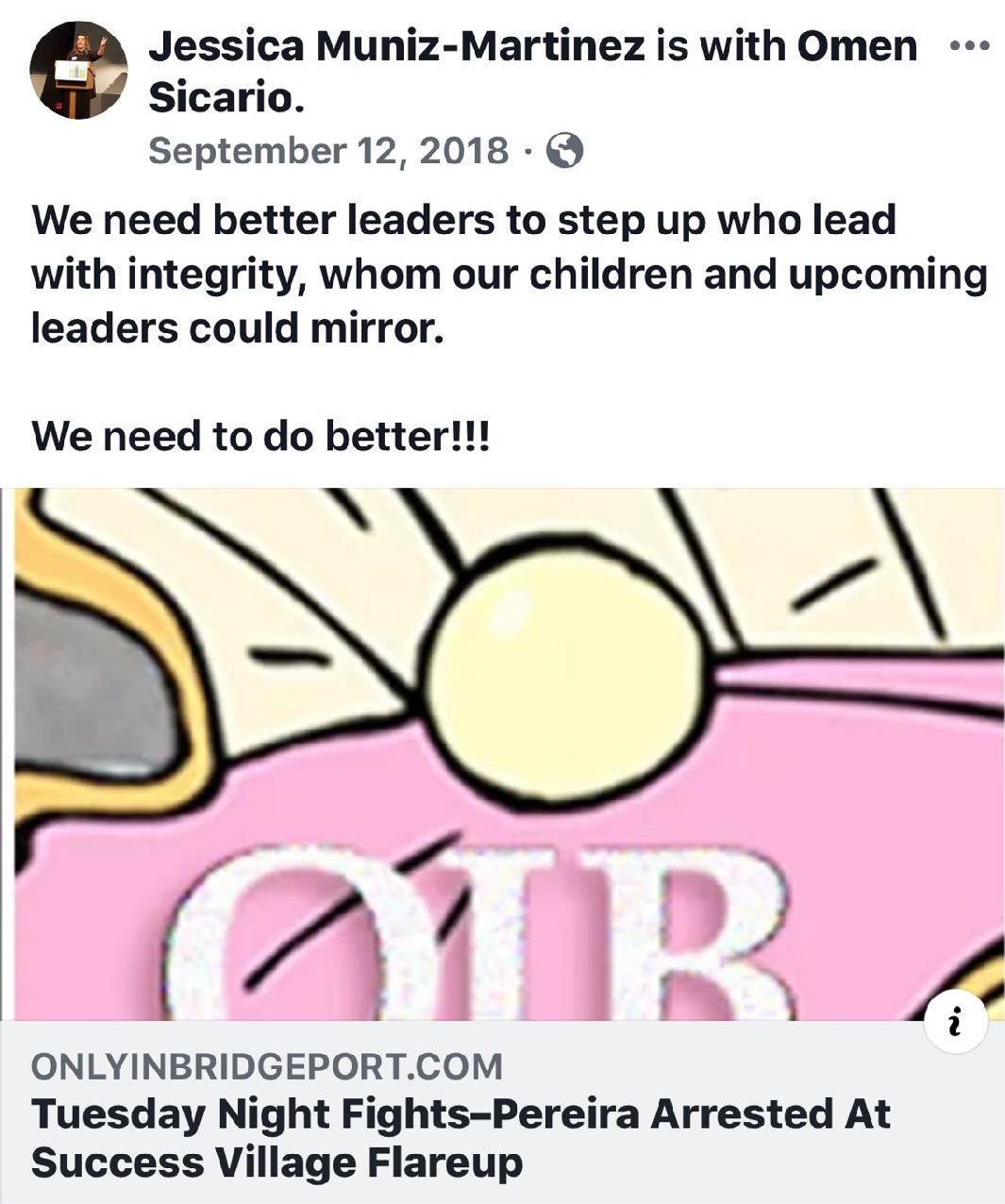 See below screen shots of pending cases against Martinez that include reckless endangerment, assault, violating conditions of release and motor vehicle infractions.


Bradley also noted, in lieu of the plea arrangement, that his client was prepared to assert that she was acting in self defense.