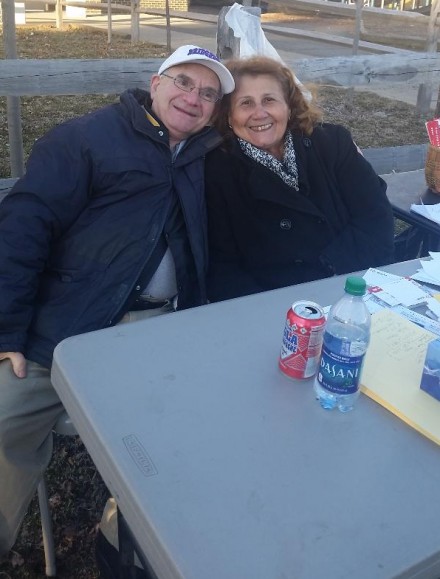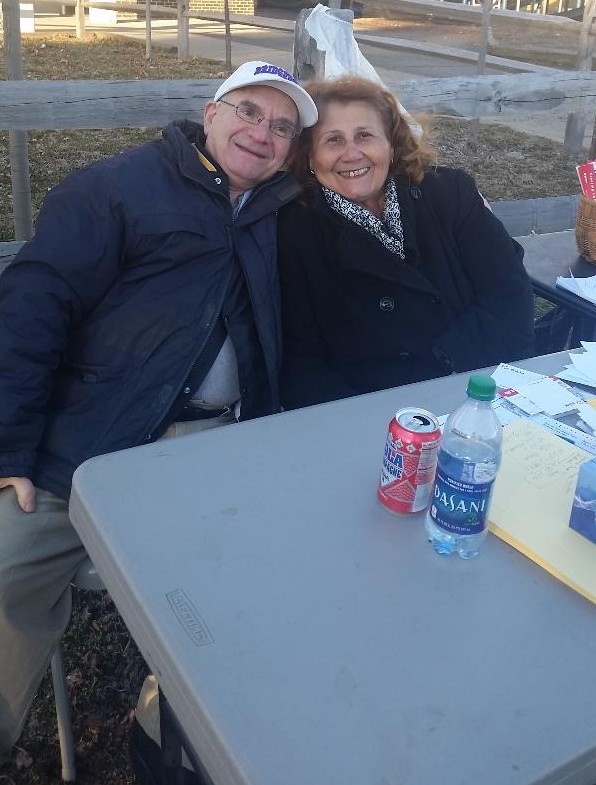 Thursday night, at his Madison Avenue restaurant, Mario Testa will seek another two-year term to lead the Democratic Town Committee. Will he have a challenge?

The 90-member Democratic Town Committee on Thursday is scheduled to elect party officers at 5:30 p.m. The main event is the party chairmanship vote. Last week the results of six district primaries pretty much went Testa's way. It was 10 years ago that Testa regained the chairmanship that he had vacated in 2003 to ease voter pressure on then-Mayor John Fabrizi who was seeking a four-year term against several insurgent challengers in the wake of the federal corruption probe that toppled Joe Ganim from office. Fabrizi won a tight primary on his way to a challenging general election win over Republican Rick Torres.
In the years since his return, Testa's had little trouble winning support from the party faithful. And in the summer of 2015 he was in the thick of it supporting the return of his friend Ganim who defeated incumbent Bill Finch in a wild primary that gained national attention. Party regulars were split in that primary.
Testa is now noodling a strategy to help Ganim secure enough support to qualify for the August Democratic primary for governor. He has two ways to get there: 15 percent support from delegates at the party's May convention or through a labor-intensive petition signature process.
On Monday recounts took place in three town committee districts. It appears Testa has the 46 votes needed to win another term.