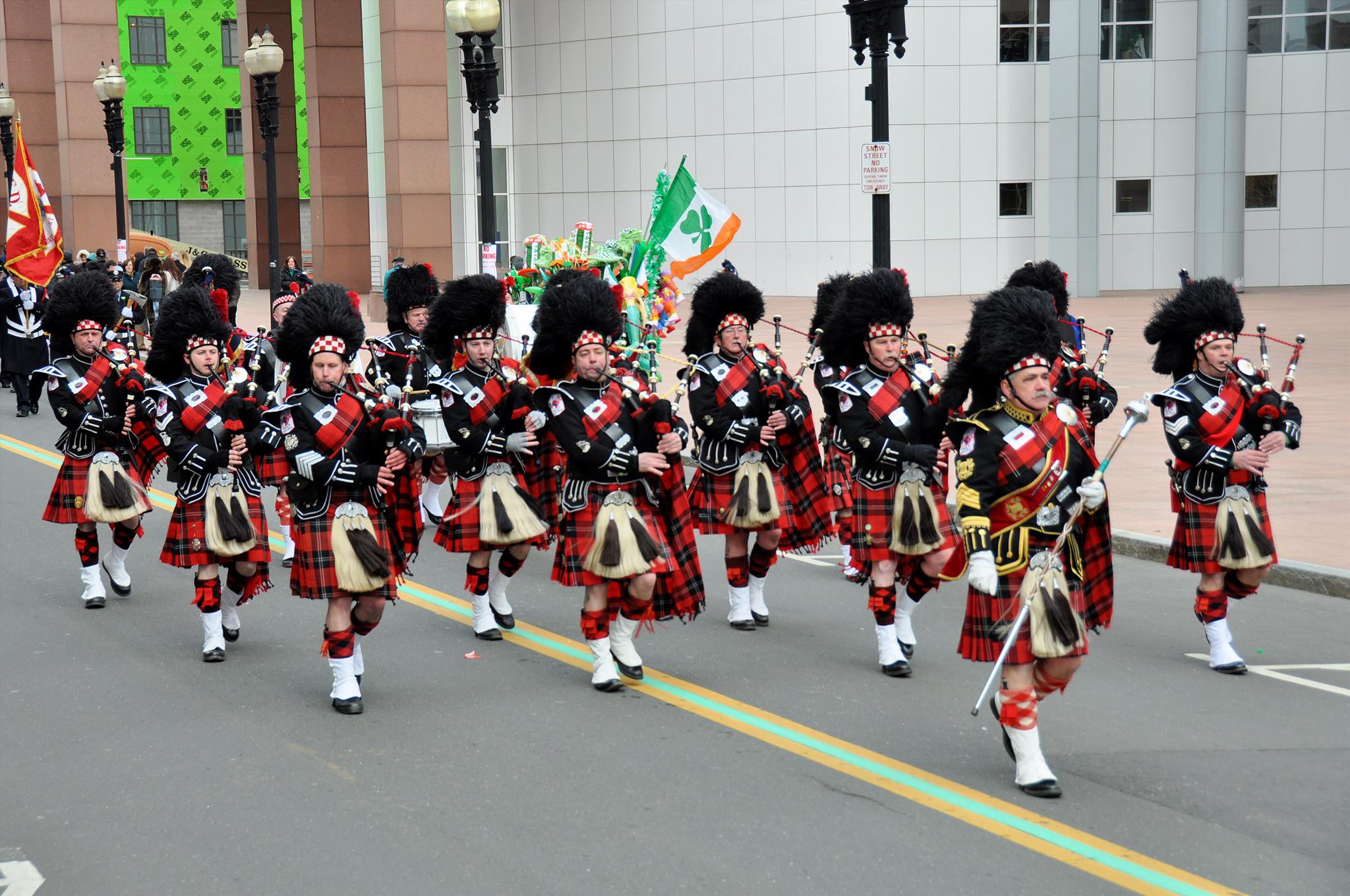 Here's your chance to needle your favorite politician. Check out the Greater Bridgeport St. Patrick's Day Parade on Friday. Downtown parking meters will be suspended.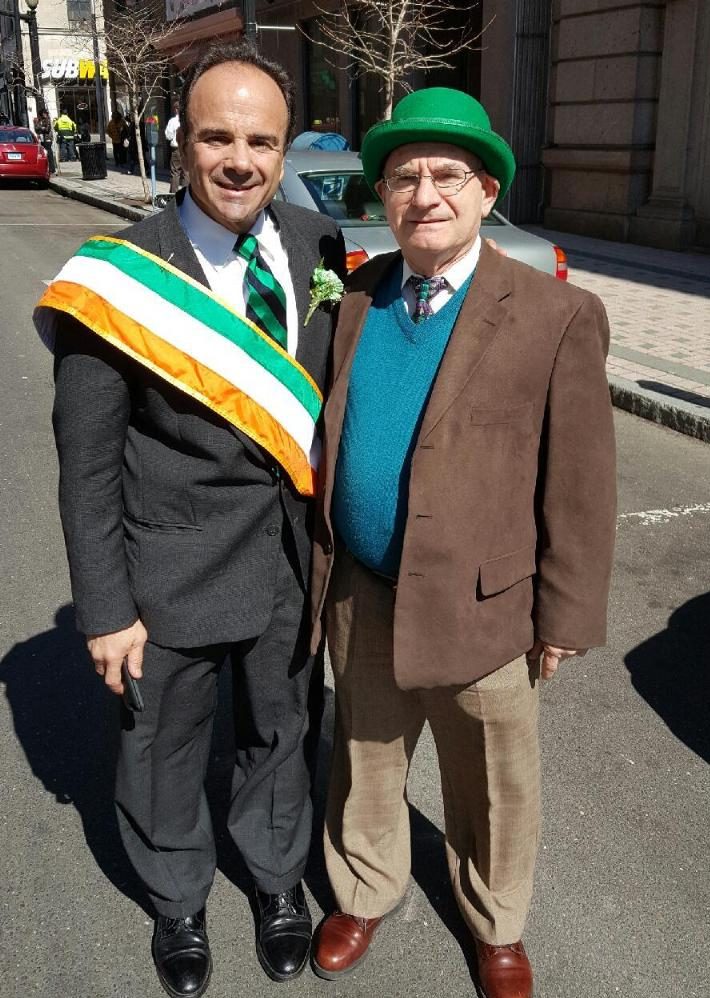 The parade starts at noon at the Webster Bank Arena, heads down Broad Street to Fairfield Avenue and south on Main Street where it will end near the Barnum Museum.
McLevy Green is a cool place to watch the parade. If you desire a window seat with a favorite beverage, nothing like Ralph & Rich's. Get there early, window seats go fast. Harlan Haus is another hot spot. Tiago's used to be a hot spot but you can't go there anymore. Actually you can go there but the bar is closed. (Sorry, Joe.)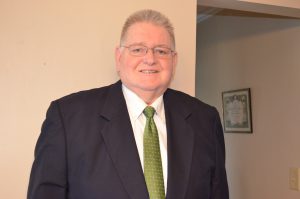 The genial Peter Carroll, Business Manager of local 488 I.B.E.W. and President of the Fairfield County Building Trades, is grand marshal.