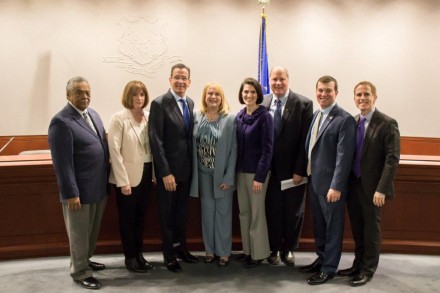 About $3 million for improvements at Housatonic Community College and $479,018 for The Center for Family Justice in Bridgeport that serves victims of domestic violence and sexual assault were among the recipients of funds from the state Bond Commission on Thursday. The $479,018 will fund renovations and improvements to its building at 753 Fairfield Avenue to establish a Family Justice Center.

"I am very pleased that the funding approved by the Bond Commission will provide important needed upgrades for the state's first Family Justice Center," said State Rep. Steve Stafstrom in a statement. "I thank the Governor for including this request on the Bond Commission's agenda for approval."
State dollars will also help complete a new addition at Housatonic Community College.